Flagship £2.4m business support programme launches in Swindon & Wiltshire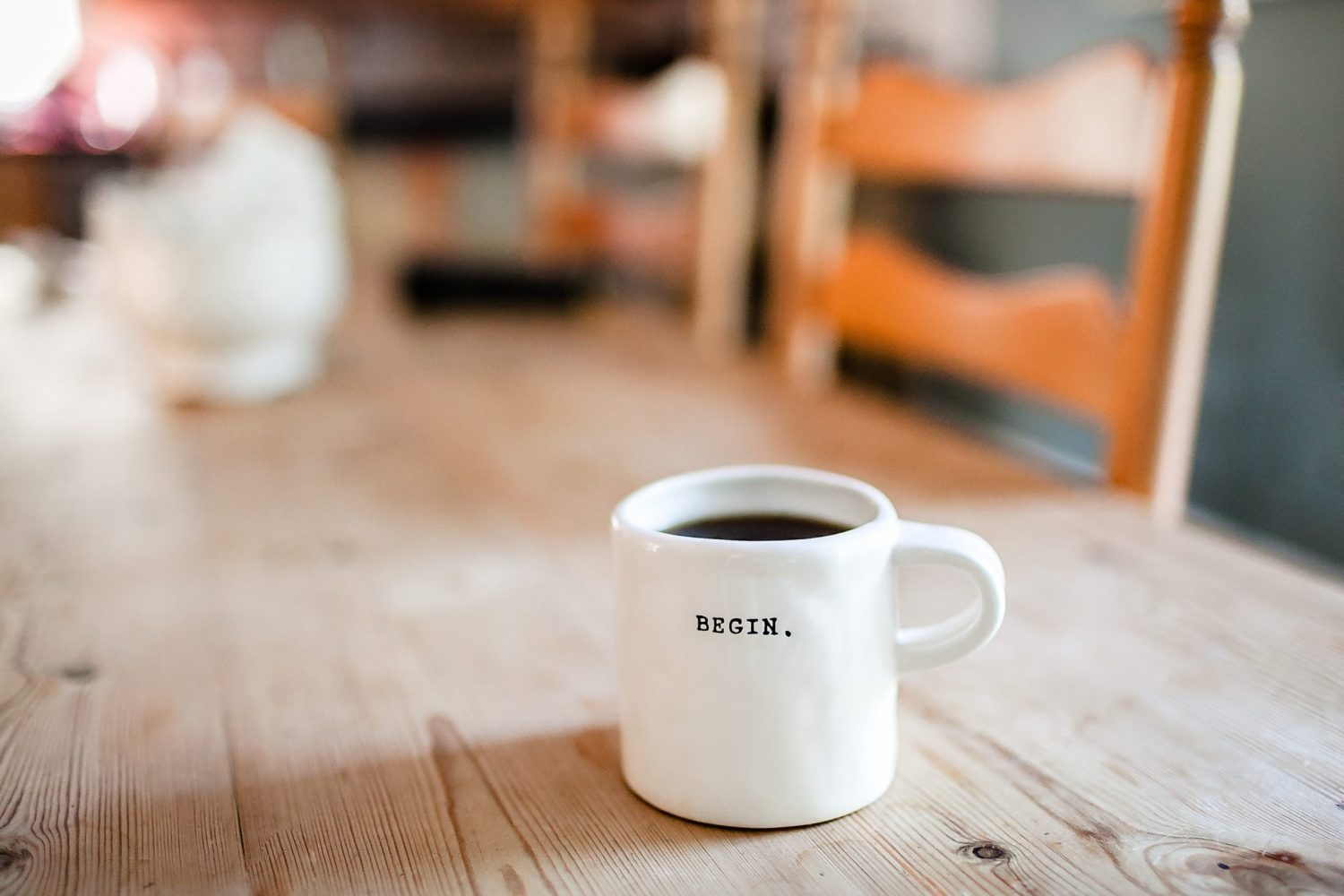 The title of the programme is 'SME Competitiveness' and has a total contract value of £2.4million. This new business support programme will span the region's entrepreneurial community from pre start-up to SMEs with ambitious growth plans.
This exciting European Regional Development Fund (ERDF) supported programme will have three key elements that include pre-start and start-up support. As well as growth, and scale-up support. Along with support for individuals being made redundant from Honda that wish to start a business. The programme is a significant statement of intent from the SWLEP, in expanding their digital resource base to include on the ground technical support and will be under the Growth Hub's stewardship.  The introduction of the programme will see the SWLEP team grow in number by four members of staff with existing staff also contributing to the programme.
Chris Stevens, Manager at Growth Hub,  said: 'I am very excited to lead this fantastic ERDF programme of business support for the region, which will inevitably stimulate the 'Recovery' from COVID-19 and service those with entrepreneurial aspirations.  I very much look forward to working with our Delivery Partners in giving the programme every chance of success.'
Simon Bond, Innovation Director at SETsquared, said: "We are delighted to support scale-up companies within the Swindon & Wiltshire region to develop Innovation models to ensure they remain competitive and accelerate growth.  Having the opportunity to connect businesses, some who could be supply chain partners to Honda, with research base of six Universities, R&D funding and investment along with innovation support will enable the region to thrive."
Lee Hughes, Deputy CEO at YKTO, comments: "We are extremely pleased to be working with SWLEP and partners on this important project which will nurture the enterprise culture across Swindon and Wiltshire.  Our Outset start up support services will be provided by experienced and empathetic local teams of coaches and experts in business planning, marketing and traditional and alternative finance and funding.  I am confident that our activities will ensure that our target communities are provided with the skills and knowledge they need to start up and sustain their new enterprises, support that's needed more now than ever before."
Councillor David Renard, Leader of Swindon Borough Council, said: "The programme would have a positive impact on people being made redundant from Honda of the UK Manufacturing Ltd and local suppliers."
Councillor Renard continues: "This programme is great news for new start-up businesses in the local area and complements the training and support we are already providing through our partners to those that will be affected by Honda's closure next year. In Swindon, we have always had a strong entrepreneurial spirit and we want to encourage that by offering this support for those who've always wanted to run their own business."
Concluding Paddy Bradley, CEO of SWLEP, said: "The clue to what we want to achieve is in the programme title.  Through professional support of the highest order, we want to help our SME community to be competitive, with the supported businesses taking an increasing share of the market.  A resilient, competitive and diverse business base is what we need to underpin the economic growth of the area.'
For all enquiries relating to SME Competitiveness please email  [email protected]
Mailing List sign-up
Get all the fresh insights first! Stay up-to-date with all the
latest investment news, blogs and all things SETsquared.
Sign-up
Close