Fresh Relevance successfully launches in the US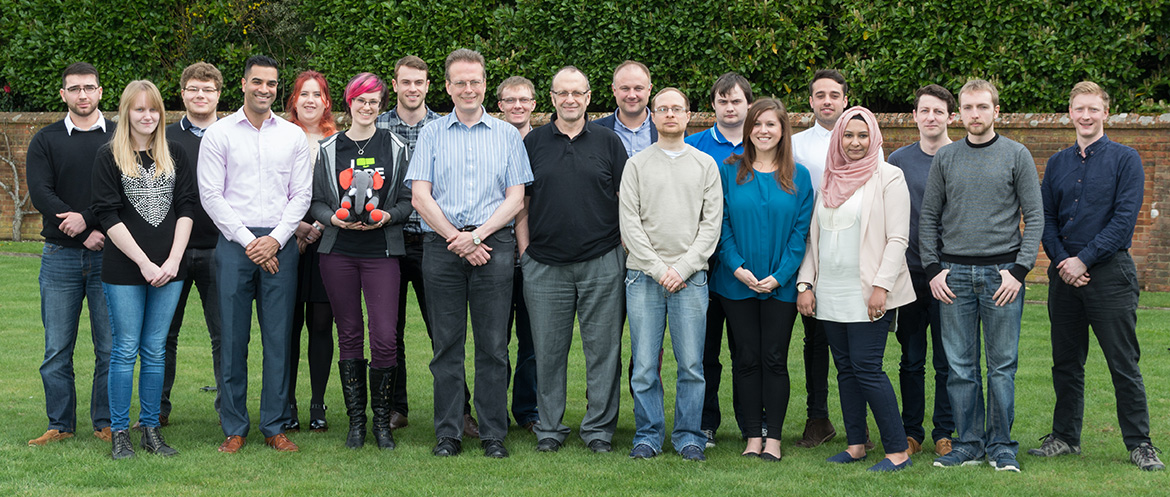 The Fresh Relevance team
Southampton SETsquared member, Fresh Relevance, has launched a US subsidiary in Boston, following its participation on the Boston Kteams programme, which was funded by SETsquared.
The company helps increase sales for online retailers with personalised customer experiences and real-time marketing across email, mobile and web.
20% of its total customer base is already made up of stateside business, including household names such as Toys R Us, Illy, Julep and MEC. The company already has a customer services representative in place and there are imminent plans to build a sales and account management team in the North East of the US.
Mike Austin, founder and CEO of Fresh Relevance, was funded by SETsquared to attend the Boston Kteams programme in May this year. The programme provides hands on, intensive US market exploration training.
Mike says: "Before the programme, we were already working in the US but simply responding to inbound enquiries rather then proactively building the business. The Kteams programme really helped us to refine our marketing proposition and re-work our positioning, so that it was relevant and right for the US market."
"Fresh Relevance is growing at a really fast pace. We began in 2013 with a skeleton staff and now employ 28 people. We see Australia and Latin America as real growth areas for us and will be targeting these markets in the near future. The timing of the Kteams programme couldn't have been better for us, it gave us a really valuable insight into the US market and has enabled us to establish ourselves quickly and effectively."
Read Mike's blog series from his time on the Boston Kteams programme
Mailing List sign-up
Get all the fresh insights first! Stay up-to-date with all the
latest investment news, blogs and all things SETsquared.
Sign-up
Close