Game changers in the energy saving sector secure investment to scale-up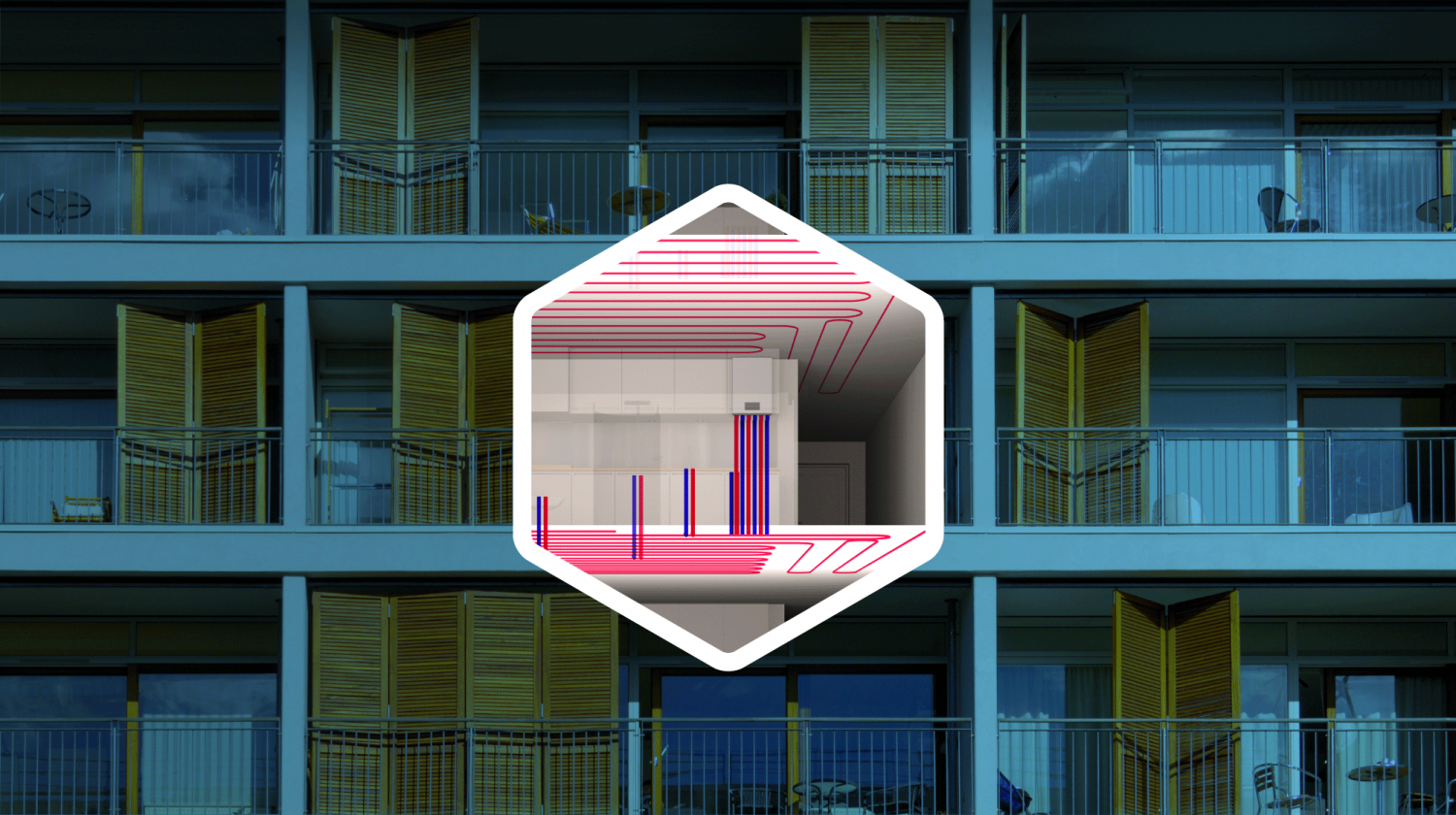 SETsquared Exeter member Minibems, the UK's leading provider of cloud based heat network control systems, has received a significant injection of funding to further develop its heat network control and demand management system.
The innovative approach delivers a comprehensive and unique heat network management service; leveraging real-time online monitoring and controls to provide energy efficiency gains, remote diagnosis and repairs as well as metering and billing services.
Minibems customers benefit from low energy bills, reduction in unplanned maintenance costs and revenue assurance.
Based at Exeter Science Park, the Minibems team has gone from strength to strength. Having started out as a small office at the Innovation Centre, the team is set to grow significantly working from sites across London and Exeter, including a collaboration with the University of Exeter's Engineering, Mathematics and Physical Sciences department.
The recent investment comes from venture capital firm, SET Ventures, who specialise in helping entrepreneurs build companies that impact the global energy system transition and Ascension Ventures, through its social impact fund, Fair By Design.
Speaking of the recent investment, Managing Director Finian Parrick said:
"This investment is great news for Minibems, our customers and partners, enabling us to invest heavily in our service offering, software and product to deliver better performing heat networks that use less fuel, facilitate decarbonisation and cost less to maintain. Partnering with SET Ventures and Ascension Ventures helps us reach customers across the UK and Northern Europe where their expertise and market knowledge will help us expand our operations."
Finian continued:
"We are grateful for the support of SETsquared Exeter and the opportunities that have arisen as members, from fine tuning our pitch practice for investment prospects, bespoke workshops, and mentorship from Entrepreneurs in Residence. Opportunities such as the Scale-Up Investor Breakfast Briefing through SETsquared's Scale-Up Programme also helped create a market for investment."
Joe Pearce, Head of SETsquared Exeter said:
"Minibems have always been a very active member of the SETsquared community. Their high-tech, high-growth ambitions and relentless work ethic has been recognised in this investment and I am excited to see where they go next. The technology they have developed will really impact the market and change people's lives."
Mailing List sign-up
Get all the fresh insights first! Stay up-to-date with all the
latest investment news, blogs and all things SETsquared.
Sign-up
Close