GenomeKey raises Innovate UK funding to drive life-saving next-gen sepsis diagnostic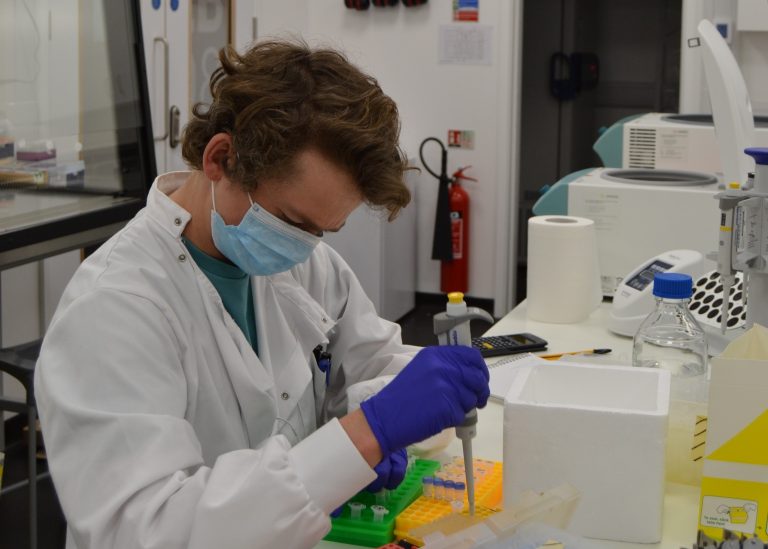 SETsquared Bristol member, GenomeKey, has secured an Innovate UK Biomedical Catalyst research award of £950,000 towards faster diagnosis and treatment of sepsis, one of the world's most deadly diseases.
The funding will enable the Bristol-based research and development company to provide rapid bacterial species identification and antimicrobial profiling in the hospital, which will save lives, money and antibiotics for the future.
Studies show that the risk of dying from sepsis increases by as much as eight per cent for every hour that treatment is delayed. GenomeKey's diagnostic would deliver precise test results in five hours rather than the 24 – 72 hours it can currently take.
The biotech company has raised £3.8 million to date in equity and non-dillutive funding sources.
Michael Roberts, CEO of GenomeKey said: "Sepsis kills one in five people globally every year, and many of these deaths occur due to antibiotic resistance. GenomeKey believes in a future where these deaths can be avoided.
"This project will enable us to get GenomeKey's diagnostic for rapid bacterial species and antibiotic resistance identification closer to the people who need it, by placing our technology onto a portable microfluidic chip. We look forward to working with Innovate UK Biomedical Catalyst towards this goal."
Mailing List sign-up
Get all the fresh insights first! Stay up-to-date with all the
latest investment news, blogs and all things SETsquared.
Sign-up
Close