GLOBAL MEDTECH 2020

SHOWCASE
SPEAKER BIOS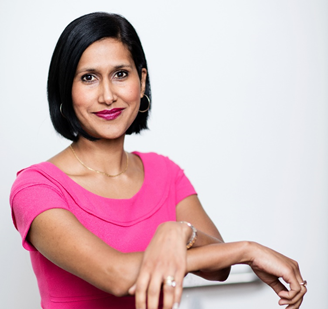 Dr Hayaatun Sillem
CEO, Royal Academy of Engineering
Hayaatun has extensive leadership experience in UK and international engineering, innovation, and diversity and inclusion activities. She is chair of the government's Innovation Expert Group and the St. Andrews Prize for the Environment; trustee of EngineeringUK and Foundation for Science & Technology; member of the Made Smarter Commission; director of Festival 2022 Ltd; and advisor to accelerateHER and Lloyd's Register Foundation. She has been named as one of the 'Inspiring 50 Women in Tech' and one of the most influential women in engineering and is a Fellow of the Institution of Engineering & Technology and Honorary Professor at UCL. Hayaatun was awarded a CBE for services to International Engineering in the 2020 New Year's Honours.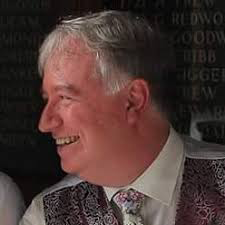 Kevin Brooks
Kevin Brooks is a consulting bid specialist based in the UK with over 29 years experience of supporting organisations to bid for public funding. In the last 4 years, as the Director of BrooksKebbey Limited, he has supported circa £15.2M+ bid wins for clients, including SMEs, universities, NHS and Local Government. Kevin has had a long association with SETsquared Partnership and is a Mentor on the Royal Academy of Engineering's LIF Advanced Programme. He has also had a long association with the roles of a public speaker and chairperson, and that is why he has been asked to be the MC at our event today.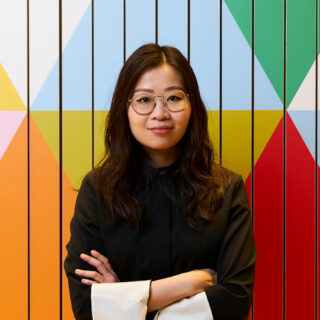 Sheana Yu
CEO, Aergo
Sheana is an award-winning design engineer who has a passion for delivering social impact through design. Sheana's creations have been exhibited worldwide in places such as Dubai Design District, Tokyo Design week and Milan Design Museum. She is a double MSc graduate from the Royal College of Art and Imperial College London, and has since established herself as a renowned conceptual designer, working on projects such as the Aura anti-pollution device and Tokyo's Transportation system. Affected by scoliosis throughout her life, Sheana is driven to support wheelchair users to live more comfortably with Aergo. Her early prototypes gained support from the James Dyson Foundation, Royal Academy of Engineering and Royal Commission 1851 to develop Aergo from an idea to a commercially viable medical device. Sheana's achievement with Aergo was then recognised by Innovate UK as one of the leading Women in Innovation.