Habitat Learn awarded Innovate UK grant to accelerate the development of trustworthy AI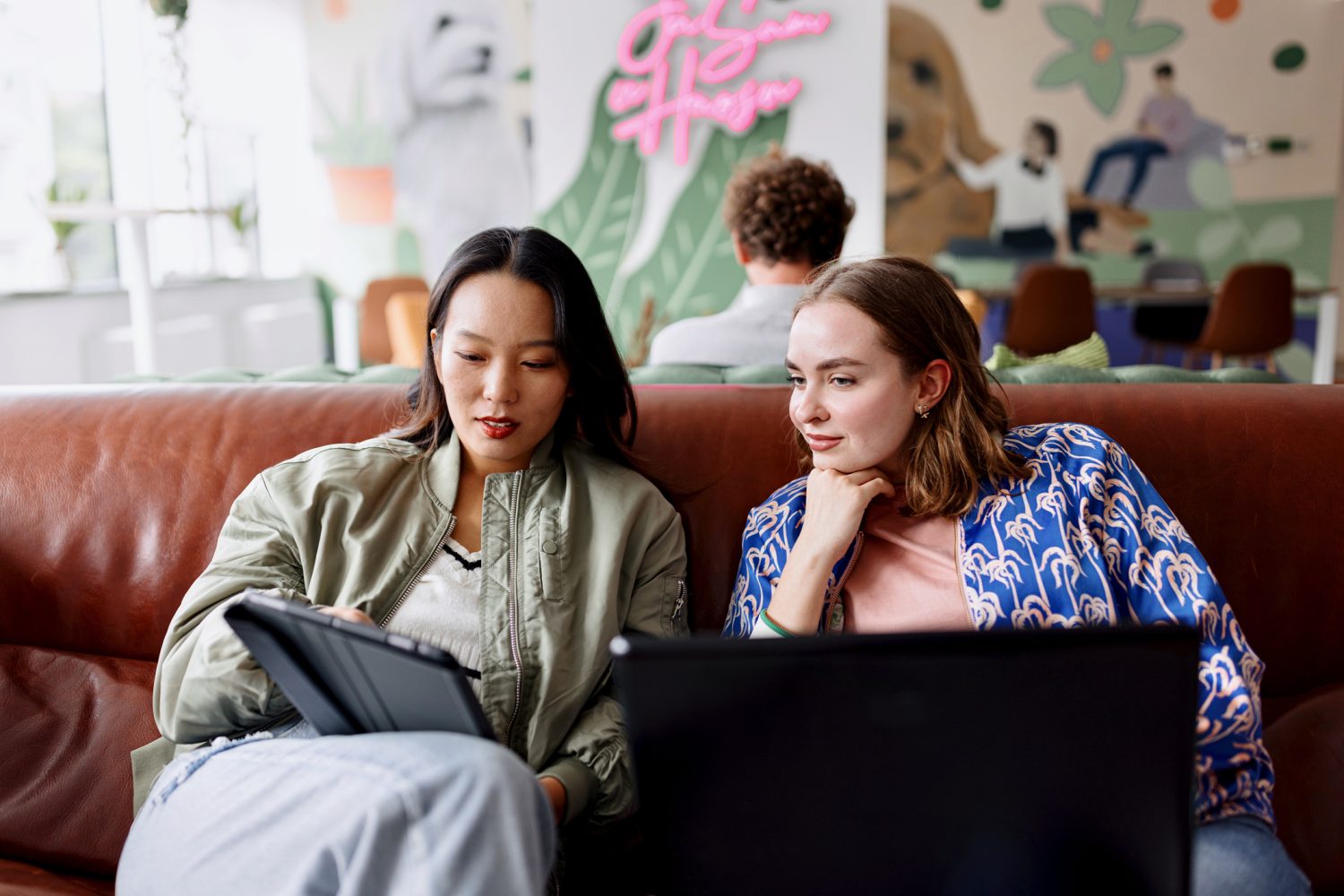 Scale-Up member Habitat Learn has successfully secured and completed an Innovate UK Phase 1 Feasibility grant award to accelerate the development of trustworthy AI. 
The Phase 1 goal was to assemble a consortium comprising a large company, two SMEs and a research organisation and deliver a technical White Paper on the approach to be adopted in a Phase 2 grant application. Successful companies will be invited to apply for up to £1.2m of further grant funding in Phase 2.
The use of AI to convert speech into text is well documented. The emergence of Generative AI solutions in the last year has prompted concerns, including accuracy for technical and complex language in higher education, privacy, and security of confidential material being shared on the cloud or through generative AI platforms; and gender and race bias, which renders it unusable for certain individuals.
The consortium will include SETsquared partner University of Southampton, Avanade, Microlink PC and Affiniti AI.
The aim of the 'Accelerating the Development of Trustworthy AI grant' is to accelerate the adoption of trusted and responsible Artificial Intelligence (AI) and Machine Learning (ML) technologies by reducing bottlenecks during the development and deployment of such technologies.
If successful, the project will investigate these bottlenecks, including lack of transparency and understanding as to why AI models do not always work reliably, lack of fine-tuning to personalise the user experience and lack of privacy of user data. The Consortium will propose ways of identifying bias accurately, reporting on different bias metrics and then using that bias data to improve its existing Automatic Speech Recognition (ASR) models.
At the same time, Habitat Learn is delighted to announce the launch of Messenger Pigeon, which uses its proprietary ASR and Generative AI solutions for education and learning. Messenger Pigeon will be used to test the improvement in speech-to-text, which may be delivered from this grant-funded project.
Jeremy Brassington, Habitat Learn said: "We are fortunate to have been awarded this grant by Innovate UK to further research and develop technology for education. It places us at the centre of the drive to improve trust in AI and generative AI solutions available for use in Higher Education and allied vertical markets. The grant will help us reach our goal of impacting engagement and improving the learning outcome for all our students."
Mailing List sign-up
Get all the fresh insights first! Stay up-to-date with all the
latest investment news, blogs and all things SETsquared.
Sign-up
Close