How to successfully raise investment for your business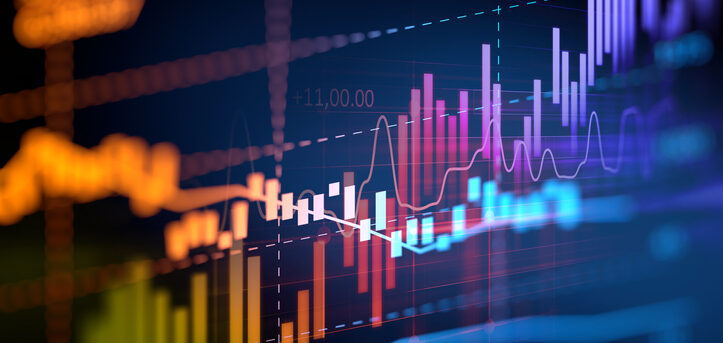 Funding for Growth event
2 July, 12.00 – 13.30, online

Swindon and Wiltshire based businesses are invited to join SETsquared and Tech Swindon at this free online event, which will explore the different sources of funding and investment available to businesses, as well as strategies for successfully raising public and private investment.
The event will feature an expert panel who will discuss the link between innovation and investment – demonstrating how developing an innovative approach to all aspects of your business and collaborating with a university can ultimately make your business more investible in the long run.
The panel will be made up of:
Lucy Paine, Swindon Ecosystem Connector, Tech Swindon
Alan Roan & Amanda Coleman of Salisbury-based Cervus Defence and Security
Rosie Bennett, SETsquared's Investment Manager
Chris Pett, SETsquared's Scale-Up Programme's Digital Innovation Sector Lead
Lucy Paine, Tech Swindon says: "There is so much tech talent across Swindon and Wiltshire with many businesses creating innovative solutions from health tech to agri tech and sustainable tech. Tech Swindon's mission is galvanise, celebrate and bring together this vibrant community. There's a great deal of high-quality support out there that these businesses can access, much of which is fully funded and easy to tap into. If raising funds to develop your business is on your agenda, then this event is a must attend."
Rosie Bennett, SETsquared comments: "Here at SETsquared we specialise in helping innovative companies raise investment, grow and create high-value jobs. Last year alone, companies in the SETsquared ecosystem raised £616m in private and public funding – so we know it works. We invite businesses in Swindon and Wiltshire to become part of this success. We'll be using real-life business case studies at this event, so you'll come away armed with ideas and strategies for taking your business forwards."
The team from Cervus Defence are already benefiting from SETsquared's support to raise investment as member of the Scale-Up Programme. They took part in an Innovation Workout which are currently on offer fully funded to Swindon and Wiltshire based businesses. They will share their business perspective on raising investment, with the valuable lessons and successes learnt along the way.
Find out more & register your place for the Funding for Growth event
Mailing List sign-up
Get all the fresh insights first! Stay up-to-date with all the
latest investment news, blogs and all things SETsquared.
Sign-up
Close