I dare you to become an entrepreneur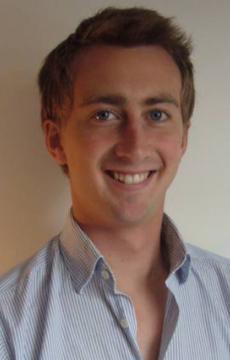 Alistair Shepherd is a SETsquared Kauffman Foundation Global Scholar, an entrepreneur-in-residence at the University of Southampton and a co-founder of Saberr. In this exclusive column, he issues a rally cry to the UK's graduates.
Read the article in the EN-Entrepreneur Magazine 
Mailing List sign-up
Get all the fresh insights first! Stay up-to-date with all the
latest investment news, blogs and all things SETsquared.
Sign-up
Close