Innovate UK funds digital health start-up to develop vision monitoring app for children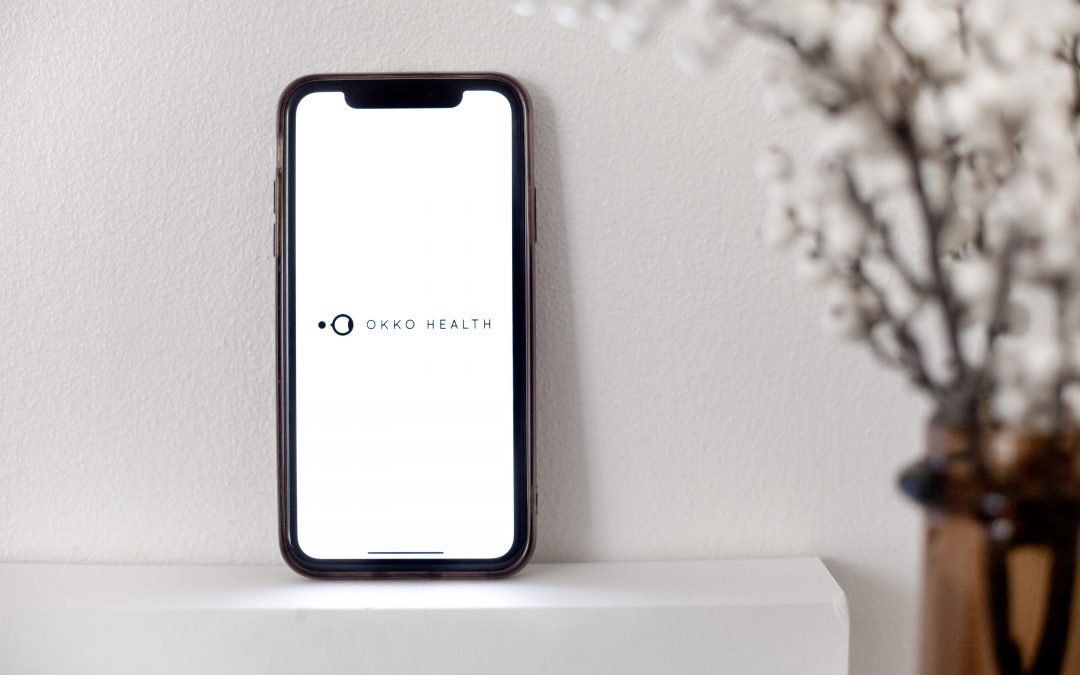 SETsquared Bristol member and 2019 Investment Showcase participant, OKKO Health, has won an Innovate UK competition to fund companies creating technologies that address the impacts of coronavirus.
The start-up, which launched its remote vision monitoring software in May 2020, plans to use the funding to accelerate the launch of its smartphone app for children. OKKO's technology will monitor amblyopia, a common condition better known as 'Lazy Eye'. This is done though an activity that many children are already familiar with, playing video games on their parent's phone. Using sensors already present in many modern phones, the app can then collect data to assess the child's vision over time and record new vision health indicators such as reaction time and proximity. The app is paired with a secure web-based clinical portal, through which eye care professionals can access the readings and identify the patients that need in-person appointments.
The grant of £25,500 was awarded through  Innovate UK, the UK's Innovation agency, in a competition for business-led innovation in response to global disruption. The aim of this competition was to support UK businesses to focus on emerging or increasing needs of society and industries during and following the Covid-19 pandemic. Applicants had to be able to demonstrate both realistic and significant benefits for society (including communities, families and individuals) or an industry that has been severely impacted and/or permanently disrupted by the Covid-19 pandemic.
In 2019, ophthalmology became the busiest hospital outpatient speciality and routine appointments comprise approximately 80% of patients. Due to COVID-19, most routine face-to-face eye care appointments have been suspended and so ophthalmology faces a growing backlog that may last for years.  The eye chart is a fundamental aspect of assessing eye health, but there is currently no accurate way to provide this easily during a telephone or video appointment. The implementation of OKKO's vision-measuring to current tele-ophthalmology will enable clinicians to focus on those that require immediate in-person care and work to reduce waiting lists and associated risk.
Having already launched an iPhone app aimed at monitoring eye conditions in adults, this grant provides OKKO with the opportunity to accelerate the development of an app for paediatric patients. To date, OKKO's original app has met the necessary standards to be a CE-marked medical device, and OKKO Health are certified by British Standards for the development and manufacture of vision monitoring software.
Upon receiving the grant, OKKO CEO, Dr Stephanie Campbell, commented: "We've always known that huge gains could be made in patient outcomes and clinics by bringing home-monitoring technology to ophthalmology. The COVID-19 outbreak has made that need urgent and will bring long-overdue technology upgrades to healthcare systems and processes. Receiving this grant enables us to grow our team more quickly, and to bring this technology to more patients at a time when the need is so great. The demand we've had from eye specialists and hospitals around the country for this technology has been strong since we launched the first app last month. We're looking forward to rolling it out more widely to patients."
Mailing List sign-up
Get all the fresh insights first! Stay up-to-date with all the
latest investment news, blogs and all things SETsquared.
Sign-up
Close