iNOVA Design Solutions (t/a Bodytrak) secures an additional £1.5 million investment from Lakeland Industries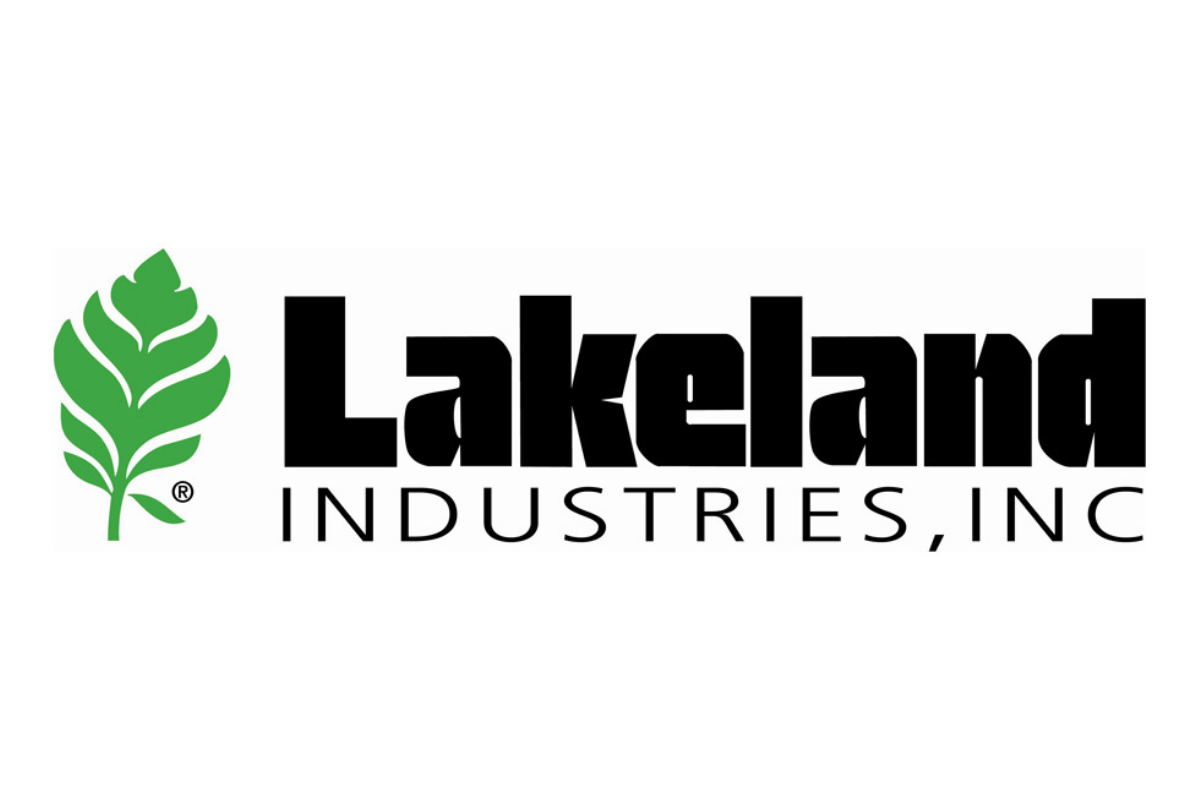 SETsquared Surrey alumnus, iNOVA Design Solutions Ltd, has secured an additional £1.5 million investment from Lakeland Industries, Inc. (bringing Lakeland's total investment to £3.5 million), to increase the manufacturing momentum and operations of its safety monitoring platform, Bodytrak.
Bodytrak captures real-time physiological data from unique in-ear sensors and analyses this data using AI to provide critical insights via cloud services that protect workers from incidents caused by heat stress, strain and fatigue. It is the only non-invasive solution of its kind on the market, driven entirely by data, and is recognised by medical leaders.
Lakeland Industries, Inc., is a leading global manufacturer of protective clothing for industry, healthcare and first responders on the federal, state and local levels. Bodytrak complements Lakeland's portfolio of industrial protective solutions as the two companies address the growing Smart PPE market segment. With this investment, Lakeland maintains its position as the largest strategic investor in Bodytrak.
Leon Marsh, Founder and CEO of Bodytrak, said: "The extension of the investment from Lakeland comes at an opportune time, as we accelerate our commitment to provide data-driven insights that enable our customers to make the right decisions to build a safer, more productive workforce. We share a vision with Lakeland to protect workers and promote safety and this latest investment is testament to our shared values and ambition."
Mailing List sign-up
Get all the fresh insights first! Stay up-to-date with all the
latest investment news, blogs and all things SETsquared.
Sign-up
Close