Investment app to go live after smashing crowdfund target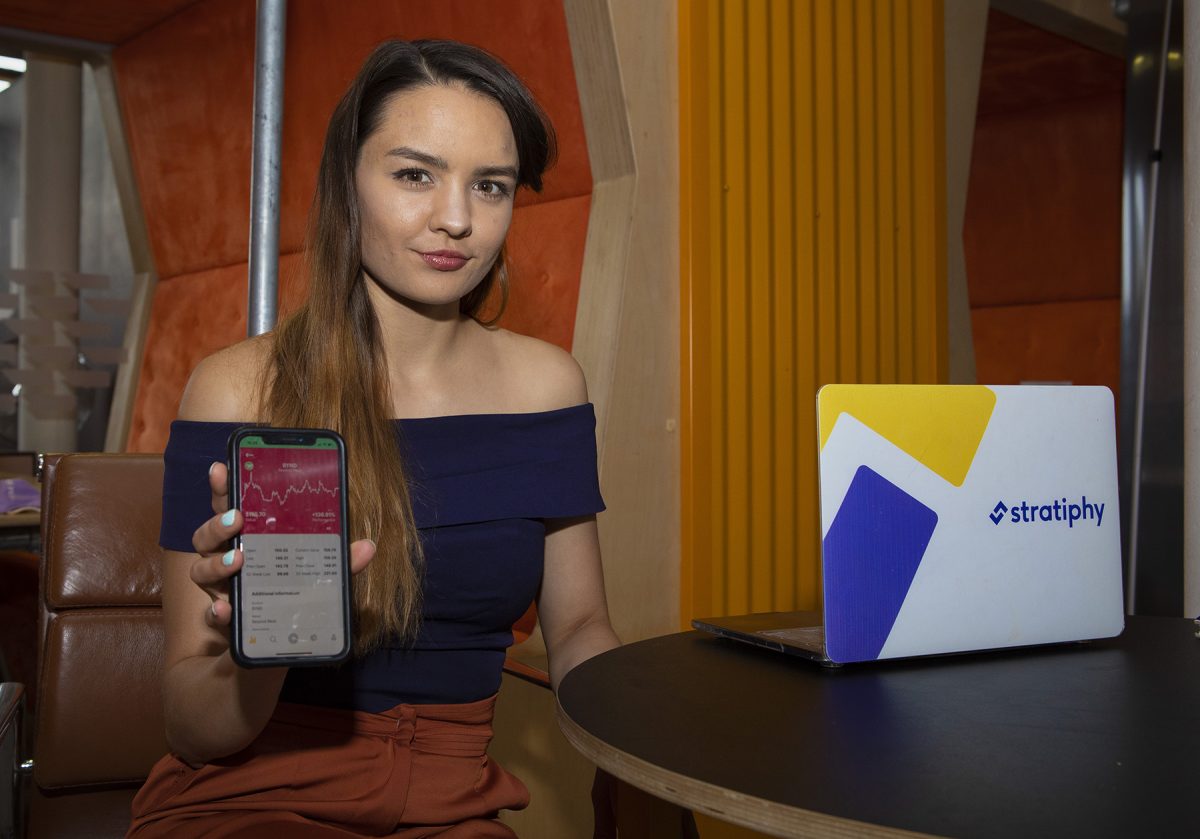 SETsquared Bristol member, Stratiphy, a London-based fintech start-up, will soon be launching an investment app following its successful crowdfund raise of more than £440,000.
The app will allow users to trade according to risk profile, industry preferences and sustainability criteria. It uses powerful analytics to perform back-testing in seconds and compare multiple strategy scenarios.
Stratiphy was set up during the pandemic but managed to smash its crowdfunding target by 220%, raising funds from 700 investors in 53 countries.
The company is partnered with Sustainalytics, the global leader in ESG research and data, and its team includes advisors from banking, finance and Artificial Intelligence. CEO Dan Gold, previously worked in option pricing and bond yield forecasting for a banking giant, and Growth Lead Nikki Hawkes has a background in economics and actuarial science, analysing and calculating risk.
Nikki said: "We can't wait for the full version of the product to be live. Personalised, sustainable investing is the future and we are here to make it easier."
Mailing List sign-up
Get all the fresh insights first! Stay up-to-date with all the
latest investment news, blogs and all things SETsquared.
Sign-up
Close