In partnership with: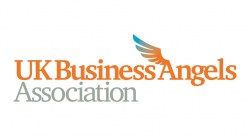 To celebrate the launch of the Regional Angel Investment Accelerator (RAIA), we are holding a lunchtime reception for members and associates of our partner Angel syndicates at the SETsquared Accelerating Growth Showcase on 4th December.
Where: One Great George Street, London
When: Wednesday 4th December
Timings:
Investment Pitches: 8.30 – 12.00
RAIA Reception: 12.00 – 1.00 (drinks and buffet lunch)
The reception is an opportunity to network with other Angel investors, meet company founders who are raising investment, and to find out about RAIA – an Innovate UK R&D co-investment programme managed by SETsquared in partnership with the UKBAA.
Please register your details to attend
Investment Showcase - RAIA lunchtime reception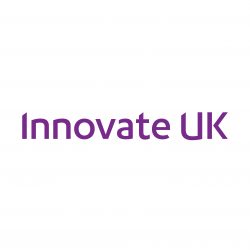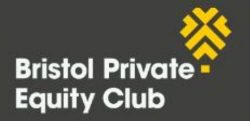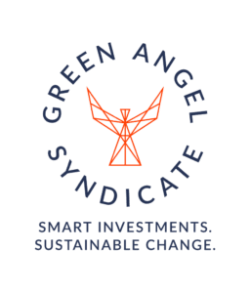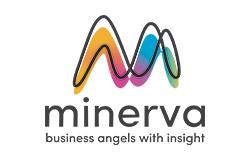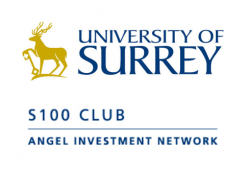 SETsquared is the global no. 1 university business incubator and our annual investment showcase has become the must-attend event in the investment calendar.
Running for the past 15 years, SETsquared's Investment Showcase has become a huge success; attracting hundreds of investors, seasoned entrepreneurs, corporate investors and VCs, all looking to invest in companies with the potential to become the tech giants of tomorrow.
Find out more about the companies taking part
In partnership with the UKBAA, Innovate UK and RAIA Angel Syndicate partners;
Bristol Private Equity (BPEC), Green Angel Syndicate, Minerva Business Angel Network, Dorset Business Angels , Newable, Angels Invest Wales, Surrey 100.