Investors flock to Silicon Gorge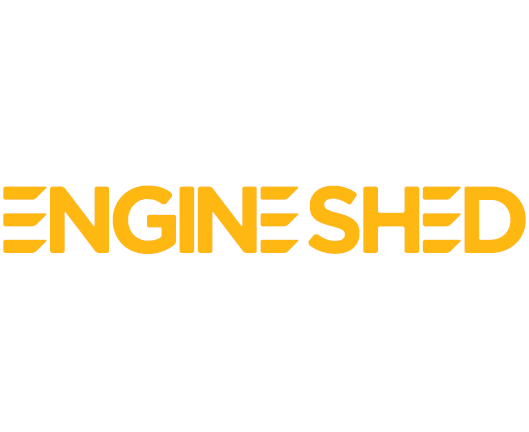 Full House of Investors at Engine Shed's first investor event
27 early stage businesses showcased to 40 investors
Investors travelling from London, Cardiff and the North East
Bucking the trend of travelling to London to seek investment
Engine Shed brought together the first 'graduates' of the WebStart Bristol Internet accelerator, 10 companies from the SETsquared business incubators in Bristol and Bath and 8 companies from the Bristol & Bath tech network, TechSPARK, in an event billed as "Silicon Gorge 1.0".
The event was oversubscribed with investors from Bristol, Bath, Cardiff, London and the North East wanting to see what the Bristol & Bath tech cluster looks like. Bookings for the event went up noticeably after recent publicity about Bristol being listed by the Sunday Times as the "best place to live in Britain".
The event was sponsored by Invest Bristol & Bath, the new team tasked with marketing the city region to inward investors.
The 27 companies, all digital or technology startups or early stage businesses, each delivered 5 minute pitches over 3 hours and covered gaming, twitter sentiment analysis, horse registration, searchable video crowdfunding sites, a site for women entrepreneurs, cleaning waste water with algae, silicon chips for 1Gbs broadband and many more.
Whilst the SETsquared Partnership have been running investor showcase events in Bristol and London for 10 years, this is the first of this format and bringing different threads of local activity together. It has also attracted a fresh set of investors who previously had not engaged.
Nick Sturge, director of Engine Shed and host of the event, commented: "We were delighted with how well the event went. This was a marathon showcase of a beautifully diverse set of companies, and the investors' interest was very high all the way through. The quality of the investors exceeded our expectations and the businesses received a lot of constructive input – and offers to have follow up conversations.
"The assumption around the UK seems to be that you have to go to London to raise money. That might be the case for larger venture capitalist investments but the seed money these businesses need right now, is mobile as we saw yesterday. We look forward to building this momentum and running Silicon Gorge 2 later in the year."
Charles Grimsdale, partner at Eden Ventures, who attended the event, said "This event was a marvellous display of the rich seam of tec opportunities that are emerging from the Bristol & Bath area. It was great to see these in such an exciting format and delighted we were able to be a part of it."
Mailing List sign-up
Get all the fresh insights first! Stay up-to-date with all the
latest investment news, blogs and all things SETsquared.
Sign-up
Close