Lineat Composites raise seed investment to reach over £1 million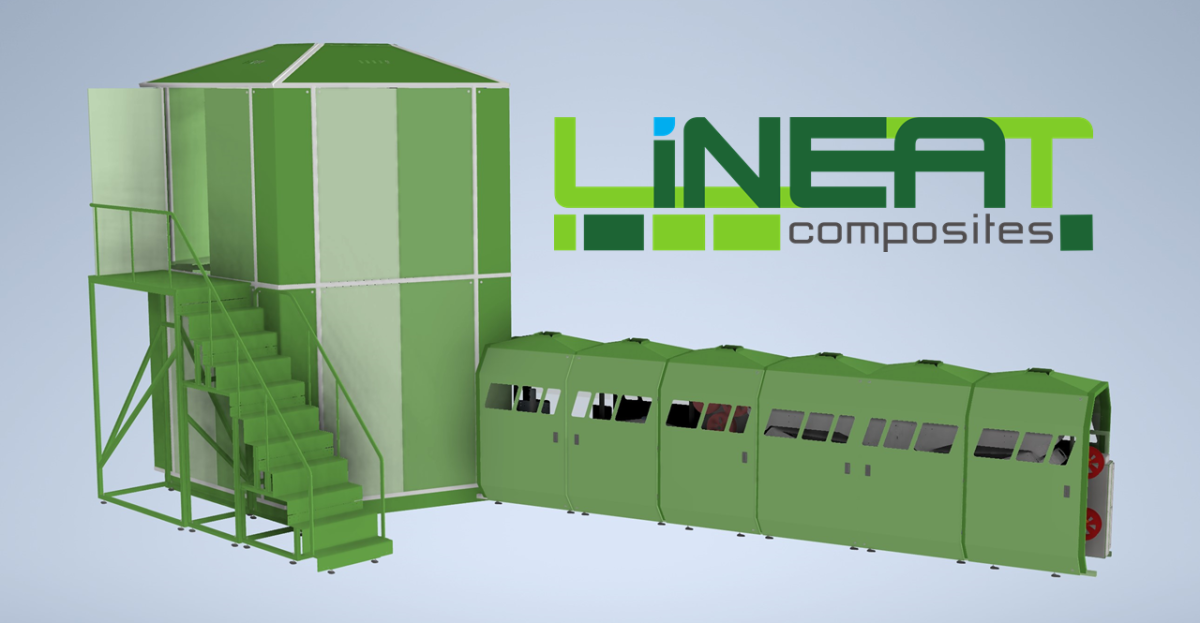 SETsquared Bristol member and University of Bristol spin-out, Lineat Composites, has successfully raised significant funds through its initial seed round of investment, bringing its total investment to over £1 million.
Lineat Composites is creating the future of high-performance sustainable composites through its patented process. It uses reclaimed carbon fibre to produce a fibre aligned tape that can be used to manufacture new composite components and reduce the carbon footprint of composite materials.
The company was formed after Lourens Blok, who is now its Chief Technology Officer, successfully completed the Innovation to Commercialisation of University Research (ICURe) Programme, delivered by SETsquared, and secured funding from Innovate UK to spin-out. It has also been supported by several years of EPSRC funded research by the academic team at the university's Bristol Composites Institute.
Gary Owen, Lineat CEO, said: "This investment follows on from an initial Innovate UK ICURe grant and investment from the University's Evergreen Fund, and will assist in establishing Lineat as the Global Lead in realigned carbon fibre tape, a true building block of the composites world.''
Investors led by UK Innovation and Science Seed Fund (UKI2S), together with SFC Capital and the corporate venture capital arm of a large London based hedge fund investing in climate and clean energy technology, have joined forces to enable the realisation of commercially recycled technical carbon fibre tape products.
Mark White, UKI2S Investment Director, said: "Looking at Lineat opened our eyes to the scale of the recycling problem faced by the carbon composites sector and we are excited to kickstart the company on what promises to be a really interesting mission to transform the recycling picture and deliver a more sustainable solution for one of the world's fastest growing materials."
Ed Stevenson, SFC Capital Investment Manager, said: "SFC Capital were delighted to have co-led Lineat's latest funding round. With the widespread use of carbon fibre, there should be available ways to recycle any waste that is produced during the manufacturing process. Lineat and the all-star team are perfectly placed to deploy such a solution, which will enable the commercial use of recycled carbon fibre whilst at the same time reducing the environmental impact of the sector. We are excited to see what the future holds for Lineat."
Mailing List sign-up
Get all the fresh insights first! Stay up-to-date with all the
latest investment news, blogs and all things SETsquared.
Sign-up
Close