Mafic wins SPRINT grant to develop data communication devices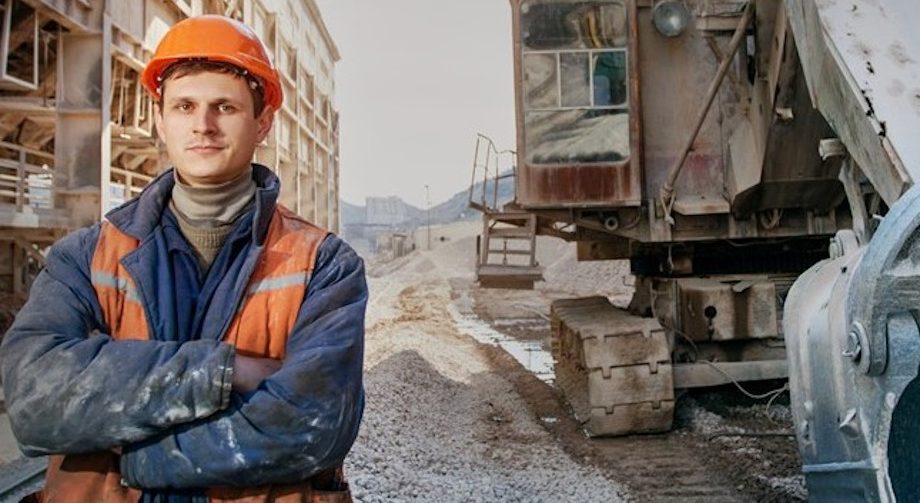 SETsquared Surrey member Mafic has won a grant from the national Space Research and Innovation Network for Technology programme.
Mafic will work with SPRINT partner, the University of Southampton on a major project to develop new machine learning solutions for heavy industries such as shipbuilding, rail, and oil and gas construction.
Mafic has developed Internet of Things (IoT) devices which fit within hard hats and from the movement of someone's head can understand the activity they are performing with their hands, be that welding, grinding or operating machinery. The devices understand the hazards around an individual which they log and communicate in real time. This information is passed back to the individual in question or delivered to people within the organisation to improve the working conditions and improve efficiency, plus save money.
Working with the University of Southampton via the SPRINT project will provide Mafic the expertise required to increase the accuracy of the devices. This will include fitting them with 5G chips to enable real-time, satellite-driven communications, completing the product ready to take to market.
Will Woodhead, Managing Director at Mafic Ltd said: "At Mafic we have progressed the technology and business as far as we can with our own resources and so the opportunity to leverage expertise at the University of Southampton through the Sprint programme has made a real difference. We are looking to continue the relationship with Southampton to develop technology which can genuinely improve peoples' working lives and help prepare the industry for the demands applied by the growth and development of our society."
Dr Long Tran-Thanh, from the Computer Science department at the University of Southampton added: "The Mafic project is ideally aligned with one of the University's core research offers – using Artificial Intelligence to help to improve people's lives. The first steps are to look at analysing the data, testing our technical knowledge before moving on to exploratory research that will help Mafic to enable its software to detect activities in an industrial environment. This level of proven data analysis and research from the University is a real differentiator between working with an industry or academic partner."
Mailing List sign-up
Get all the fresh insights first! Stay up-to-date with all the
latest investment news, blogs and all things SETsquared.
Sign-up
Close