Naturbeads secures €1.5 million to develop biodegradable replacement for plastic microbeads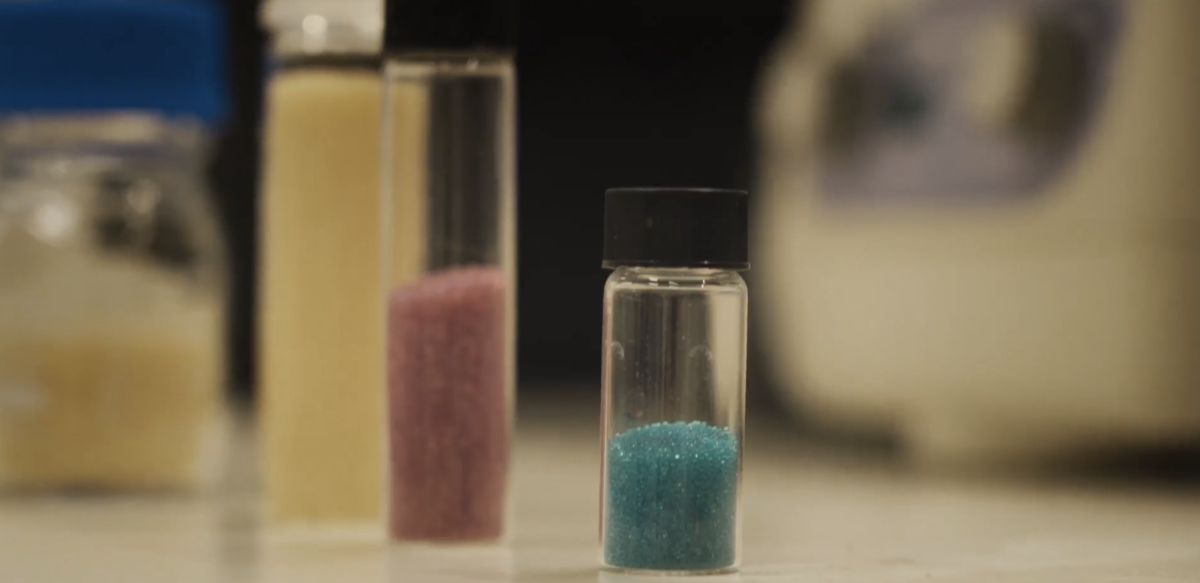 Scale-Up member, Naturbeads Ltd, has secured €1.5 million seed funding in a founding round led by Progress Tech Transfer®, with participation from Eos Advisory, a Scottish impact investor and chemical manufacturer, Proionic.
Naturbeads has developed an innovative technology that allows the substitution of plastic microbeads with biodegradable cellulose-based products that have a variety of applications, including cosmetics, paints and packaging.
Naturbeads will use the funds raised to scale the technology from pilot to demo plant scale and expand the range of applications of its platform technology. Through its Italian subsidiary, Naturbeads Italia will also start to collaborate with Professor Proto from the Department of Chemistry at the University of Salerno to explore the application of its cellulose beads within the tyre industry to improve sustainability and decrease its contribution to microplastic pollution.
Alberto Calvo, Partner at Progress Tech Transfer®, said: "We immediately understood the enormous potential of the technology developed by Naturbeads, which fits perfectly into our mission as early-stage, sustainability-driven investors. The company offers exciting prospects on global markets in a large number of industrial sectors which are desperately seeking pragmatic solutions addressing the elimination of micro-plastics from their products, and Naturbeads is already positioned as a global technology leader in this arena".
Giovanna Laudisio, CEO and Co-Founder of Naturbeads, commented: "Raising funds for a deep-tech start-up like Naturbeads is challenging but we are pleased that with this investment we are bringing on board two institutional investors like EOS and Progress Tech Transfer® and a company like Proionic. I am confident that with their support we will be able to accelerate the commercialisation of our technology and prevent hundreds of thousands of tons of microplastics from reaching the environment".
Andrew McNeill, Managing Partner of Eos Advisory, said "Microbead plastic water pollution is a significant and hidden environment hazard that the world is only just starting to wake up to. As countries and industries restrict and ban their use, the market for biodegradable replacements is vast. What has really impressed Eos about Naturbeads is the people involved, the protections in place and the potential of this technology. This investment will support the scaling of Naturbeads production and route to market".
Bernhard Ludwig, Executive Director of Proionic, says: "We are happy not only to supply the necessary solvent for the process but to further contribute to the development of what we consider a game-changing technology".
Progress Tech Transfer® is a Venture Capital fund that specialises in sustainable technologies from Italian researchers, universities, start-ups, spin-offs and entrepreneurs. Naturbeads was incorporated by an international team, including Italian entrepreneur, Dr Giovanna Laudisio, Italian academic, Professor Davide Mattia, and Professor Janet Scott.
Mailing List sign-up
Get all the fresh insights first! Stay up-to-date with all the
latest investment news, blogs and all things SETsquared.
Sign-up
Close