New leader for UK's top university business incubator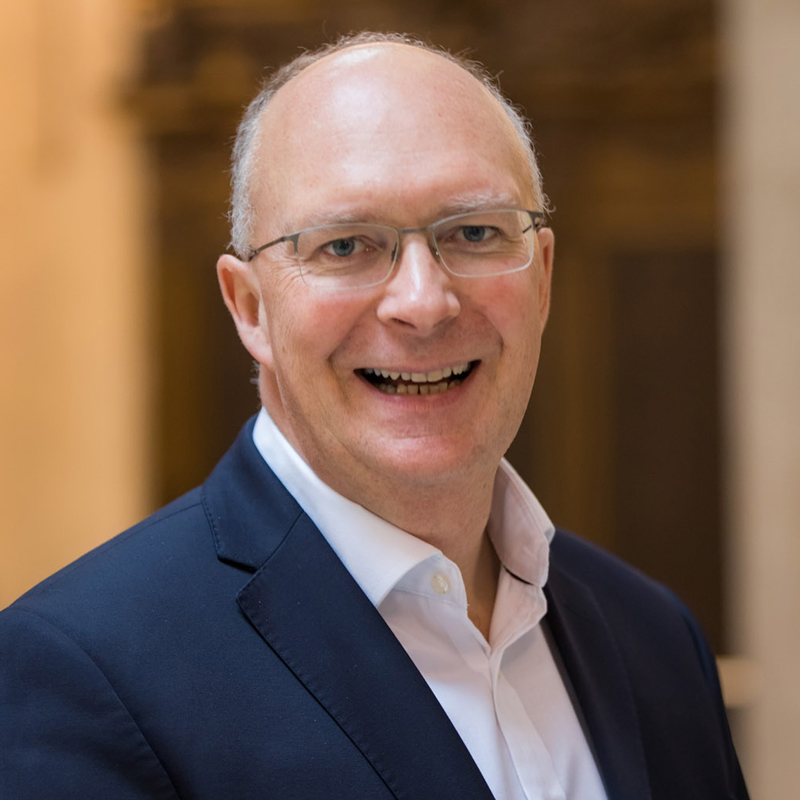 Simon Bond has been appointed as the new head of the UK's top university business incubator, SETsquared.
He takes on the role of Innovation Director within the partnership, which incubates high tech start-ups from its centres at the Universities of Bath, Bristol, Exeter, Southampton and Surrey.
Simon takes the reins from Graham Harrison who is expanding his role at the National Composites Centre and working with the University of Bristol.
Sean Fielding, Chairman of the SETsquared Management Board, said: "Graham has led SETsquared for the last two and a half years and we are very grateful for all his commitment and energy to build up our profile and reputation and which has put us in a very strong position as a leading player in the field."
Simon is currently Director of SETsquared's innovation centre at the University of Bath and has been with the partnership for 10 of the 11 years it has been in existence.
During that time he has developed key projects for the partnership including Entrepreneurship courses, sector networks and the Open Innovation programme as well as leading incubation and research commercialisation within the University of Bath. The board members say this makes him the perfect candidate for the role.
Sean Fielding added: "Simon Bond is a highly respected figure in the SETsquared family and we are delighted that he has accepted the challenge of taking SETsquared on to its next phase.
"He has unrivalled experience in every element of our work, which will be of huge benefit as he leads us forward."
Simon added: "I'm passionate about SETsquared and in my experience the partnership has made a very real impact on the UK economy, fostering some of the most exciting high tech start-ups in the country. Businesses within the SETsquared incubator have a higher than average 90% survival rate and often go on to create hundreds of jobs.
"My key areas of focus going forward will be business acceleration, student enterprise, research commercialisation and ensuring that SETsquared builds on its reputation as the best university business incubator in Europe."
SETsquared has been listed by the UBI Index as the joint best university business incubator in Europe and the fourth best globally. Since its inception it has developed over 1,000 high tech start-ups and helped them secure some £1billion in investment.
Among its alumni are:
Primer Design – the company that invented the first swine flu detection kit
Crowdcube – the well-known equity based crowdfunding platform
Ubiquisys – which sold to US giant Cisco for $310m last year
As well as incubating high growth potential start-ups SETsquared aims to educate a new generation of entrepreneurs and runs a regular programme of entrepreneur events across the five universities and incubators.
To find out more visit localhost/setsquared-live
Mailing List sign-up
Get all the fresh insights first! Stay up-to-date with all the
latest investment news, blogs and all things SETsquared.
Sign-up
Close