NquiringMinds join Prime Minister for India trade mission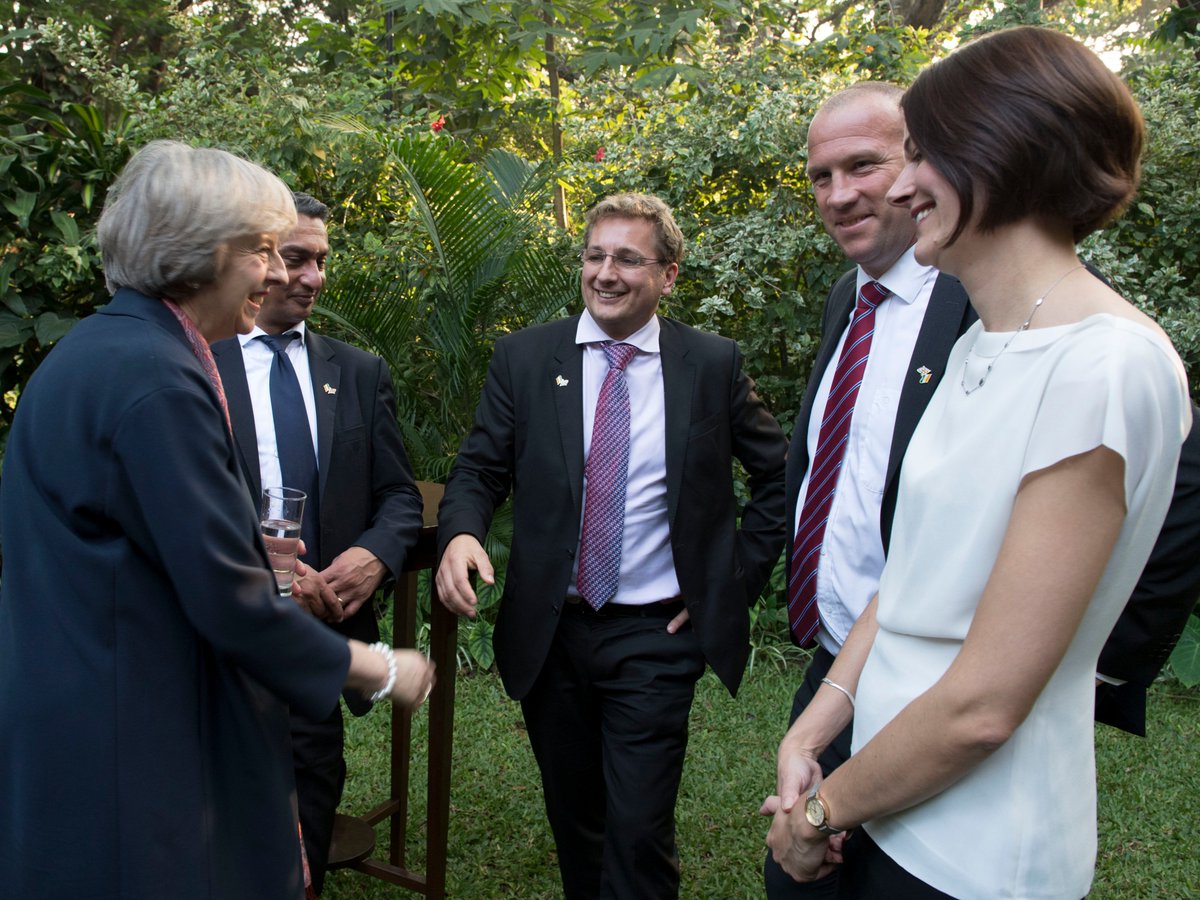 Southampton SETsquared member, NquiringMinds, was chosen to travel to India in November as part of Prime Minister Theresa May's first trade mission.
NquiringMinds is a pioneer in Internet of Things technology, which links everyday objects and appliances into the web and it is using its expertise in the move towards smart cities, where technology is harnessed to make urban life easier and more efficient.
The firm, which is based in the University of Southampton Science Park, was part of a delegation fronted by Theresa May to show off the best of British small and medium sized companies to Indian investors.
Prime Minister Theresa May said: "NquiringMinds is doing really exciting work through the Internet of Things to transform urban environments. Harnessing the power of technology and the internet is vital for the future of British prosperity. And I am delighted I will be able to help NquiringMinds seek new opportunities for its business in one of the world's fastest growing markets."
Dr Nick Allott, CEO of NquiringMinds said: "I was honoured to be selected for the India trade delegation. We believe the technologies we have been deploying with UK cities could help transform India's urbanisation program."
NquiringMinds joined 30 other small and medium sized firms in seeking new business on the trip to one of the world's biggest economies.
The visit included South Asia's largest tech fair. The UK-India TECH Summit was hosted in New Delhi by the Prime Minister and her Indian counterpart.
It is designed to help boost hi-tech trade between India and the UK.
Mailing List sign-up
Get all the fresh insights first! Stay up-to-date with all the
latest investment news, blogs and all things SETsquared.
Sign-up
Close