One week, two awards. SETsquared celebrates bumper award-winning week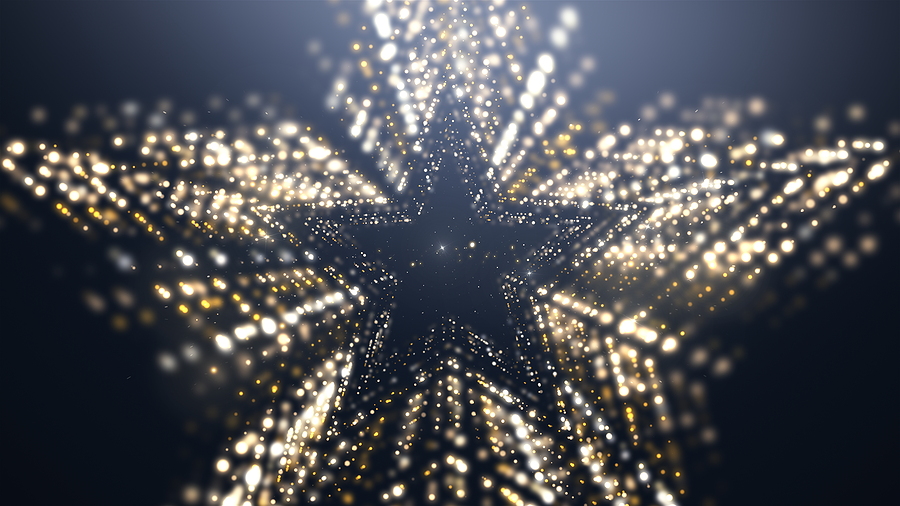 Congratulations all round as SETsquared celebrates a double award-winning week.
As well as scooping runner-up in the Business Collaboration category at The Guardian University Awards earlier in the week, this was swiftly backed up by winning the coveted Tech Leadership category at the Tech South West Awards.
Our Scale-Up Programme was the focus of The Guardian award. With 246 scale-up member companies so far, the programme is helping these innovative companies to raise both public and private investment which will accelerate their growth. So far, it has helped create 140 R&D projects between our members and partner universities and successful grant applications have brought in over £5m research income back into these universities.
Steve Mayers Head of Scale-Up said: "We're really proud that our Scale-Up Programme has been awarded runner-up in the Business Collaboration category in The Guardian awards. The programme is helping innovative companies secure public funding for collaborative R&D with our partner universities which is incredibly important to their growth".
"Not only does it enable them to develop their technology-based products and services, but it can also de-risk their proposition for future private investment, help drive up their overall company valuation and create high-value jobs. All of this in areas that are addressing major societal challenges such as the transition to electric vehicles, decarbonising the built environment, and the ageing demographic with the healthy ageing challenge"
For the Tech South West Awards, it was time for our Regional Angel Investment Accelerator pilot scheme to take to the limelight.
The scheme has helped six Scale-Up Programme member companies raise £2.75m of new investment for R&D from Angel investment alongside Innovate UK R&D grants. Companies that have raised investment with support from this pilot are Okko Health, Anaphite, Goal Shaper, Space Forge, Nu Nano and Ceryx Medical with a further two raises in the pipeline.
Rosie Bennett, Investment Programme Manager, said: "Angel investment is absolutely key to the development of deep tech businesses in their early stages; however, many Angel investors see these types of investment opportunities as too risky. This programme aimed to demonstrate that we have a strong pipeline of highly innovative companies in the South West and that we could simplify, de-risk and accelerate the process for raising equity investment from Angels alongside grant funding from Innovate UK. By the end of the programme, we will have funded 8 local companies through the RAIA and winning this award is the icing on the cake, for what has been a highly successful pilot."
Joshua Western, CEO & Founder from Space Forge who benefitted from the Programme said "Rosie and her team at SETsquared have been so helpful throughout the process. This is the first time we've been successful in raising Innovate UK funds, so having access to professional bid writing resources has clearly been instrumental to our success. They were so responsive in helping us raise these funds that we were able to push it across the line before the UK wide COVID-19 lockdown which has meant we've been able to press on with this R&D through a tricky economic time. This funding will enable us to take our product 'Fielder' to full-scale prototype demo with a view to launching an operational product in 2022."
Can our Scale-Up Programme support your business to grow and innovate?
Find out more about the Scale-up Programme
Mailing List sign-up
Get all the fresh insights first! Stay up-to-date with all the
latest investment news, blogs and all things SETsquared.
Sign-up
Close