Prize winner reveals how artificial intelligence is transforming tomorrow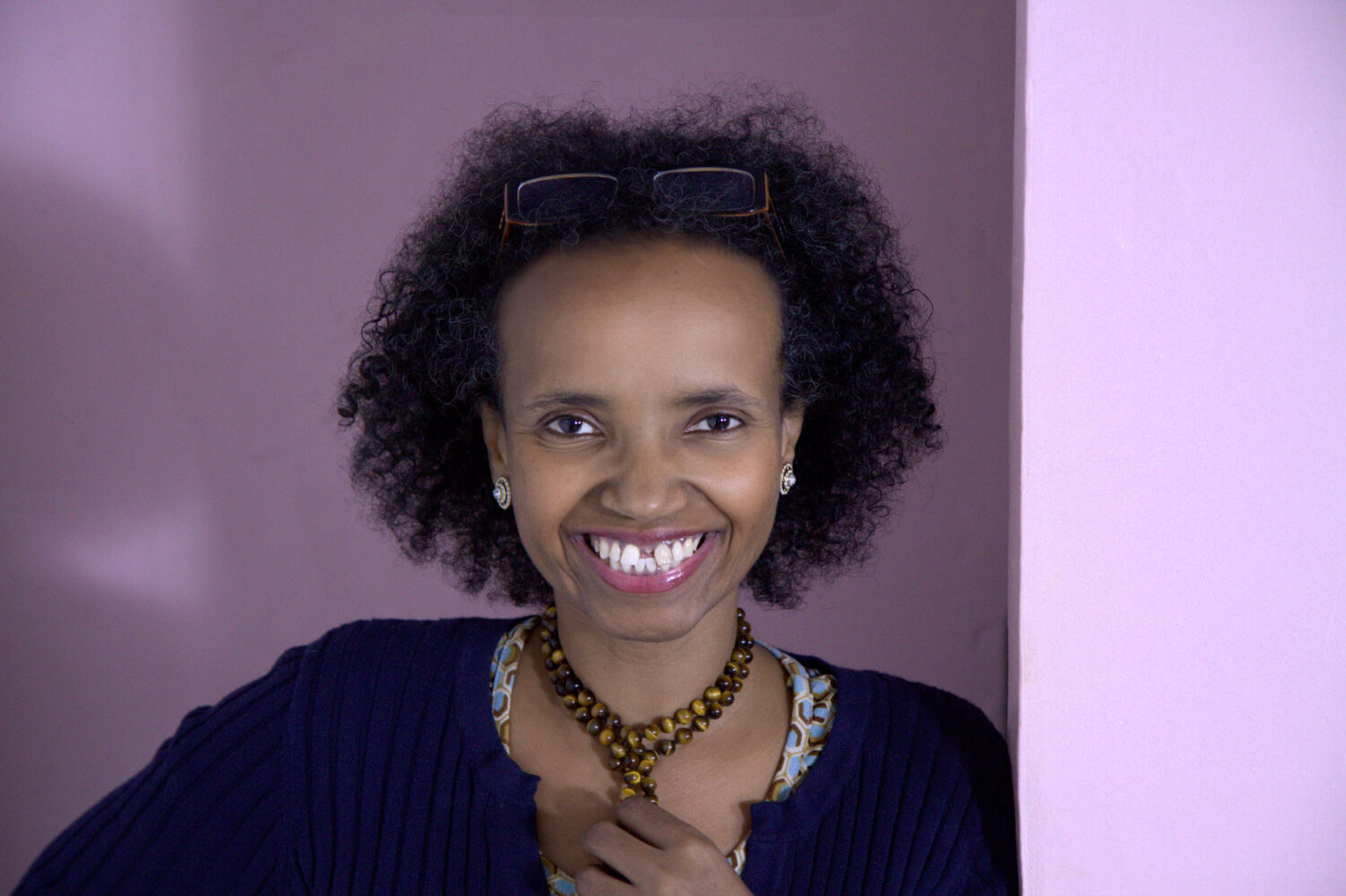 Mariam Sharp, owner of arts consultancy CulturalSIX, was the lucky winner of £200 worth of Udemy training after attending SETsquared Exeter's Technology Exploration Lab seminar on Accountability and Artificial Intelligence.
The seminar, designed for anyone with a desire to understand AI and data-driven decision making further, gave participants the opportunity to win Udemy training for their organisation simply by attending.
The Technology Exploration Lab is a cutting-edge development space, enabling entrepreneurs to explore emerging technologies to take their ideas and turn them into innovations. The Lab comprises of a workspace, equipped with high-end computing, AR/VR hardware, large format resin 3D printing, 3D scanning and advanced electronics equipment. It is also home to a collaborative project area with interactive display technology.
Mariam said: "My work with CulturalSIX usually involves working internationally. However, since the pandemic I've had more time to do research that reaches beyond my normal field and networks, which is how I came across the Accountability and AI event. There are lots of myths around AI and I was interested in hearing from people that are involved in developing the technology."
"It was particularly interesting to listen to Ben Travers of Stephens Scown describe the trends in AI usage, and the ways that creative technologists are pushing the boundaries without always understanding the wider implications to society as a whole. Particularly in relation to ethics and rights in decision making and transparency."
"The impression I came away with is that the technology is moving faster than most people in the UK are aware of, which led me to think that more needs to be done to engage people with the implications of AI, as ultimately the technology affects everyone. Also, it questions how people can best adapt to that speed of change."
Mariam is looking forward to undertaking a course using her training prize and is eager to use her creative background to explore future collaboration with the Technology Exploration Lab: "I was surprised to win the prize and it's great to be given a course on data science, which I'll use to better understand some of the technology and processes involved. I'll continue to take part in open access events that SETsquared Exeter's Technology Exploration Lab offers. I'll also think more about the ways arts and events can bring more people to these conversations."
Remarking on Mariam's experience of the seminar and prize win, SETsquared Exeter Technology Manager, Colin Dart, said: "It's great to see that Mariam is using the prize courses to enhance her understanding of data science and some of the component areas within. Her creative background gives her a great opportunity to look at how the two worlds can collide in the next wave of technology development. It's this kind of experimentation that is at the heart of what the Technology Exploration Lab is trying to achieve. Through a series of events, workshops and 1:1 support, we are hoping to spark those ideas and help people to demystify technology areas ready for their own development journey."
The Technology Exploration Lab hosts a series of events, from high level technology introduction seminars to focussed workshops, to create the seamless transition from interest to utilisation. It builds the platform to access the experience of industry experts, the insight of academic knowledge and the context for success from a community of peers.
To find out more about the programme of events, please visit the lab's Eventbrite page
If you are a member and need to book a resource, please go to the booking page
Mailing List sign-up
Get all the fresh insights first! Stay up-to-date with all the
latest investment news, blogs and all things SETsquared.
Sign-up
Close