Quantum security start-up part of £11.6m quantum project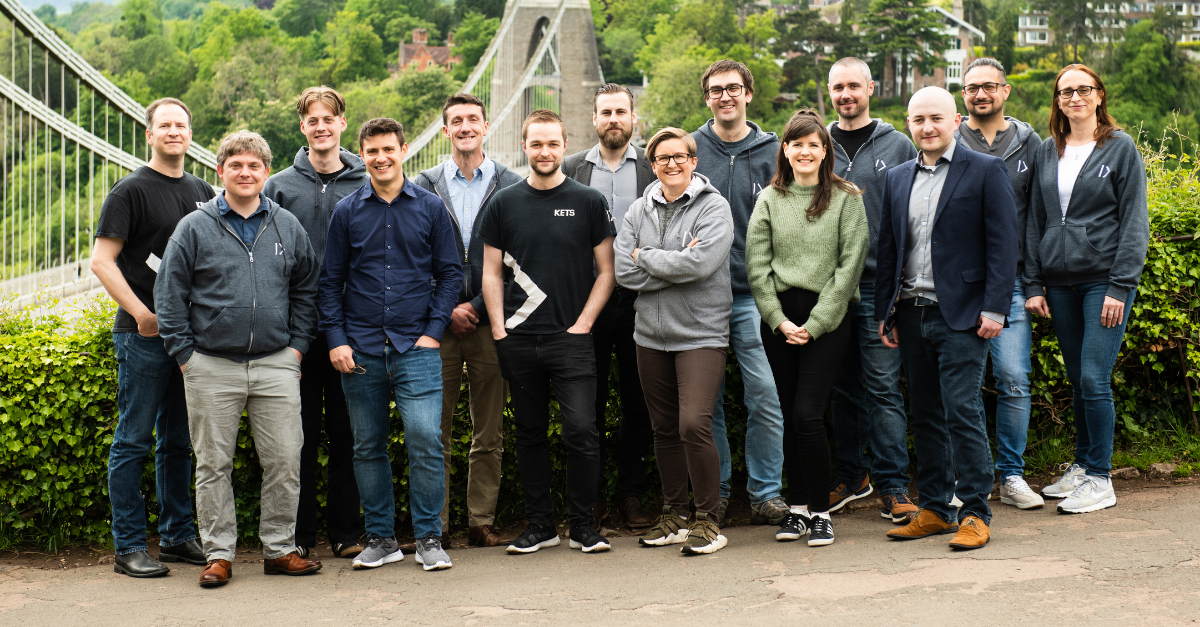 SETsquared Bristol member, KETS Quantum Security, is part of the £11.6m Quantum Data Centre of the Future project, which will explore how quantum systems can help process and secure the growing amount and complexity of data now being processed in the cloud.
The technology start-up is co-leading the project with ORCA Computing while it's funded by UKRI. KETS will look after the quantum-safe security side of the project – keeping the information flowing in and out of the data centre secure, while ORCA Computing will explore adding quantum computing processing capabilities to the data centre.
KETS Quantum Security has developed a range of technologies for quantum-secured communications to protect data from a new generation of cyberattacks, including quantum key distribution and quantum random number generation. Its hardware is based on technology developed over a decade at the University of Bristol.
The Quantum Data Centre of the Future project will target the internal operation of data centres as well as how users access data and computing resources remotely. The goal is to provide a future-proof system that is secured against computing attacks.
Jake Kennard, CAO at KETS, commented: "We're delighted to be involved in the Quantum Data Centre of the Future project. We're excited to be working with such a talented group of industry leaders, bringing together experts in quantum technologies & cybersecurity, data centres and telecommunications to develop communications for the data centre of the future.
"These direct collaborations across the value chain will enable development of solutions that can be deployed not only in the future, but also today."
Mailing List sign-up
Get all the fresh insights first! Stay up-to-date with all the
latest investment news, blogs and all things SETsquared.
Sign-up
Close