Renew Risk secures £1.7m in seed funding and launches to market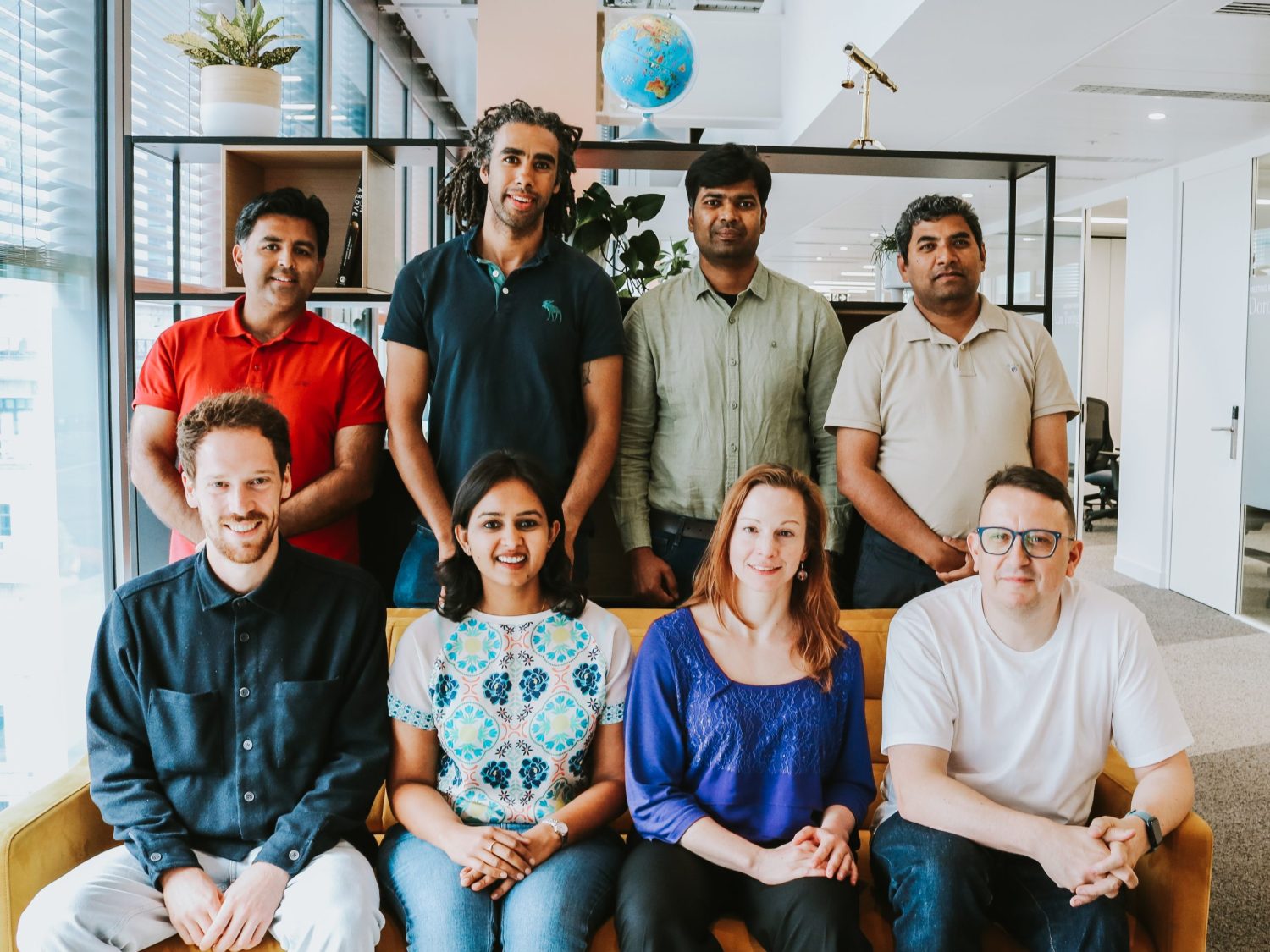 SETsquared Surrey member Renew Risk has secured £1.7m seed funding to develop and scale its suite of fintech SaaS solutions for financing and insurance of renewable assets.
The London-based start-up is working to transform the renewable energy sector with its robust risk assessment solution. With the sector predicted to grow exponentially over the next 20 years, Renew Risk's unique software will allow brokers to accurately offer insurance in areas prone to natural disasters, expanding into regions including the US, Asia and Australia.
The funding round, led by Insurtech Gateway along with One Planet Capital, the University of Surrey, S100 Club and super angels Chris Adelsbach and Rahul Munjal, will see the improvement of the financing, planning and insurance for renewable energy infrastructure.
Leveraging its pioneering risk modelling software, Renew Risk calculates both the frequency and extent of financial losses triggered by natural disasters. This system, driven by deep data science, gives (re)insurers a comprehensive grasp of the potential risks in these areas, boosting confidence in the level of coverage they can offer. By securing insurance for these vital offshore wind projects, Renew Risk is simultaneously encouraging investors to support the ongoing transition to sustainable energy solutions.
As a result of this newly developed SaaS, the insurance industry will see a reduction in insurance losses, enhanced speed and efficiency of risk management processes, along with increased market expansion and strengthened overall capacity.
Renew Risk's CEO, Ashima Gupta, expressed gratitude for the support and confidence demonstrated by investors, stating, "We are thrilled to have secured this significant funding round. This investment not only validates the tremendous potential of Renew Risk but it also propels us forward on our mission to help improve the financial processes key to the transition to green energy. With this support, we are now poised to accelerate our product development, expand our market reach, and continue driving innovation in the industry."
Peter Hornsby, Chairman of the S100 Club said, "The funding secured from the University of Surrey gave us the confidence to invest so quickly in this exciting start-up. Renew Risk has developed a solution that can completely transform the insurance industry, and we're excited to watch them enhance this vital market."
Mailing List sign-up
Get all the fresh insights first! Stay up-to-date with all the
latest investment news, blogs and all things SETsquared.
Sign-up
Close