Save time developing your business strategy with an Innovation Workout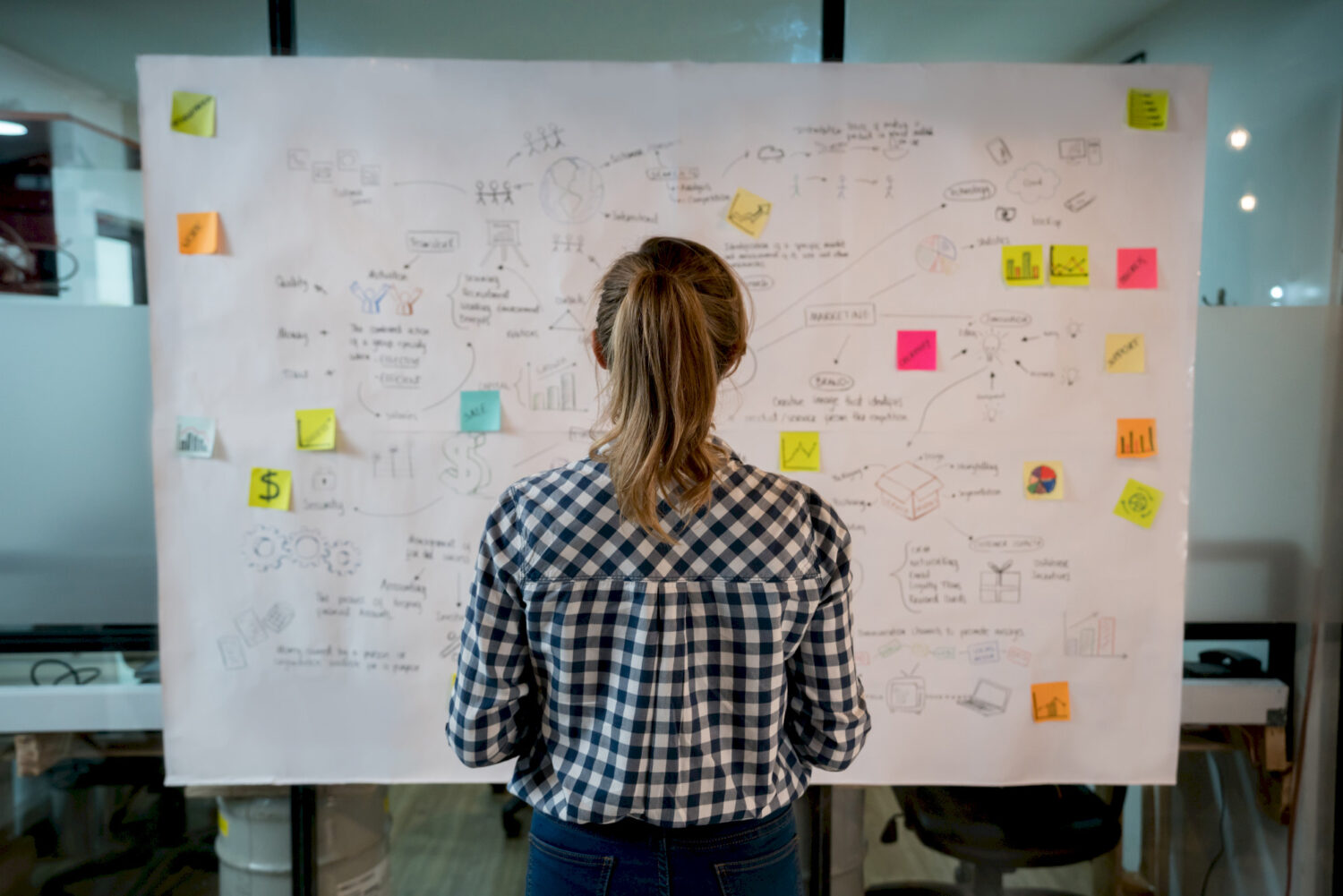 SETsquared Innovation Workout
Next dates: 13 & 14 June, online (plus further dates in 2022)
Register your place
A business strategy is an essential, strategic tool for any business. It maps out your pathway to growth and how you will acquire customers. But one of the major hurdles in creating one and keeping it updated can be time can be the time commitment needed away from the day-to-day operation of the business.
SETsquared's Innovation Workout will help you accelerate this process, through an intensive, two-day online programme which will help you look at all aspects of your business to build a practical plan, for your future growth. You will also get the opportunity to work with some highly experienced mentors who will provide you with invaluable feedback to take your business forwards.
The Workouts are currently offered on a fully funded basis to businesses in Swindon and Wiltshire.
Sam Dharmasiri, Chief Executive Officer of Swindon-based Seer 365 recently took part in the Innovation Workout said:
"I would urge all business founders in Swindon and Wiltshire to take part in an Innovation Workout. A year ago, we started reshaping our business strategy. If we had taken part in the Workout at that point, I estimate I would have saved about two months of my time, which is significant. It was still extremely valuable for us to take part as it cemented some of the processes we'd been through and enabled us to benefit from different perspectives. It also helped us sharpen up and simplify our elevator pitch."
The Workout uses the Business Model Canvas as strategic tool that helps businesses map out what they're doing to find improvements, solve problems, explore opportunities to scale-up, or uncover new areas for growth. It helps founders inject innovation and creativity to all aspects of the operations.
Andrea Kelly, Programme Manager, SETsquared explains further: "Innovation is a word we hear more and more when it comes to business planning and strategy. It's often associated with the creation of new technology, but that's not always strictly the case. Business innovation can be as simple as implementing a new process, idea, service, or product with the goal of boosting the bottom line and simple, incremental changes can make a big difference to your revenue and growth – so all businesses can benefit from it."
Who should attend?
Registered businesses in Swindon and Wiltshire from across all sectors.
Informal chat
If you would like to have an informal chat to see if this programme would be right for you before applying, please get in touch with Andrea Kelly
Register your place

Mailing List sign-up
Get all the fresh insights first! Stay up-to-date with all the
latest investment news, blogs and all things SETsquared.
Sign-up
Close