Scale-Up member Recycling Technologies announces £40m IPO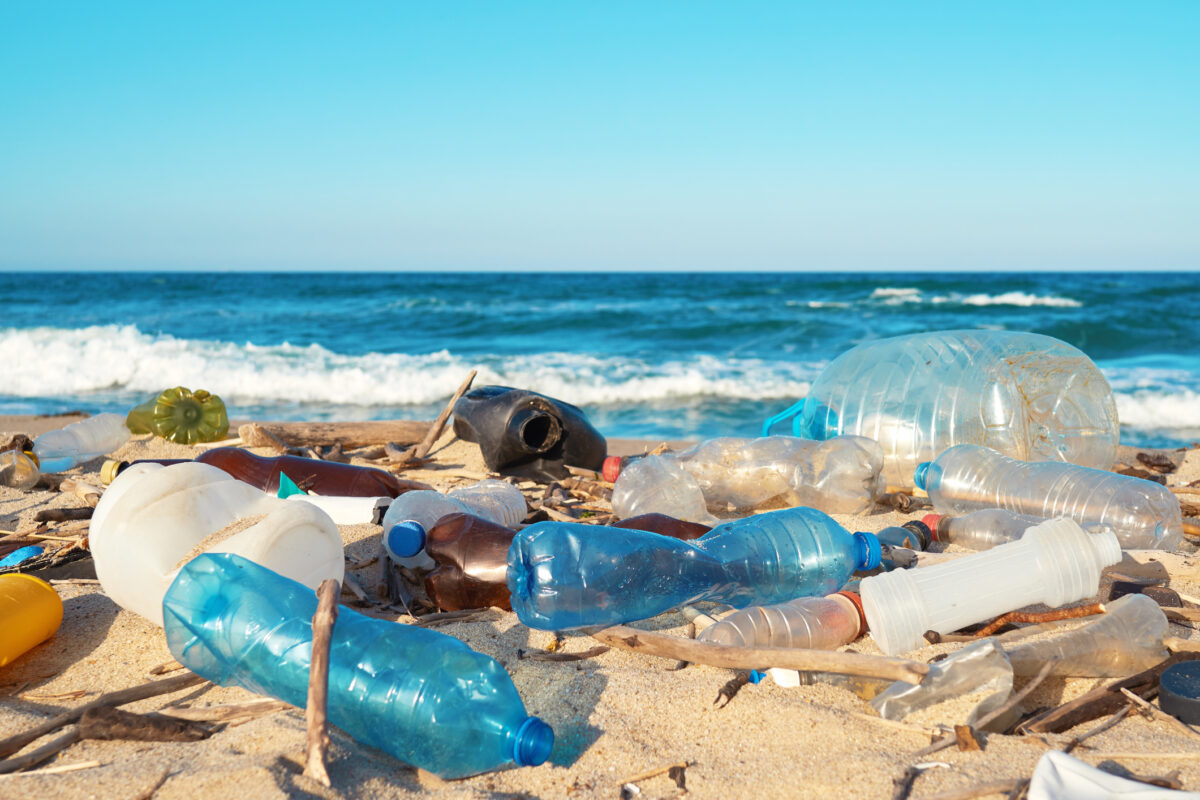 Scale-Up member Recycling Technologies has announced its intention to proceed with an initial public offering (IPO) to raise £40m on the Alternative Investment Market (AIM).
Recycling Technologies has developed a modular and mass producible machine, the RT7000, which processes hard to recycle plastic waste into a synthetic oil that can be sold back to the petrochemicals industry as a chemical feedstock to make new plastics. Its modular, small-scale design enables integration with existing waste management infrastructure, providing a scalable solution to recycle plastic waste anywhere in the world.
The Company's mission is to make plastic sustainable and to support the critical global drive towards a circular economy. It plans to mass-produce and sell the RT7000, providing the global waste industry with a new and attractive revenue stream from existing waste plastic that is currently put into landfill or incinerated, often at a significant cost to the waste manager.
Adrian Griffiths, CEO of Recycling Technologies, commented: "In our quest for a sustainable, low carbon existence, we will need plastic. It is typically a lower carbon alternative than other materials in many applications and so we need to quickly build capacity to recycle it, in a way which emits the least carbon. Recycling Technologies' technology, built into the RT7000 machine, will be mass produced to provide such recycling capacity. Our innovative team and engineering expertise will provide a step change in the story of plastic; this fundraising is an important step in writing the next chapter. " 
Founded in 2011, the company has an impressive list of commercial partners including Mars, Nestle and Unilever and believes that it offers a unique proposition to the market by providing an economically attractive and scalable solution to a global problem, turning what is currently waste into a valuable revenue stream.
Recycling Technologies expects to float in December.
The Scale-Up Programme supported Recycling Technologies in 2020 to successfully bid for funding from Innovate UK's Sustainable Innovation Fund.
Mailing List sign-up
Get all the fresh insights first! Stay up-to-date with all the
latest investment news, blogs and all things SETsquared.
Sign-up
Close