Scale-Up welcomes health, advanced engineering & digital rising stars in June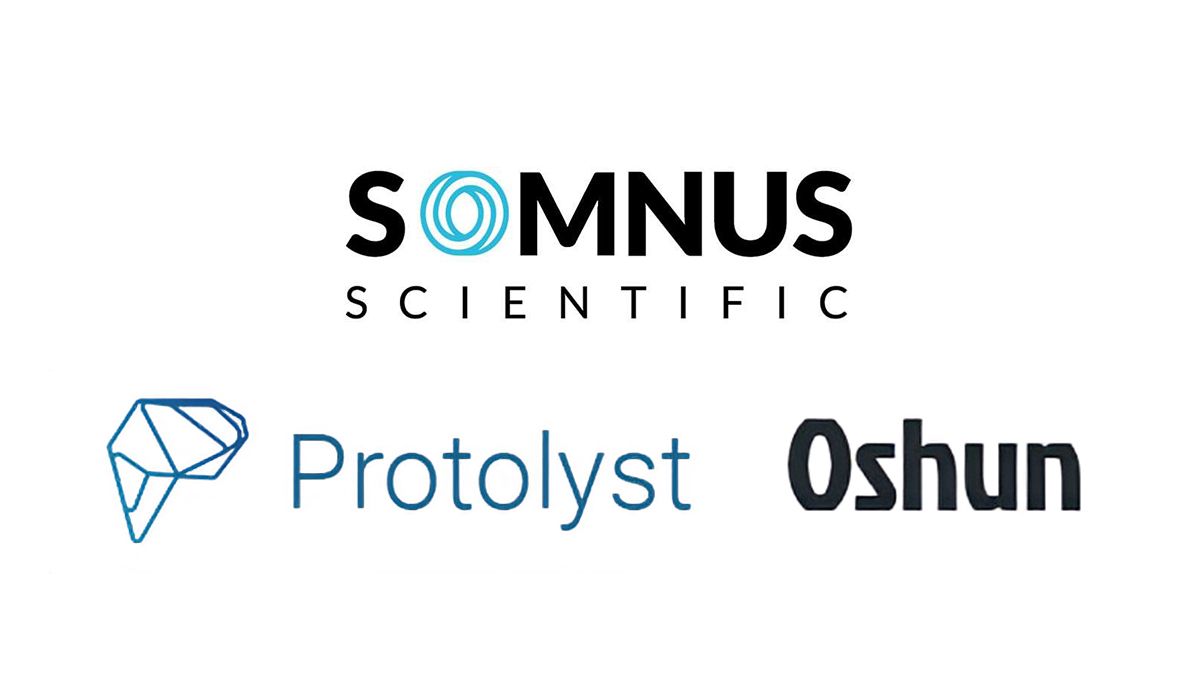 The SETsquared Scale-Up ecosystem continues to grow and in June we welcomed an innovative health tech business, a company disrupting the jet ski market and a digital start-up developing 'atomic' workspace technology transforming knowledge management for optimum performance.
Meet June's new members:
Somnus Scientific has developed a real-time point of care sedation and anaesthetic monitor which allows doctors and nurses to measure the concentration of propofol in a sedated patient's bloodstream at the bedside. A tiny drop of blood will be placed on a sensor strip and the strip inserted into a monitor, a few moments later the concentration of propofol in the patient's blood will appear on the monitor's screen. The clinician can then adjust the amount of propofol being given to the patient in light of the result.
The monitoring system uses sensor technology but allows continuous measurement of blood propofol concentration without the need for blood sampling or withdrawal, it provides a rapid alert if there are any problems with the delivery of propofol to the patient
An insight-first knowledge management platform that unlocks and connects the key bits of knowledge from documents to keep essential information always accessible. Rather than leaving key information buried within a document or meeting notes, Protolyst captures, contextualises, and collates why that information is valuable.
Protolyst's technology provides a spring of synthesised bite sized ideas it calls Atoms, from this point the platform connects these key insights and information to topics or pages, iterates key ideas and tracks where they are cited and only ever one click away from the source. The platform organises tasks and projects with powerful workflows and is usable within a personal or team workflow.
Euphoria X (Oshun) is one of the world's only personal watercraft (PWC) manufacturers currently designing a range of fully electric jet-powered PWC. Its vision for this project is to design an adaptable electric water jet system. The unique design of its powertrain modular, with an adaptive platform to house it, will allow it to be fitted to multiple other watercraft applications both commercial and recreational without changing components or drastic design alterations.
These companies are joining hundreds of the most dynamic and innovative companies in the UK in a network of members which have secured over £100m of investment in their innovation and growth since the Programme began in 2018.
The Scale-Up Programme helps innovative and advanced technology businesses across several sectors win funding and investment through university collaboration.
Find out more about the Scale-Up Programme
Mailing List sign-up
Get all the fresh insights first! Stay up-to-date with all the
latest investment news, blogs and all things SETsquared.
Sign-up
Close