Scaling for success: the latest companies ready for growth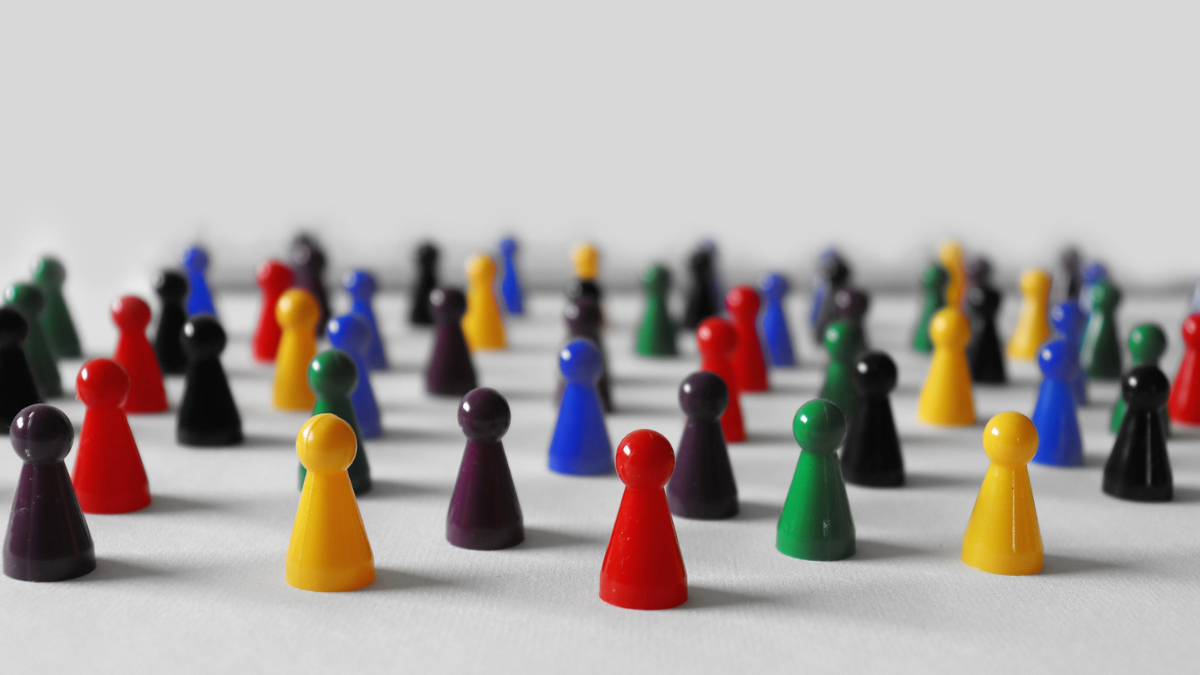 From smart socks and digital health platforms to high-speed processors and 360-degree radar sensors, we've welcomed 16 innovative companies to our Scale-Up Programme in March.
The Scale-Up programme supports SMEs looking to raise public grant funding and private investment to undertake vital R&D to bring their innovation to market and boost growth. Members can tap into several benefits that are tailored to match their requirements, including bid review support and academic collaborations to identify missing expertise.
Here's a short overview of our newest members: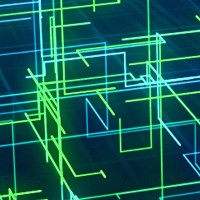 ADSS Technology Ltd
ADSS Technology harnesses immersive extended reality to create computerised representations of objects, spaces and events with real-time interaction provided through AI and multiple sensory channels.
Balance Batteries
Balance Batteries designs and builds electrical energy storage systems, utilising the latest in cell technology, suitable for the most demanding of applications. It has developed a method of producing systems designed to cool down batteries at a lower cost than traditional production methods.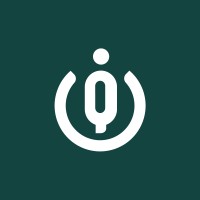 CareIQ
CareIQ is an online platform clinically approved by NHS Digital to help clinicians manage the health of their chronic patients more efficiently. The platform allows patients to share remote readings, such as blood pressure, to update clinicians on their condition, whilst its AI monitoring identifies at-risk patients to help accelerate and prioritise care.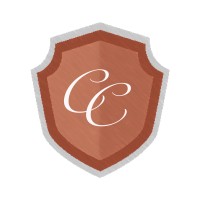 Copper Cover
Copper Cover provides affordable, permanent self-disinfecting copper surfaces. 80% of all infections can be spread by touch and copper has been proven to work as a biocide in thousands of peer-reviewed scientific papers. Copper Cover uses innovative cold-spraying technology and is the only supplier of self-disinfecting touchpoints to use GB and EU-approved biocidal material.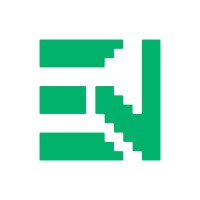 Edge Vision
Edge Vision is a technology company that strives to improve transportation by digitising real-world, real-time transportation data and automating traffic flow management. Its AI-powered software provides insightful data to solve complex mobility problems, make intersections safer and help reduce greenhouse gas emissions.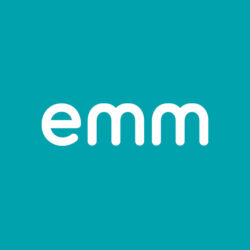 Emm Technology Ltd
Emm is a smart, reusable menstrual product that takes back menstrual management from women, leaving them unencumbered by their monthly cycle. Guaranteeing a reliable, comfortable experience with a custom-fit design, the smart monitoring system communicates the product capacity to the user's phone, creating a seamless menstrual management system.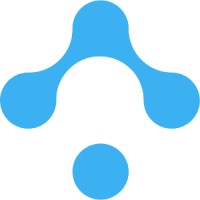 Finchetto
Finchetto is developing novel, light-speed photonic processors to enable faster, sustainable computing. There are twice as many network devices as there are people in the world. Moreso, the amount of new data created each year is increasing exponentially and data centres are growing at a rate of 20% per year in the US and Europe. Finchetto's processors aim to help serve this increasing demand.
Hexis Lab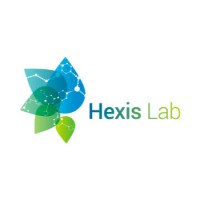 Hexislab uses computer modelling to identify natural, breakthrough ingredients and formulations for cosmetics, wellness, personal care, and the pharmaceutical industry. Its analytic approach enables quality, consistent, and reproducible tests for cosmetic and personal care product formulations and can provide scientific backing for novel marketing claims.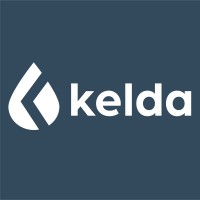 Kelda Technology
Kelda Technology develops new shower systems that reduce energy and water usage by adding air bubbles to the water flow with its innovative Air-PoweredTM technology. It uses high velocity air to atomise water into 100s of macro droplets that are 2.5 times the size of a standard shower – making less water feel like more and helping customers lower their energy consumption and carbon emissions.
Kuradoc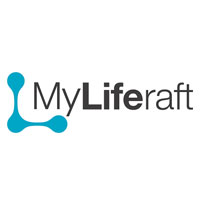 Kuradoc has created a smart digital Personal Care Record (PCR), called MyLiferaft, which has a series of connected mobile apps focussed on care support to reduce pressure on the NHS and ease the administrative burden that comes with managing complex medical conditions. MyLiferaft supports both the person being cared for and their carer by providing a single source of information on the needs, preferences and goals of individuals.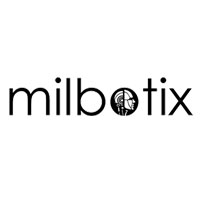 Milbotix
Milbotix is developing wearable technologies for use in the care of older adults and people with dementia, backed by several years of research undertaken at the Bristol Robotics Laboratory. Its smart socks support the early recognition of agitation alongside fall detection and activity monitoring, and has been validated in multiple research studies and demonstrated high levels of comfort and acceptance.
Minfo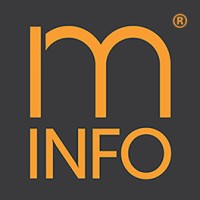 Minfo has created an app that delivers a new generation of interactive campaign solutions via mobile devices. The app allows consumers to engage with their interests and favourite brands with just the touch of a button or voice command, whether its identifying a radio advert, ordering lunch at a local café or sending friends relevant offers.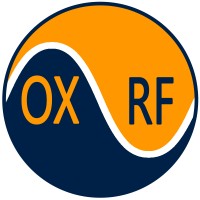 Oxford RF
Oxford RF is on a mission to push the boundaries of perception sensing and provide ground-breaking radar systems solutions to ensure public safety. Driverless taxis and trucks are already on the road, but they can't operate in all visibility conditions. Oxford RF is designing a high-definition, 360-degree radar sensor that enables autonomy in all weather and visibility conditions for complete situational awareness.
Teer Coatings Ltd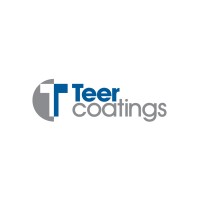 Teer Coatings develops individual coating solutions for components and specialises in Physical Vapour Deposition (PVD) coatings. It offers one of the world's most comprehensive portfolios and its coatings improve wear resistance, conductivity, optical performance and more across a range of demanding industries, such as automotive, aerospace, medical and clean energy.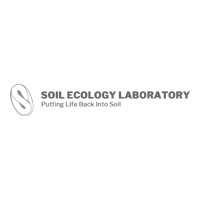 T.I. Soil Ecology Laboratory Ltd
T.I. Soil Ecology Laboratory provides a standard Soil Food Web microscopy assay and training to show people how they can use microbes instead of chemicals in large scale agriculture. By putting the right biology into the soil, plants produce the right amounts of what they need, 24 hours a day, seven days a week without supervision.
Zero Point Motion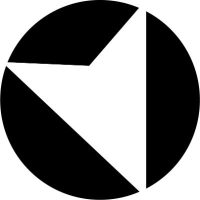 Zero Point Motion develops optical sensors to enable high-precision positioning and navigation. It harnesses the ultra-low noise properties of light and combines it with high-volume production capabilities. Its sensors can be up to 10,000 times more sensitive than existing ones within smartphones to transform, structural and health monitoring, and image and platform stabilisation.
The Scale-Up Programme helps businesses across a number of sectors and our track record shows that bids supported through Programme have a 35% success rate.
If you're ready to join hundreds of the most dynamic and innovative companies in the UK and need support to accelerate the growth of your business, then visit our Programme page to find out more.
Join the Scale-Up Programme
Mailing List sign-up
Get all the fresh insights first! Stay up-to-date with all the
latest investment news, blogs and all things SETsquared.
Sign-up
Close