Screen Time Labs acquired by Awareness Technologies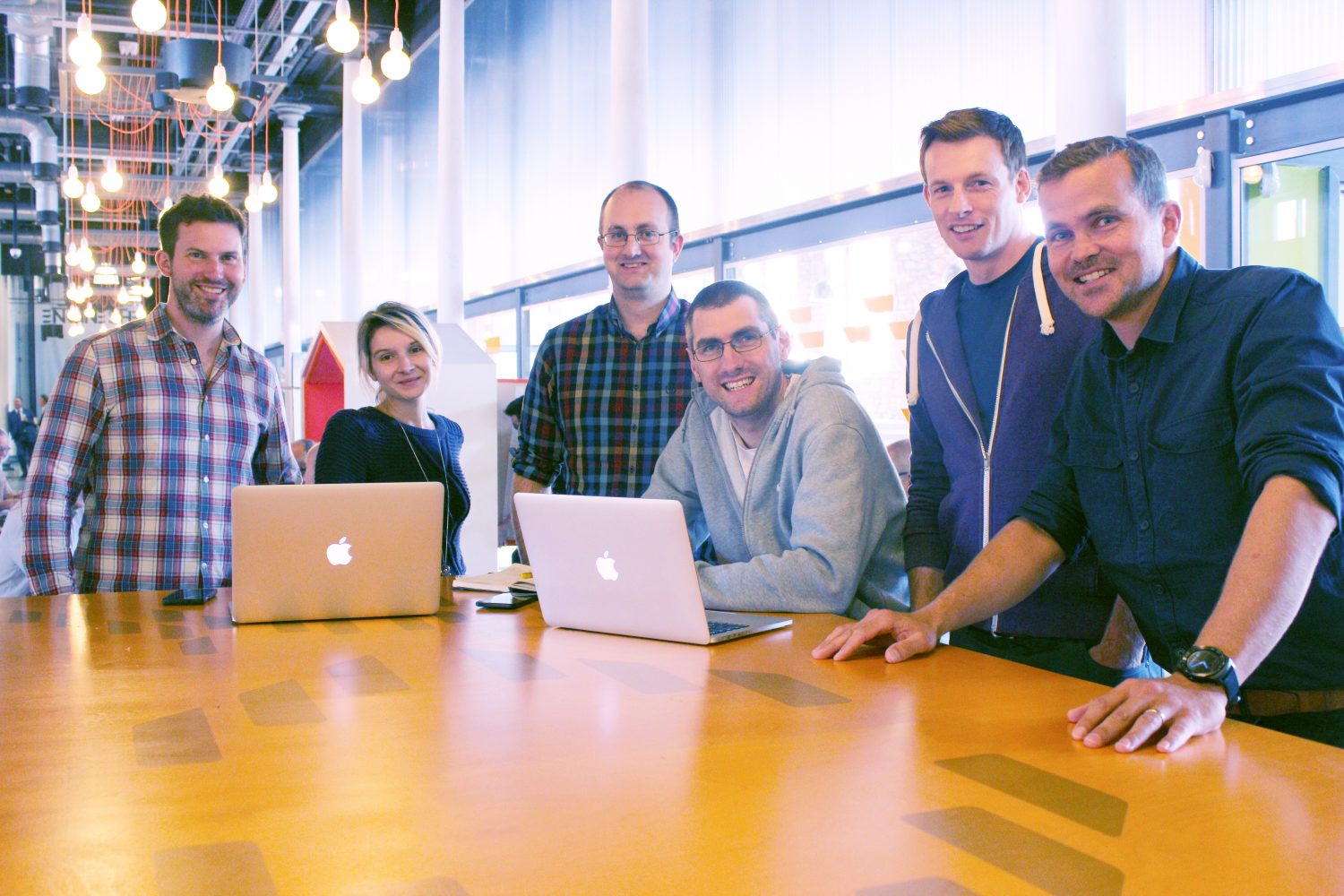 The Screen Time team
Bristol SETsquared member, Screen Time Labs, has been acquired by Awareness Technologies, maker of WebWatcher, the leading parental monitoring software solution.
Screen Time Labs has grown to become a leading tool which helps parents manage the amount of time their kids spend on mobile devices, through their interactive app.
The gamified app allows children to interact with parents and request more screen time by uploading completed tasks or chores in exchange for additional screen time. Founded just two years ago, it has had over one million downloads via the App Store and GooglePlay.
"We wanted to build a tool that allows parents to not only manage their children's screen time but also reward kids for completing tasks and chores," said Steve Vangasse, founder of Screen Time Labs. "We are excited to partner with Awareness Technologies, and that together, we hope to help parents to manage a healthy screen time balance and create a safe online experience."
"We are thrilled to join forces with Screen Time Labs," remarked Brad Miller, CEO of Awareness Technologies. "While our WebWatcher monitoring solution empowers parents to ensure their child's online safety by monitoring their online activity, we also see parents challenged with the ability to control the amount of screen time their children have access to. With more studies revealing the negative effects excessive screen time can have on a child's health, parents have become more concerned about managing the amount of their children are spending online each day. This alliance with Screen Time Labs will allow us to offer parents the ability to manage their kids' screen time allowance from any location."
Mailing List sign-up
Get all the fresh insights first! Stay up-to-date with all the
latest investment news, blogs and all things SETsquared.
Sign-up
Close