Seloxium completes seed funding round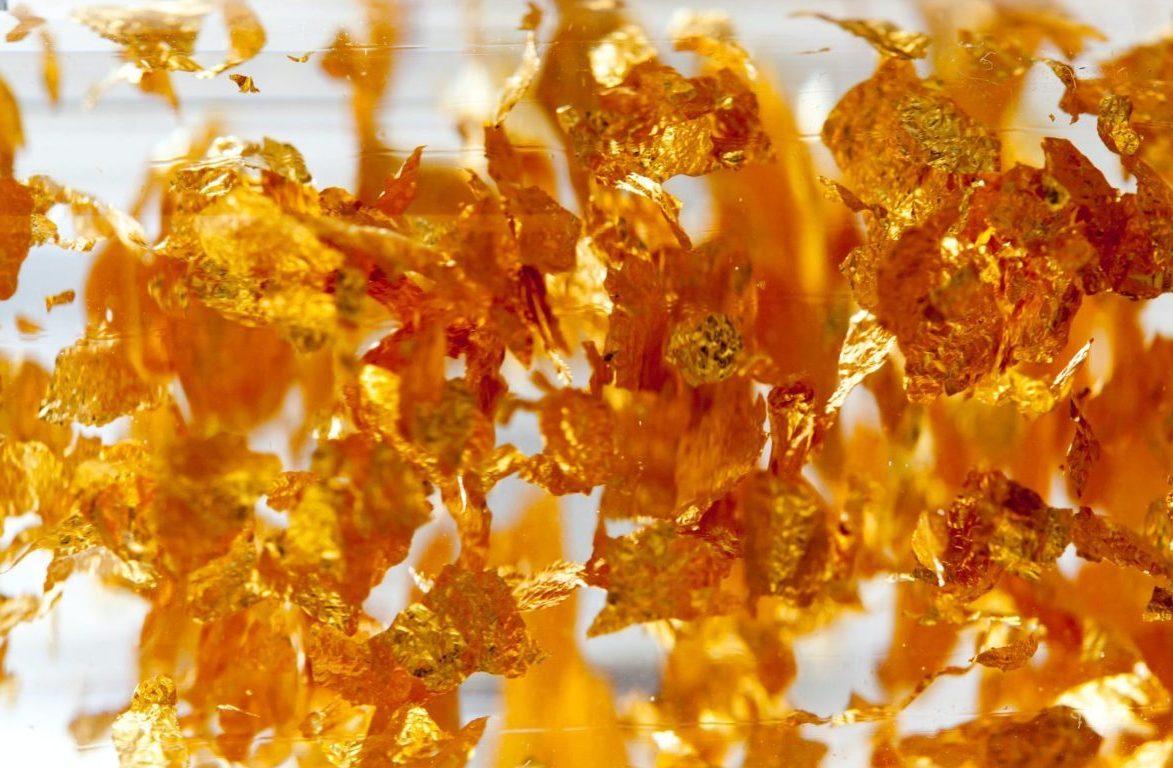 The former ICURe participant and recent spinout from the University of Oxford, has just successfully completed its seed funding round led by Oxford Science Enterprises in cooperation with Oxford University Innovation, the University's technology transfer office.
Seloxium is developing its multi-patented 'selective flocculation' technology, called Selectal, to change the way valuable metallic resources are mined, refined, recycled, and processed, to offer a more sustainable and environmentally friendly source of metals.
Valuable and strategically important metals (e.g., gold, platinum, rare-earth metals) are often found among the harmful contaminants contained in wastewater but are difficult and costly to remove using conventional approaches. Such metals are generally not recovered and recycled effectively but instead discharged and lost.
Seloxium's Selectal platform technology offers an alternative, selectively flocculating and recovering an extensive array of metallic resources from process or waste streams, which are often extremely difficult to otherwise treat.
Through the application of Selectal, Seloxium aims to help mining, refining and industrial companies to achieve their ESG goals by (1) turning their wastewater into a highly profitable and sustainable source of valuable metal resources; and (2) improving the purity and hence the value of highly concentrated metal processing or mining streams. Mining valuable metals from wastewater using SelectalTM not only combats freshwater contamination but also turns effluent treatment plants into 'resource factories.'
Seloxium's academic founder and co-inventor of Selectal is Associate Professor of Engineering Science Nick Hankins. Dr Steve Colley and Dr Steve van Zutphen are co-founders who together bring decades of experience in the metals and water industry and a wide customer network.
Dr Christian Peters, a co-founder, and Seloxium's Chief Executive Officer said: "I am very excited that Seloxium is helping change the way we reclaim, process and recycle critically important metals in a more efficient and environmentally responsible way. We are continuously looking for people who are inspired by the sustainable and circular economy agenda and are interested in joining us to build Seloxium into a green and profitable company."
Mailing List sign-up
Get all the fresh insights first! Stay up-to-date with all the
latest investment news, blogs and all things SETsquared.
Sign-up
Close