Senseye secure £1.3m investment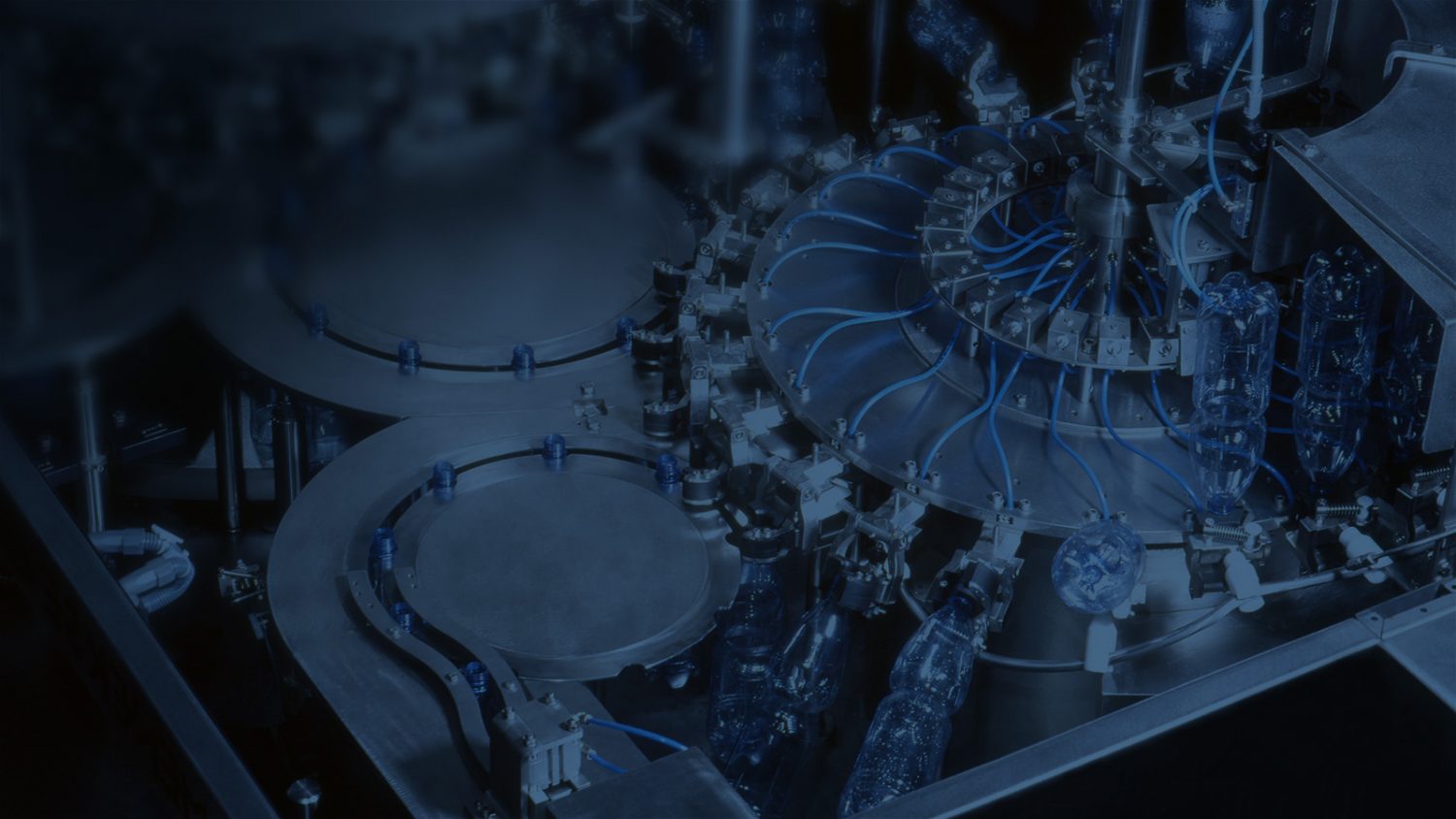 Congratulations go to Southampton SETsquared member, Senseye, which has just closed a £1.3m seed funding round.
Led by Breed Reply, alongside IQ Capital and existing angel investors, the investment will be used to launch Senseye's revolutionary predictive maintenance software.
Senseye's software automates analysis of condition monitoring data and enables advanced prognostics – (for example in the automotive, plastics and food & beverage industries) – automatically diagnosing failures as well as forecasting when a machine is likely to fail. The software is cloud-based and designed to be used without any technical expertise in condition monitoring.
"Our software is a data scientist and diagnostic engineer in the cloud, it brings advanced predictive maintenance to companies that don't want to spend a fortune on manual analysis but want to save money on operations and maintenance" says Senseye CEO Simon Kampa.
"We're delighted to welcome Senseye into our growing IoT portfolio of 14 companies. Senseye brings immense benefits to manufacturing prognostics with its innovative approach within Industry 4.0" says Emanuele Angelidis, Breed Reply CEO.
Senseye is leading the cloud-based condition-monitoring and prognostics market, being already engaged by a number of Fortune 100 companies. The award-winning product is usable from day-one and available as a simple subscription service, allowing the company to rapidly and successfully acquire new business.
"I was particularly impressed by the depth of Senseye's automated analysis across a wide range of manufacturing assets" says IQ Capital partner Ed Stacey.
Mailing List sign-up
Get all the fresh insights first! Stay up-to-date with all the
latest investment news, blogs and all things SETsquared.
Sign-up
Close