SETsquared Conference 2020
9th January 2020
University of Surrey Vet School
GUEST SPEAKERS AND PANELLISTS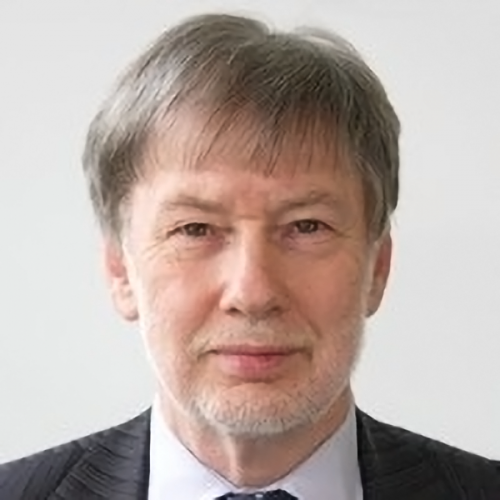 David Sweeney, Executive Chair, Research England
Research England is led by David Sweeney, the Executive Chair. David chairs the Research England Council and provides leadership and oversight of Research England's strategy and functions.
Previously director of research and knowledge exchange at the Higher Education Funding Council for England, David was appointed as Executive Chair designate of Research England in early 2017, and took a lead role in shaping the new Council and leading the transition of responsibilities from HEFCE into Research England.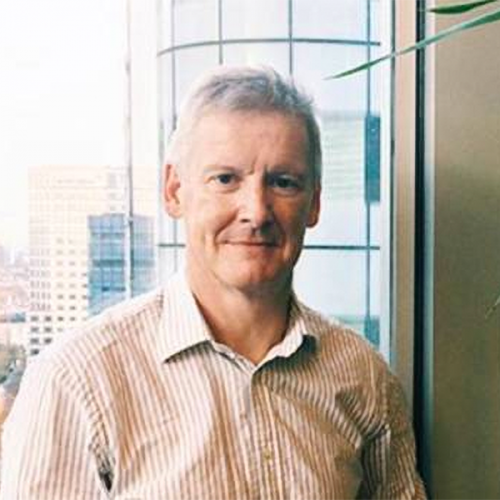 Barry Carter, Partner, KPMG LLP (UK)
Barry has been a Partner in the UK  for the last 20 years.  He has over twenty years experience of transaction related work with particular focus on Technology businesses.  He heads the Technology sector team for EMA within Transaction Services and has significant cross border deal experience.
He has provided deal advice on domestic and international transactions for clients such as IBM, Google, eBay, Sophos, Microsoft, Advanced Computer Software, ARM and ADP.
He also acts as lead relationship partner to a number of Technology businesses, particularly innovative and fast growing businesses with ambitious plans, where he acts as a sounding board to stakeholders on strategy and takes overall responsibility for co-ordinating KPMG services.
Barry has extensive capital market experience and has worked alongside corporates to achieve listings and fund raising on UK, German and US public markets.
In addition, Barry has strong links with a number of Private Equity houses (e.g. ECI, EMK, Francisco Partners, Hg Capital, LDC, Marwyn, Thoma Bravo, Vista)
Barry has held a number of  leadership roles within KPMG, including Business Unit Head for Transaction Services in South and London Region, South Region leadership team, and EMA Technology steering committee.
Outside of work, Barry is married with one daughter and competes occasionally on his horses.  He is also a trustee of a local outdoor education charity providing financial support to disadvantaged children, where he oversees accounting and finances.
Panel Chairs and Speakers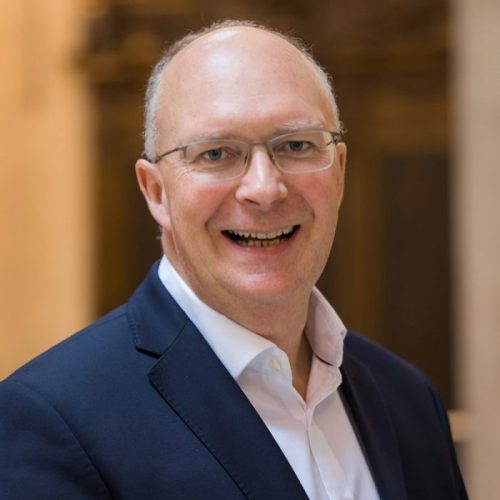 Simon Bond, Innovation Director, SETsquared Partnership
Simon Bond is the Innovation Director of SETsquared, the award-winning enterprise partnership of the universities of Bath, Bristol, Exeter, Southampton and Surrey. The Partnership has supported nearly 4,000 early stage technology companies and helped them to raise over £1.8bn of investment since it was founded in 2002. SETsquared-supported  companies have gone on to deliver positive impact for the UK economy independently valued at £8.6bn in 2017 and forecast to be worth a further £26.9bn by 2030. Simon has led the multi-university organisation with programmes dedicated to research commercialisation & collaboration, student enterprise, start-ups & scale-up companies since 2014. He is also a Board Director of PraxisAuril, a world-leading national professional association for public sector knowledge exchange and commercialisation practitioners.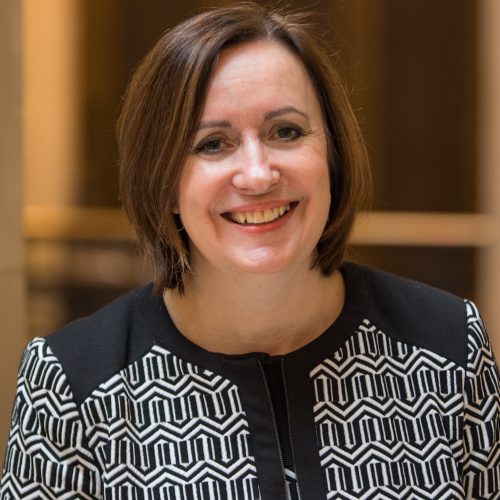 Karen Brooks, Programmes Director, SETsquared Partnership
Karen Brooks holds a degree in Computer Science, a foundation in Psychotherapy, and is PRINCE2 qualified. In her current role, Karen has devised and run the incubation, scale-up, and entrepreneurship training programs for seventeen years. She led the team that developed the Incubation Program, which has been ranked by UBI Global as the world's number one University Business Incubator since 2015. It has provided support to over 3,500 early stage technology companies, raising over $2.2 billion (£1.8bn) in investment and provided over $10.5 billion (£8.6bn) in economic impact. Karen has created and delivered a number of experiential training programs to allow participants to develop entrepreneurial thinking and form credible business propositions from the seeds of an idea through to creating innovation growth strategies. Karen has sat on the judging panel for many business pitch competitions in the UK and overseas and assessed hundreds of business propositions seeking for investment.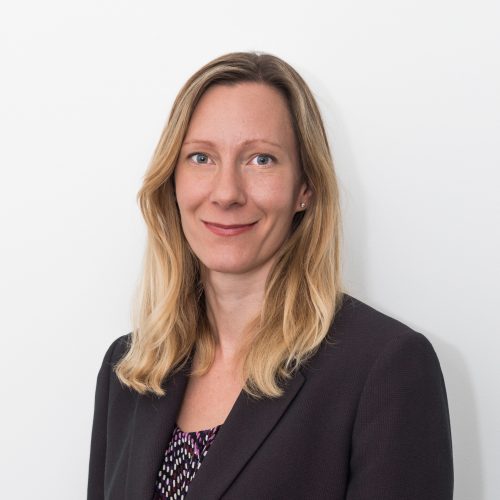 Caroline Fleming, Centre Director and Head of Incubation, SETsquared Surrey
I run the SETsquared Incubator at the University of Surrey in Guildford, where we support high growth technical start up companies through the provision of serviced office space, mentoring, business development and fund raising opportunities.
I am also Director of our Angel Investment community, the S100 Club that provides a real link between those looking to invest and those looking for investment.
In addition I look after the Student Enterprise initiative at the University, encouraging the next generation of entrepreneurs.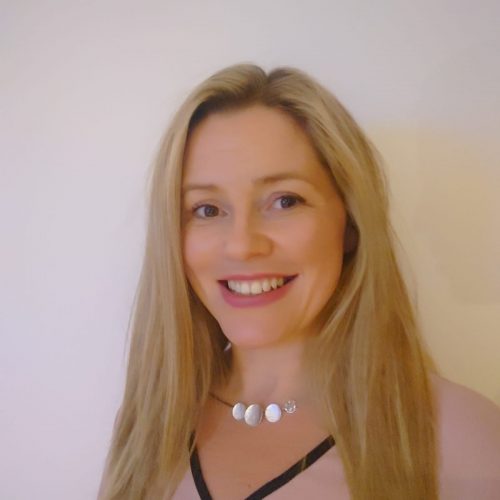 Kat Mack, Student Enterprise Manager, University of Surrey
Kat is new in post as the Student Enterprise Manager, supporting students to achieve their entrepreneurial goals through an enriching three-phase programme that spans all faculties and collaborates with a range of disciplines.
Kat is well-connected in the local business arena through 15 years of working within both the charity and corporate sectors and aims to improve links between Student Enterprise and the business community through the development of a new mentor programme, as well as delivering a programme of varied workshops and bespoke support to student entrepreneurs in order to cultivate their transferable business skills and help them realise their career dreams.
Kat also holds the post of University Advisor for Enactus Surrey and alongside her main role is an Associate Lecturer in the School of Hospitality and Tourism Management and an active Trustee for GRACE research charity based at the Royal Surrey County Hospital.
Alisdair Jones, Author 'From Researcher to Riches' for Octopus Ventures
International Entrepreneur, Writer, Investor & Commercial Business Developer. Focused on connecting scientific discovery with the wider community in both business and the public domain.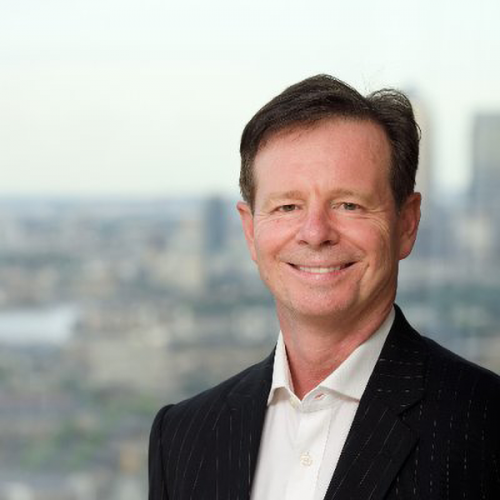 Tim Lafferty, Chief Operating Officer, Global Corporate Venturing
Tim Lafferty is the Chief Operating Officer of Mawsonia, a publishing, data and events company founded in 2010 which serves the needs of two distinct venture communities – corporates and universities. Members of the Global Corporate Venturing (GCV) Leadership Society, can access news and data about corporates taking minority equity stakes in startups as well as connecting with each other at world-renowned conferences and development programs.
Similarly, Global University Venturing (GUV) addresses the needs of universities around the world that take equity stakes in their own spinouts, an increasingly important development in the funding of start-ups.
Tim has worked in media for over twenty-five years. Prior to Mawsonia, Tim was the Director of Marketing and Product Sales for Dow Jones in Europe overseeing brands including The Wall Street Journal, Financial News and Private Equity News. Previously he held senior roles at BusinessWeek and Readers' Digest following a ten year career as an officer in the Royal Navy. He is based in Mawsonia's head office in London.
Di Galpin, Head of Technology Transfer, University of Southampton
Leads teams that provide specialist advice on all research commercialisation and intellectual property matters including high tech start- ups, spinouts, licensing and enterprise. Programme lead for impact acceleration funding and collaborative innovation projects. Experience of a number of industry sectors including health & pharmaceutical, aerospace & defence, and IT. Lead on a number of industry/university collaborative initiatives, has extensive experience of cross border and international collaborations including structuring for major programmes and for multi party involvement.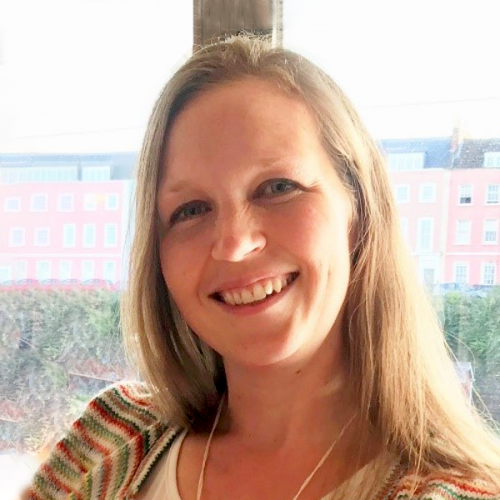 Jo Allatt, Senior Policy Advisor, Research England
Jo is a Senior Policy Advisor at Research England, working with universities and communities of practice to help drive forward good practice and continuous improvement in Knowledge Exchange. Leading on the £100 million Connecting Capability Fund (CCF), Jo has a gained an in depth understanding of the challenges involved with universities working in collaboration on knowledge exchange projects, particularly where there is a focus on commercialisation.
Jo previously worked for ten years in local government, specialising in Community Development and the Environment/Energy sectors but moved to work in Knowledge Exchange at HEFCE in 2016 and has continued in her role through the transition into Research England. She is based in Research England's main offices in Bristol.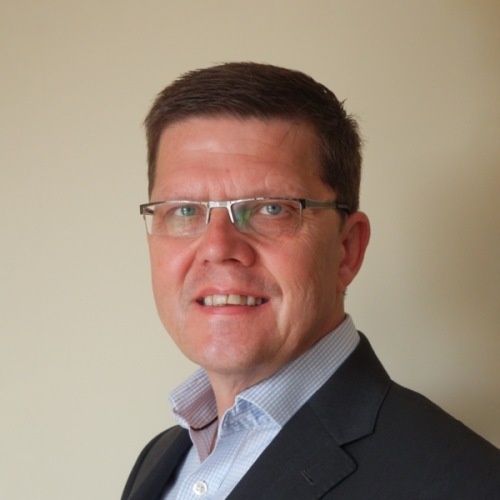 Stephen Mayers, Head of Scale-Up Programme, SETsquared Partnership
Stephen is a technology leader with a successful career within the mobile communications and IT sectors. He has worked in a variety of senior technical, commercial and delivery positions in large corporates, SMEs and Scale Up companies. His industry experience is complemented by an MBA from the University of Bath School of Management
His current role is Head of Scale Up programme at SETsquared. The Scale Up programme provides high growth companies with a gateway into academic expertise, introductions to corporates and investors, access to new talent, support for grant funding and business mentoring.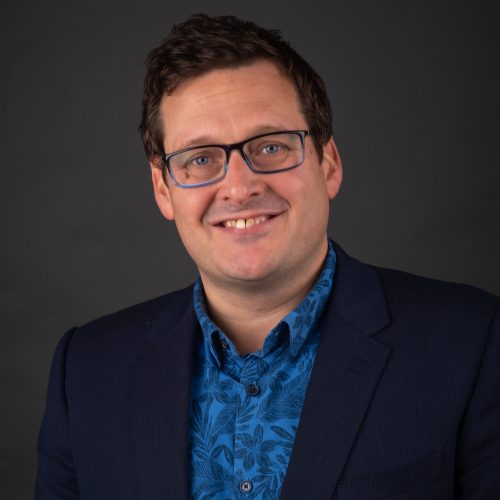 Neil Coles, Director, Enterprise Educators UK
Neil is a Director of Enterprise Educators UK and was elected to it's executive committee in 2018.  For a day job is responsible for creating a strategic, relationship focused engagement strategy at the University of Bristol's Centre for Innovation and Entrepreneurship, where students and industry can collide to establish innovative outcomes for society.
Neil has supported many entrepreneurial people through setting up acceleration services, advice and enhancing the curriculum with innovation and enterprise.  He has developed numerous opportunities for students to engage with industry, from working with externals to deliver work experience to careers fairs with hundreds of employers and thousands of students connecting. Having worked at several Higher Education institutions he has operated as a lead for curriculum enhancement, headed up employer engagement and start up focused teams.  Most recently he has been a director of careers, where he led the University of Bristol to the position of 2nd most targeted University by UK employers.  He strongly believes that employment and entrepreneurial outcomes are better enabled through deep experiential learning pedagogies.
He holds a number of post-graduate qualifications in teaching, learning and enterprise, and is a Fellow of SEDA and NCEE.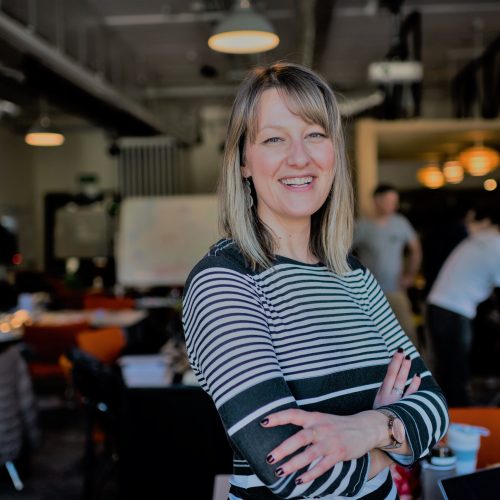 Emily Davies, Student Start-Up Manager, SETsquared Exeter
Emily is the SETsquared Exeter Student Start-up Manager, delivering programmes to foster an entrepreneurial culture across all campuses: broadening access to entrepreneurial education and skills. Emily designed and co-delivers a comprehensive programme of activities, including workshops, presentations, expert panels, 1-2-1 coaching and other events, to equip students with the toolkit necessary to validate and test an idea and launch a new business. In 2018, Emily received an award for 'Best Employability Support' at the University's annual Teaching Awards in recognition of her work in creating and delivering an engaging and enriching programme of events and support.
Emily is also University Advisor for Exeter's Enactus team and is a representative within the SETsquared partnership; focusing specifically on Student Enterprise projects, including 3 Day Startup in October and the SETsquared Graduate Acceleration Showcase in June.
Emily is a member of the steering group of Exeter Culture which is a 2 year project to deliver an Arts and Cultural strategy for the city. She has recently been invited to join the steering group for E-COOL which is an EU-funded project, designed to identify and exchange good practices for creating more fruitful entrepreneurial ecosystems and actions to boost entrepreneurship in young people's attitudes and mindset.