SETsquared Exeter members Rolemapper crowned Best Tech Startup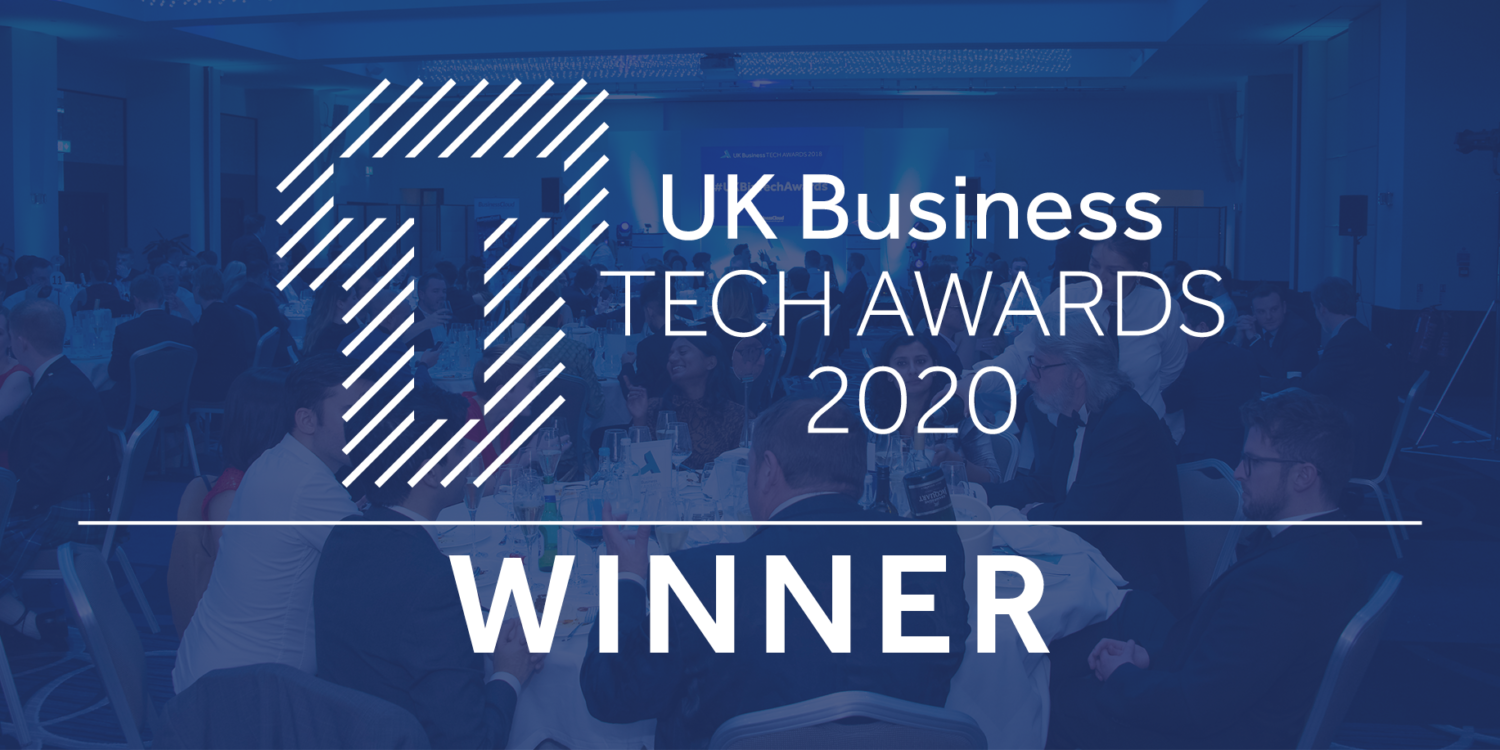 The UK Business Tech Awards celebrate the UK's finest tech businesses and reward innovative and exceptional application of technology to transform and grow organisations. The 2020 awards featured 28 unique categories including best fintech, healthcare and startup and entries featured an array of organisations from various disciplines and stages.
The award ceremony took place online and cleverly conjured up all the glamour of the in person gala event. Speaking of the awards Co-Founder Sara Hill said: "We are thrilled to have won the Best Tech Startup Award. It's been a year of rapid growth for RoleMapper and winning Best Tech Startup rounds-up a great year for the business."
Role Mapper, a platform to design and manage inclusive jobs that unlock talent and diversity, is headed up by Sara Hill who believes that driving systemic change with inclusion at its core is achieved through intelligent inclusive job design. Sara explained "Driving change, improving diversity and operationalising flexible working doesn't simply happen at the job description or recruitment stage, it's a transformational process that has to happen from the top down. The RoleMapper platform is designed to support and drive this systemic change."
Sara also recently gave a compelling pitch at the exclusive annual SETsquared Investment Showcase, an event reserved for a handful of exceptional organisations to pitch to an invited audience of corporate and angel investors.  In a remarkable hat-trick of achievements this month, Role Mapper also received the Tech Nation Rising Stars Award. The awards recognise exciting early stage startups and help to propel them to be world-leading businesses of the future.
Dr Ben Voysey, SETsquared Exeter's Acceleration and Incubation Manager concluded: "Role Mapper have shown remarkable dedication and commitment to get the organisation to where it is today. Their achievement at the UK Business Tech Awards, alongside their pitch at the SETsquared 2020 event and Tech Nation Rising Star status is a great recognition of their startup success journey. The SETsquared Exeter team look forward to continue working with Sara and the team."
Mailing List sign-up
Get all the fresh insights first! Stay up-to-date with all the
latest investment news, blogs and all things SETsquared.
Sign-up
Close