SETsquared Innovation Director wins personality of the year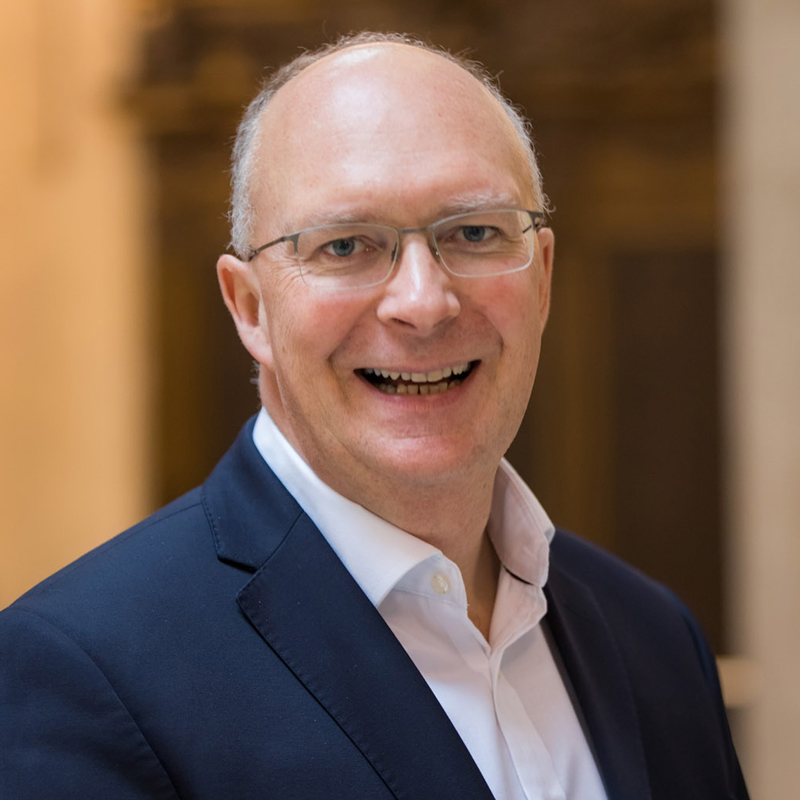 SETsquared's innovation director, Simon Bond, has been crowned Personality of the Year at this year's Global University Venturing Summit.
The award celebrates Simon's 10 years spent at SETsquared, holding various roles before taking the helm as innovation director earlier this year.
Speaking at the summit's awards ceremony, Simon said: "Every colleague at SETsquared is wired the same. We have one or two bad days of course, but every morning I bounce out of bed because there are always the companies that we work with who are creating some really world-leading technologies and it's exciting to see them grow and thrive."
Simon began his own entrepreneurial journey at a young age, and has worked at companies including Huawei, Nynex and City Television – the latter of which he founded and later sold to Einstein Group.
Talking about starting his role at SETsquared, Simon said: "I hit 40, then found myself, after the sale of my TV broadcasting business in Bath, with an 11-month contract [to be director of the city university's business accelerator]. The future wasn't certain and you need perseverance to do anything for 10 years."
While at the Global University Venturing Summit, Simon spoke about the future of SETsquared and how it would be looking to add new members, as well as a potential fund to back start-ups.
Simon has aims to continue building on SETsquared's industry links with the Open Innovation programme, which has so far attracted the likes of BAE Systems, Barclays, CGI, Freescale, Johnson & Johnson and more.
Mailing List sign-up
Get all the fresh insights first! Stay up-to-date with all the
latest investment news, blogs and all things SETsquared.
Sign-up
Close