SETsquared Investment Showcase triggers £2.15m investment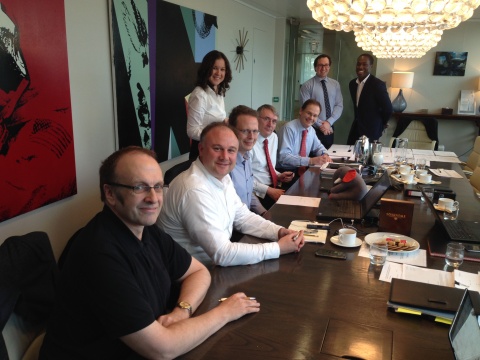 The Fresh Relevance team
Southampton SETsquared member, Fresh Relevance, has announced an investment of £2.15m from Foresight Group into their rapidly expanding real-time engagement marketing company.
Fresh Relevance founder, CEO and serial entrepreneur Mike Austin commented: "This investment enables us to accelerate our expansion across North America, explore market opportunities in new territories and further extend our in-house development capabilities."
Having met at SETsquared's Showcase event in November, Mike told us "Foresight Group is the ideal partner for Fresh Relevance, they fully understand our business and its potential and share our ambition about how we get there together."
Fresh Relevance provide online retailers with specifically customised customer experiences and real-time marketing tools across desktop and mobile applications, ensuring they engage with consumers in an increasingly competitive online market.
Having completed twelve investments in 2016 and five during the first quarter of 2017, Foresight's Private Equity Team commented "We are delighted to support Fresh Relevance's growth plans. Their innovative and flexible marketing platform is addressing the demand for greater personalisation online and is already relied upon by hundreds of leading retailers."
Mike Austin personally thanked SETsquared "for helping with our journey so far."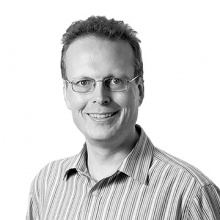 Mike featured in SETsquared's Top 50 Entrepreneurs list, find out more about his entrepreneurial achievements

Mailing List sign-up
Get all the fresh insights first! Stay up-to-date with all the
latest investment news, blogs and all things SETsquared.
Sign-up
Close