SETsquared Mentors
Find out more about the mentors who will be supporting you at the Workouts.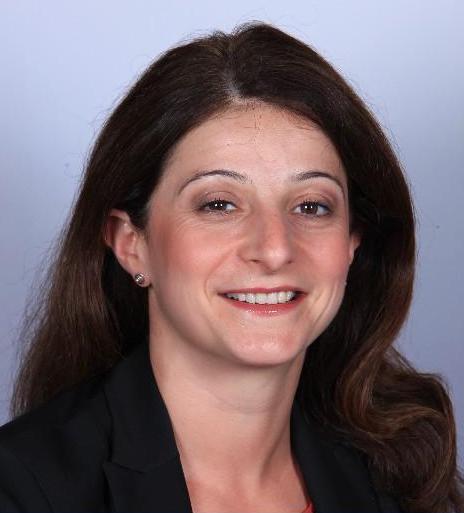 Aleksandra Love
Aleksandra is an experienced consultant, mentor and trainer with over 16 years' experience within the innovation ecosystem, having built her own innovation consultancy company over the last few years. Aleksandra completed her PhD in Biochemistry at Imperial College and worked in a consultancy profiling companies for investors and delivering innovation projects, followed by a role in Frog Capital where she recommended investments to the investment committee. Her career continued with technology transfer and commercial roles in St George's and Guy's and St Thomas NHS Foundation Trust where she spun out companies and concluded numerous licensing deals.
Aleksandra has an excellent understanding of the challenges faced by start-up and scale-up companies, having mentored companies worldwide as part of many accelerator programmes including the SETsquared Scale Up programme, Royal Academy of Engineering Leaders in Innovation Fellowships Programmes, EIT Health Innostars programmes, the Health Enterprise East Clinical Entrepreneur forums, MedTech Boost and Santander X.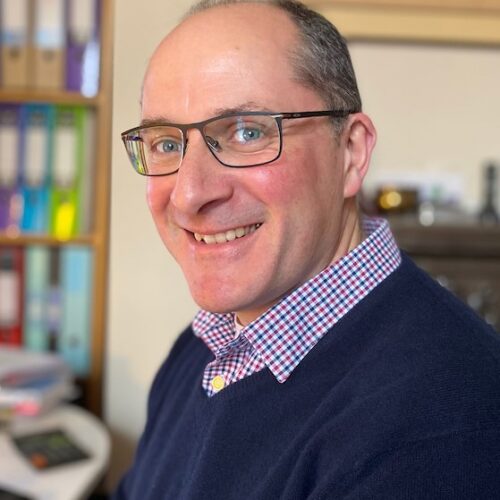 Ben Dair
Ben is the Chief Product Officer at Motion Impossible and Managing Director at Dair Design & Consulting Ltd. He specialises in strategic product management, business mentoring, software development, user experience design, and collateral design. He also provides business mentoring and course facilitation on Entrepreneur and Innovation Workshops for SETsquared and business mentoring for West England Combined Authority.
Ben has an extensive record of product management, product validation, product marketing, roadmap development, pricing and perpetual to SaaS migration, project management, strategic sales development, collateral creation, software design and customer experience development.
Ben has successfully worked with many pioneering companies on fantastic products and services within film/television/games production, post-production, unified communications, data centre industry segments, technical start-ups and SMEs.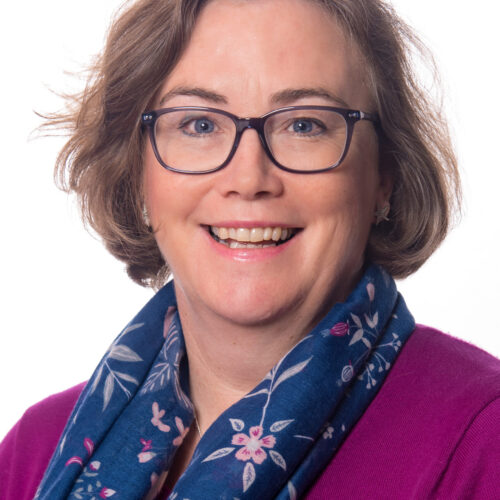 Katharine's professional expertise is in bringing people together to make things happen and supporting individuals to achieve better balance between professional and personal commitments. As an Executive Coach, she brings a hybrid range of skills, helping her clients to work out their purpose, to create and act on a plan, to implement change and/or to focus on achieving outcomes.
Her career has seen her work mostly in the private sector as well as short periods in the public and not for profit sectors. Starting out recruiting accountants for the City of London, she was headhunted by a niche management consultancy to help build project teams for city firms before moving to Cambodia to support the Australian Embassy's aid team. Back in the UK, she joined an economics consultancy in Oxford to drive change in their events business, quadrupling their events turnover through increased delivery of workshops, residential training courses and conferences in a little over four years.
Approached by Oxford Innovation in 2012 to be one of the first Growth Managers recruited for the government's national GrowthAccelerator service, she has extensive experience of working with SMEs across the South West, using a range of business support tools to support growth.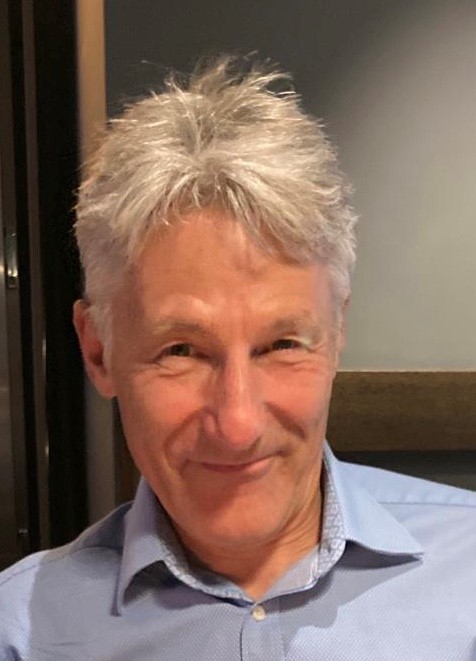 Keith Dixon
Keith graduated and trained as an engineer before adding an MBA and PhD in Management during a career that spans 25 years in the high tech sector. His breadth of knowledge and experience originate from the diversity of roles he has held in environments such as Silicon Valley, dot com start-ups, major corporations and public sector/ not-for-profit organisations. At Sybase (acquired by SAP), Illustra (acquired by Informix/IBM) and Kabira (acquired by Tibco) the focus was on entry into and revenue growth in the UK and European markets, whilst as COO at whereonearth.com (acquired by Yahoo!) and subsequently at Racal (acquired to create Thales), Cap Gemini and Motorola the focus was on mobile telecomms and the emerging mobile commerce market.
Keith Dixon is currently part of the SETsquared Surrey team as one of their Entrepreneurs in Residence. He is part of the team that developed and delivers the Entrepreneurs and Innovation Workouts.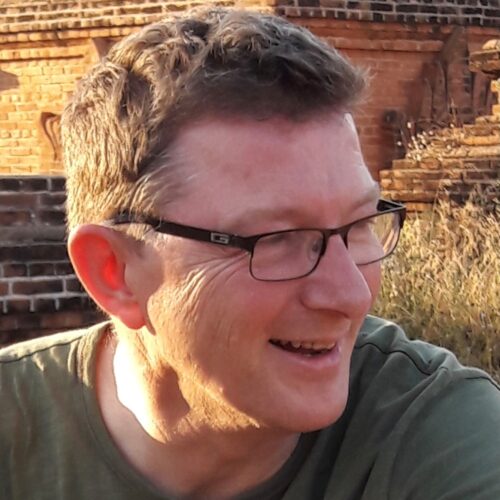 Tim Doidge
Tim Doidge has worked in the field of communications for over 30 years mainly in the technical arena of high-end post-production, broadcast, film and visual effects. As creative director of two of the leading manufacturers in these fields, he has extensive experience in presenting overly complex and technical messages in an effective, compelling but above all understandable way.
Other sectors that he has specialised in during this period include architecture, engineering, construction, manufacturing, digital prototyping, sustainable design, video games and automotive. At the same time whilst managing large teams of application specialists and pre-sales, his role has always included the challenge of communicating these messages to a global audience.
Over the last 7 years he has worked very closely with SETsquared developing and delivering their Entrepreneurs and Innovation Workouts whilst acting as a pitching coach for subsequent investment showcases. As a result, he has helped literally hundreds of start-ups develop their Business Model Canvas and pitch more effectively to investors at major showcases around the UK.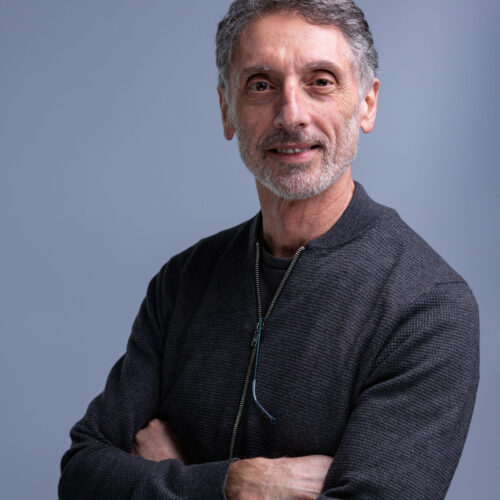 Vincenzo Roberti
Vincenzo is a serial entrepreneur with commercial acumen rising from his visionary instinct and technical insight. He has created and built technology companies, brands and negotiated multi-million GBP contracts.
After initially working internationally with Sony and Panasonic, he is personally launched a series of software companies, focused within Broadcasting, Media, and Security Industries. His UK start-up ventures, began in 1999 developing a software platform delivering Digital Content to consumers – that company, grew to become PLC's, all establishing a global presence with multi-million GBP of revenue and in 2005 founded an IP product company, for security industry that became a reality in Europe and the Middle East.
Following acquisition in 2004 and 2014, Vincenzo has since dedicated most of his time to investment, coaching, advising and mentoring start-up ventures and SME's within the UK technology industries.
His passion for education in business has led him in joining SETsquared in 2015