SETsquared scales up support for tech-based businesses in priority sectors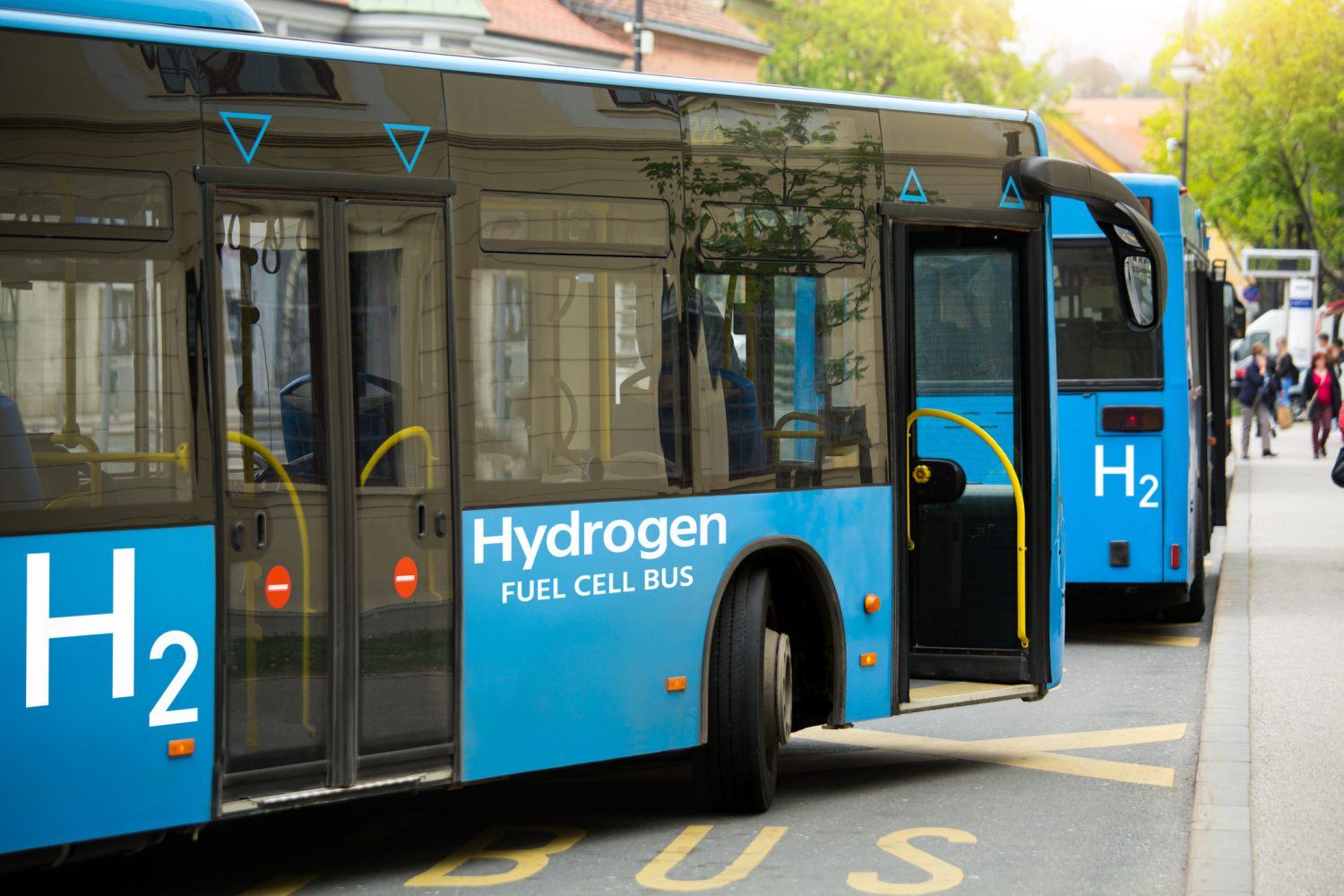 Founders of science, tech, and knowledge-intensive businesses ranging from health to hydrogen now have more opportunities to access vital expertise and funding, with the announcement of a raft of new innovation and investment support programmes being delivered by SETsquared.  
The new activities will complement existing business acceleration within SETsquared's university partner regions by helping SMEs to collaborate in major sector-focused R&D and innovation programmes, while also making a step change in the support for spin-out companies from University research. Each programme brings together a multitude of public sector, university, investor and industrial partners – to provide complete wrap-around support, which could include raising investment, finding academic partners, funding for research and development, or access to specialist facilities.
Building on established regional clusters in priority growth sectors for the UK economy including the future of telecoms, creative tech, health and sustainable technologies, the new programmes represent a step forward in SETsquared Universities contributing to addressing the investment and productivity gap between London and other UK Regions.
Marty Reid, Interim Executive Director, SETsquared says: "These new programmes represent significant private and public sector investment into our regions, demonstrating the huge potential for growth we have in science and technology-led industry that will shape the future of the UK economy."
"Enabling our Universities, industry and SMEs to collaborate at scale in R&D to develop new innovative products and services which tangibly address challenges in public health, net zero or financial equality will also attract broader talent and the global investment community to catalyse positive growth alongside societal impact"
Explore the new programmes:
RESEARCH COMMERCIALISATION
Impact-IP
The results of the Government's spin-out review, which aims to identify best practices in turning University research into commercial success, are soon to be announced. SETsquared Universities will be well placed to meet this opportunity with the announcement of a new £1.5m programme from Research England's Connecting Capabilities Fund. Led by the University of Southampton, IMPACT-IP will develop new training initiatives, toolkits, deal templates and standards to be shared by Tech Transfer teams and investment communities to hugely reduce the time and resources required to launch and fund spin-out companies.
———————————————————————————————————————–
TELECOMS
UK Telecoms Innovation Network (UKTIN)
The telecoms infrastructure underpins much of the economic and social activity in the UK. All sectors rely in some shape or form on the connectivity provided by telecoms, the services it enables, and the activities it supports. As such, it's a critical part of the UK's national infrastructure and economy. Supporting early-stage companies to enter the telecoms market, SETsquared, as a delivery partner to the University of Bristol, is providing investment and innovation training as part of UKTIN's wider mission to catalyse R&D investment, cooperation, and commercialisation across the sector. Find out more
———————————————————————————————————————–
HEALTH & WELLBEING 
The FWD Project
Funded by the West of England Combined Authority, the FWD Project supports health and wellbeing start-ups and SMEs in the West of England, which has seen unprecedented growth since the COVID-19 pandemic. SETsquared, on behalf of the University of Bath, will provide Business Strategy Workouts to help companies shape their business model for growth and dedicated support and expertise to help raise private investment and R&D funding. Find out more
———————————————————————————————————————–
CREATIVE & GREEN TECH
Green Futures & Creative Tech for the South West
Supported by the Barclays Eagle Labs Ecosystem Partnership Programme, funded by UK Government, these programmes will support the well-established sustainable tech and creative tech clusters in the South West. Addressing critical business needs, including raising investment, developing scalable and profitable business plans, and identifying and applying for appropriate funding for the all-important research and development (R&D). Find out more
———————————————————————————————————————–
HYDROGEN AND SUSTAINABLE TRANSPORT
Hydrogen & Sustainable Transport Economy Accelerator
The Government's UK Hydrogen Strategy estimates that by 2050, the hydrogen economy could create up to 100,000 jobs and £13bn of GVA. Funded by the West of England Combined Authority and led by the University of Bath, the Hydrogen Sustainable Transport Economy Accelerator aims to foster and accelerate the growth of the hydrogen economy cluster in the West of England through a portfolio of innovation support and enabling access to world-leading engineering and test capabilities at the IAAPs facility. Find out more
Great Western Supercluster of Hydrogen Impact for Future Technologies (GW-SHIFT)
Bringing together researchers and civic and industry partners – GW-SHIFT will maximise the potential of the South West of England and South Wales hydrogen ecosystem and provide momentum for innovation in new hydrogen technologies. Led by the University of Bath and University of Exeter and funded by £2.5 million from the Engineering and Physical Sciences Research Council (EPSRC), SETsquared will bring experience and networks to drive new collaborative R&D programmes – including particular support for start-ups and SMEs to scale new products and services for the sector. Find out more
———————————————————————————————————————–
SEMICONDUCTORS
South Wales Compound Semiconductor Place-Based Accelerator
The UK has a strong and vibrant compound semiconductor manufacturing capability centred on South Wales, which is home to some pioneering semiconductor companies. Led by Cardiff University, the Accelerator will address the shortage of skilled staff, the biggest single factor limiting the growth of the South Wales semiconductor cluster. It will also upskill teams in existing companies with high-level, specialist, practical skills, and train new entrants to the compound semiconductors workforce, inspiring a greater number of entrants to the workforce. Funded by £4.1m from the Engineering and Physical Sciences Research Council (EPSRC). Find out more
———————————————————————————————————————–
FINTECH
Future Finance
Financial services are an essential part of our everyday lives – from making payments, to taking out insurance, saving for the future and getting financial advice, but SMEs in the sector have traditionally struggled to keep up with big financial institutions when it comes to harnessing the latest innovations. Future Finance  is a new national initiative led by the University of Bristol, supported by £1.5m from ESRC and Innovate UK, which brings together academic research and expertise from SETsquared to enable smaller firms to adopt new technologies and business models to increase productivity and profitability, and become more sustainable and inclusive. Launching for businesses in November 23.
Mailing List sign-up
Get all the fresh insights first! Stay up-to-date with all the
latest investment news, blogs and all things SETsquared.
Sign-up
Close