Siloton co-founders awarded 2023 Institute of Physics' Clifford Paterson Medal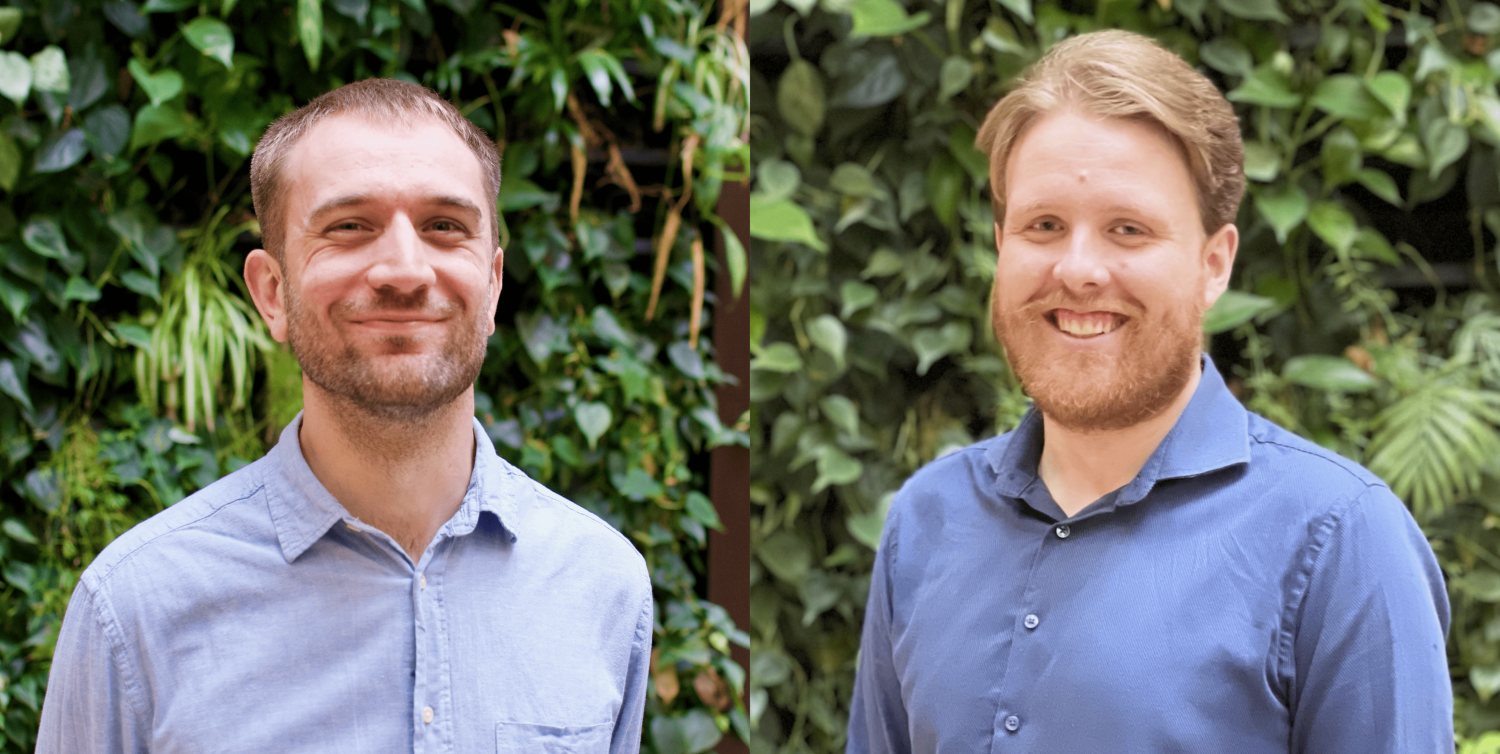 SETsquared Bristol member, Siloton has been awarded the Institute of Physics' Clifford Paterson Medal medal for "exceptional early-career contributions to the application of physics in an industrial or commercial context". 
Siloton is developing an at-home monitoring service for the 25% of over 60's with age-related macular degeneration, the leading cause of sight loss in the developed world. By combining a personal optical coherence tomography (OCT) system with cloud-based digital health tools, Siloton's pioneering Akepa chip will ensure that patients can receive treatment when they need it, not just when the OCT test is available in the hospital.  
The optical coherence tomography chip, the first of its kind, compresses a tabletop's worth of heavy, expensive, and fragile optical components onto a single piece of material smaller than a £1 coin. 
As a result, the company's founders, Dr Alasdair Price and Dr Euan Allen have been awarded the Clifford Paterson Medal from the Institute of Physics, a leading professional body for physics in the UK and Ireland.  
The Institute of Physics Awards celebrate physicists at all stages of their careers, recognising companies which are successful in the application of physics and innovation, as well as employers who demonstrate their commitment to scientific and engineering apprenticeship schemes. 
Siloton's eye scanner will mean that patients will keep their sight for longer and the efficiency of healthcare providers will increase, as personal OCT systems will be cheaper and more effective than current solutions, while also relieving pressure on hospitals. 
Speaking on the recognition, Dr Alasdair Price, Co-Founder and CEO of Siloton said, "Being awarded such a prestigious medal is a real validation of the technology that we have developed and the potential that it has to improve people's lives.   
Dr Euan Allen, Co-Founder and CTO added, "We are very happy to be recognised by the Institute of Physics and would like to give a big thank you to all the engineers, suppliers, and partners that we have worked with over the past 18 months to make this possible." 
Mailing List sign-up
Get all the fresh insights first! Stay up-to-date with all the
latest investment news, blogs and all things SETsquared.
Sign-up
Close