Smart Separations awarded €1.12m to take Microfiltration out of the lab and into the market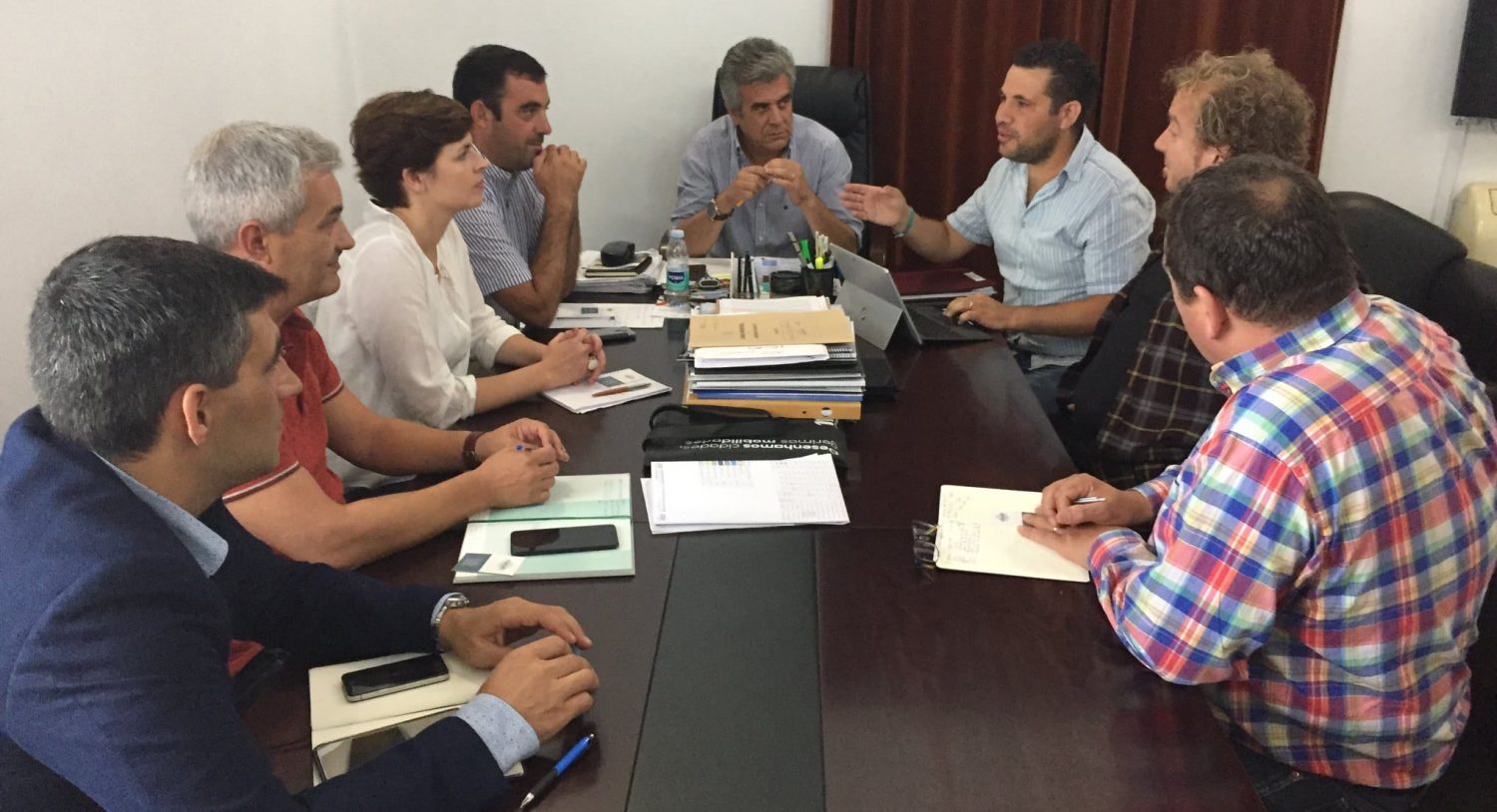 SETsquared Surrey member Smart Separations announced it will receive a €1.2 million grant as part of NORTE 2020; a financial programme supporting the regional development of North Portugal.
Smart Separations Ltd has developed a ceramic membrane that can provide a more controlled, versatile, and low-cost microfiltration solution for several industries.
The microfilter is designed to filter out particles between 1 and 100 microns in size, from bacteria to pollen, using a robust ceramic material. The unique manufacturing process allows the membranes to be tailored to a wide array of new systems and it has the potential to dramatically reduce the wastage found with traditional disposable filters.
Awarded the grant in recognition for their continued efforts to create a sustainable and environmentally friendly microfilter, it will be used to fund the company's scale up and to refine the manufacturing of the microfilter to increase its universal use.
Making use of a proprietary platform technology, the Smart Separations team has been looking into ways to change the way we filter blood, water and air for use in air pollution reduction, cancer research and more, developing the next generation of microfilters.
Hugo Macedo, CEO of Smart Separations, said: "We are very excited and proud to announce that we have been awarded a Portugal 2020 / NORTE 2020 grant. Our dream to improve quality of life through innovation gives a step forward."
Joana Moscoso, Business Development Manager in Portugal comments: 'As a company we are investing into Portugal and looking forward to bring high-quality jobs, innovation and investment into the region.'
Are you a high growth company looking to scale up? Our Scale-up Programme provides tailored support to help you grow.
Find out more
Mailing List sign-up
Get all the fresh insights first! Stay up-to-date with all the
latest investment news, blogs and all things SETsquared.
Sign-up
Close