Smart Separations crowd-funding and Innovate UK success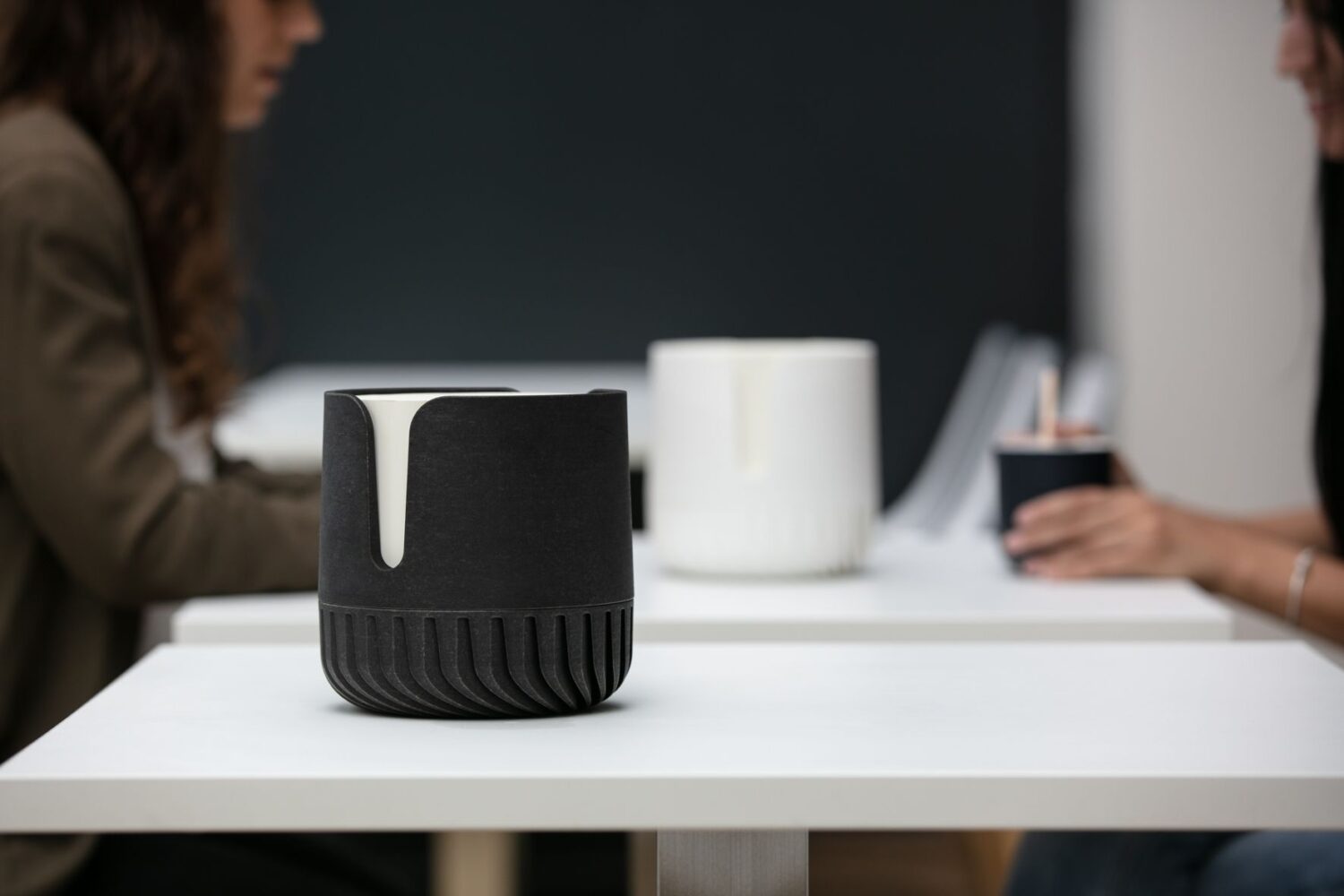 SETsquared Surrey and Scale-Up Programme member Smart Separations has announced that it has successfully been awarded a grant by Innovate UK's Business Led Innovation in Response to Global Disruption.
Smart Separations was founded in 2013 by research scientist Hugo Macedo to develop a new microfiltration platform using its patented ceramic membrane.
The company received support from SETsquared's Scale-Up Programme to develop its bid to Innovate UK, in the form of a professional bid writing resource, in order to submit the best possible bid within tight deadlines.
The funding will allow Smart Separations to complete the safety and antimicrobial efficacy tests of innovative products and solutions coated with their Virateq™ nanocoating, such as 'Gino', their newly launched personal air sanitiser. These additional tests will be essential to bring to market this new device that destroys COVID-19 and other pathogens in the air, helping to mitigate the impact of COVID-19 in society and the national economy. This new product successfully funded recently on the Kickstarter crowdfunding platform.
The Virateq™ nano coating has been tested and proven by independent labs not only to destroy beta coronaviruses, including SARS-CoV-2 and human coronavirus 229E, but also other viruses, bacteria, and fungi in seconds. It can be deployed on multiple surfaces, from wood, metal, textiles, and ceramic air filters. This coating technology will be particularly useful in places with a high density of people where the risk of transmission through surface contact and air is high, such as schools, hospitals, care homes, public transports, retail spaces, leisure facilities, offices and factories.
Hugo Macedo, Founder & CEO of Smart Separations comments: "At such challenging times for SMEs, continuing to receive the support from Innovate UK is such a great honour. The only way to tackle this Pandemic is by tapping into the unexplored, by challenging the status quo – and that is exactly what we are committed to doing. We would like to express a big thank you for your support in this crucial project as we together take action to tackle COVID-19."
Mailing List sign-up
Get all the fresh insights first! Stay up-to-date with all the
latest investment news, blogs and all things SETsquared.
Sign-up
Close