Snacking and BMI linked to double effect of brain activity and self-control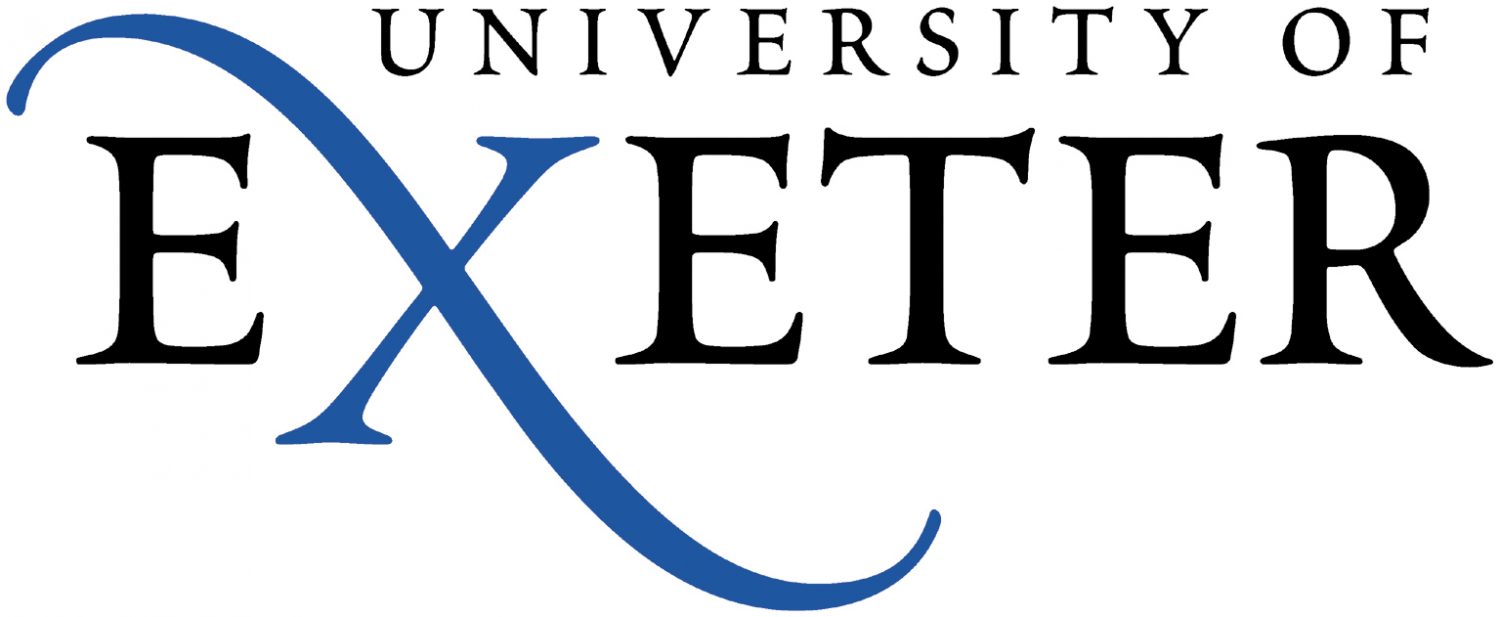 Snack consumption and BMI are linked to both brain activity and self-control, new research has found.
The research, carried out by academics from the Universities of Exeter, Cardiff, Bristol, and Bangor, discovered that an individual's brain 'reward centre' response to pictures of food predicted how much they subsequently ate. This had a greater effect on the amount they ate than their conscious feelings of hunger or how much they wanted the food,
A strong brain response was also associated with increased weight (BMI), but only in individuals reporting low levels of self-control on a questionnaire. For those reporting high levels of self-control a stronger brain response to food was actually related to a lower BMI.
This study, which is now published in the journal NeuroImage, adds to mounting evidence that overeating and increased weight are linked, in part, to a region of the brain associated with motivation and reward, called the nucleus accumbens. Responses in this brain region have been shown to predict weight gain in healthy weight and obese individuals, but only now have academics discovered that this is independent of conscious feelings of hunger, and that self-control also plays a key role.
Read the full story on the University website
Mailing List sign-up
Get all the fresh insights first! Stay up-to-date with all the
latest investment news, blogs and all things SETsquared.
Sign-up
Close