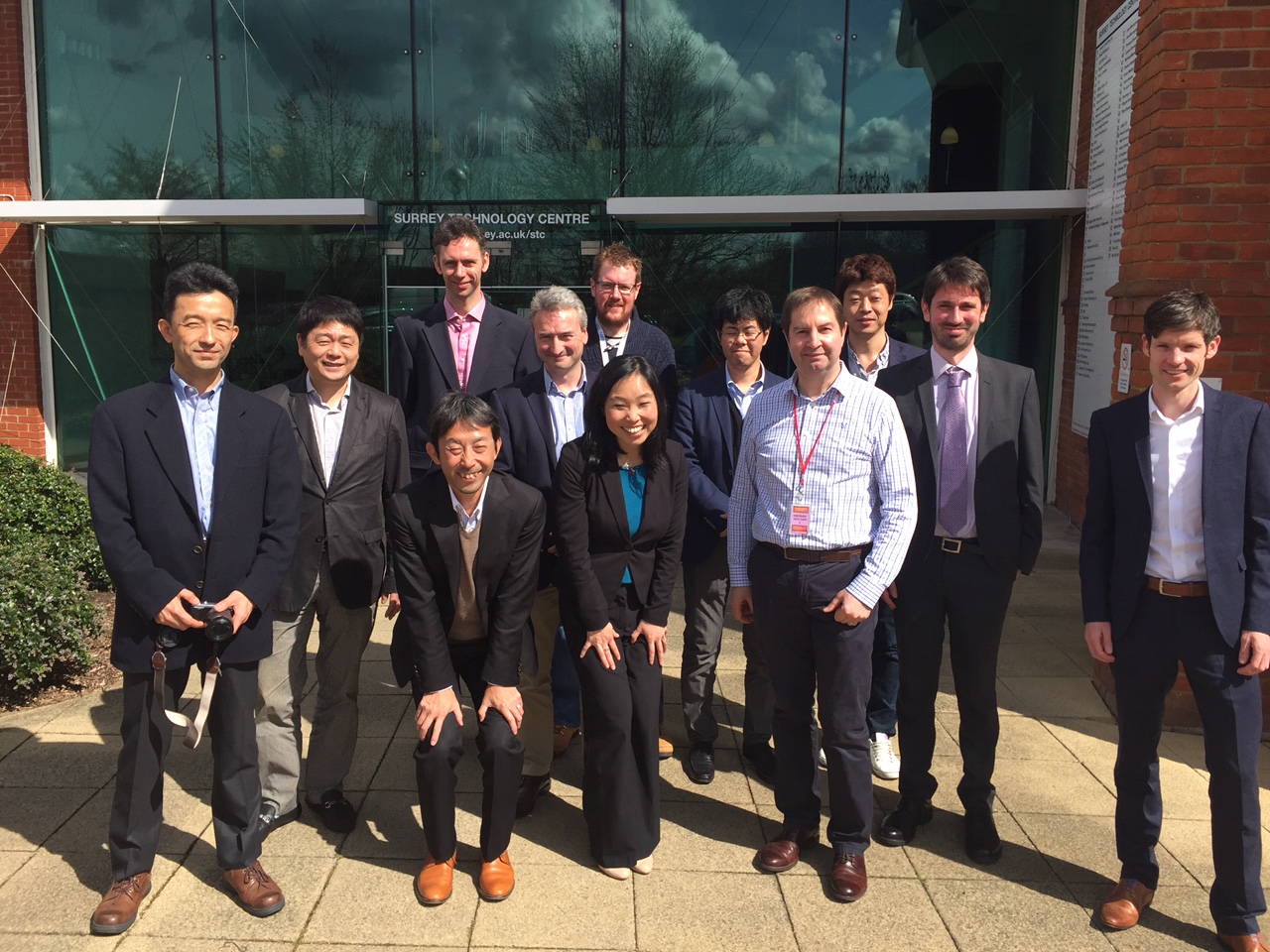 On 12th April, Sony Europe's Digital Imaging Group met with SETsquared ventures and research groups, to discuss their innovation and technology requirements.
This event forms part of a series of Open Innovation meetings with Sony themed around their key enabling technology areas.
Sony was particularly interested in SETsquared ventures Vzzual, CameraForensics and Fusion Processing and also the research groups: SPHERE and CAMERA
Simon Bond, Innovation Director at SETsquared said: "We were absolutely delighted when Sony approached SETsquared about their technology requirements. Sony's sector priorities map closely to SETsquared member companies expertise and we look forward to developing a long term relationship with them."
SETsquared's Open Innovation programme helps corporate companies to access new technologies, solutions and innovations by brokering relationships with SETsquared member companies and researchers from partner universities.
Find out more about SETsquared's Open Innovation Programme and also the Open Innovation Showcase on 22nd June.
Mailing List sign-up
Get all the fresh insights first! Stay up-to-date with all the
latest investment news, blogs and all things SETsquared.
Sign-up
Close