Sportside secures £400k investment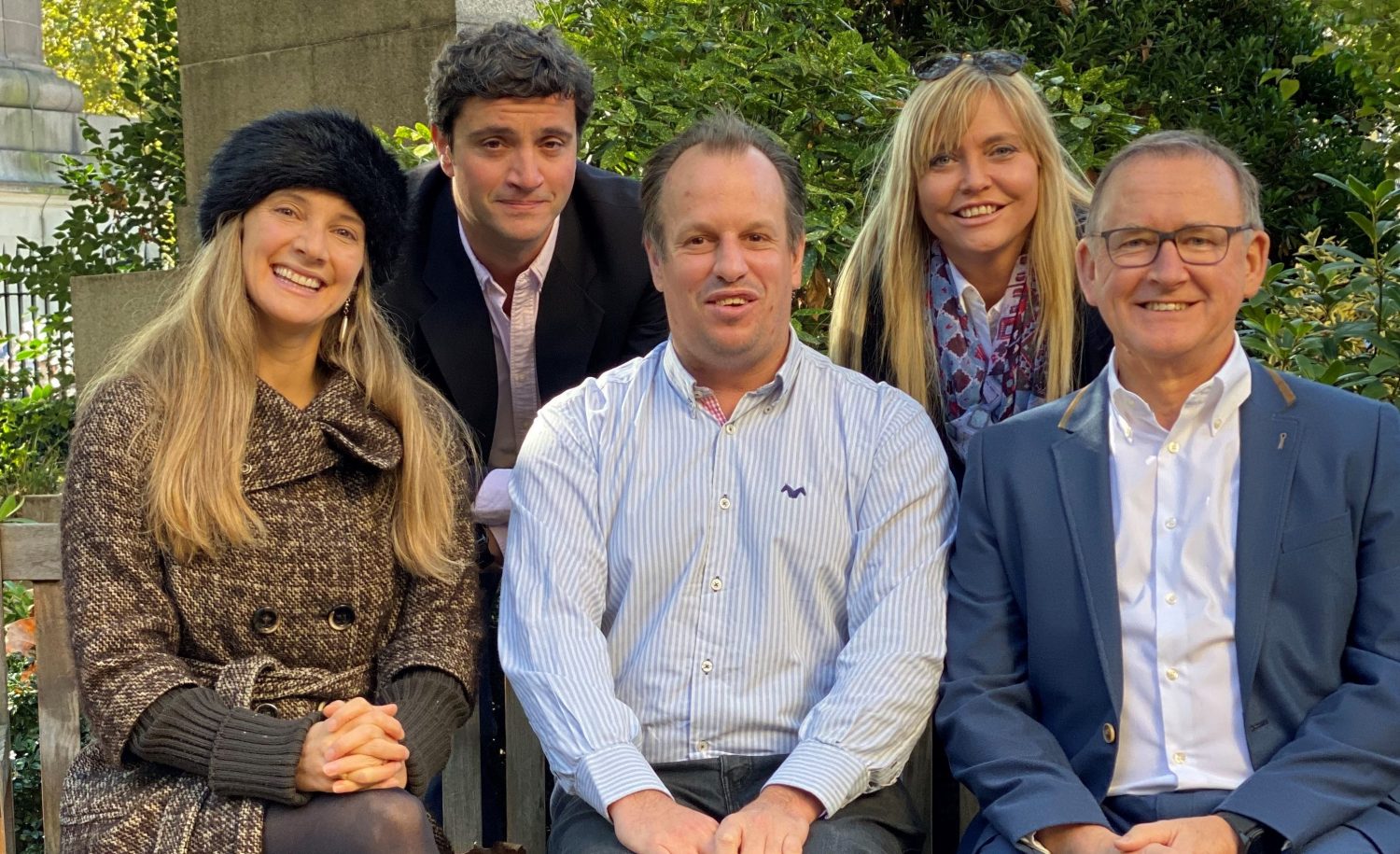 Surrey SETsquared member Sportside has announced investment success by securing £400k in funding through Fortunis Capital.
This injection of investment will help Sportside develop the platform's interactive app technology.
Sportside is an app and web-based platform that enables anyone interested in playing more sport to find a partner, event, competition or facility at any place at any time in the world, arrange the game or enter the event, book the facility if required and pay any match fees or entry fees within the App. Making it the first online global-local sports club.
Being a keen sportsman himself, CEO and Founder of Sportside, Xan Varmuza identified a need for a connection platform, like popular dating apps, but one that allowed compatible sport enthusiasts to connect. He also recognised the B2B opportunities that the app would present by providing management software for sports clubs and teams via the Club Platform. This part of the platform allows the club and members to deal with admin such as event promotion and payment solely within one app. Alongside this sports brands use the app as a promotional tool offering the users exclusive discounts and offers.
Sportside founder and CEO Xan Varmuza said: "Sport changes lives and is a force for social good. Sportsmen and women all over the world are desperate to play but need someone to play with. This easy-to-use App can find that playing partner for them. The sports industry is also the second largest industry in the world. Participation is on the increase all over the world – but so is obesity. Sportside promotes participation and connects with commerce."
Bob Frost, Investment Director at Fortunis, added: "The sports industry is still only in its digital infancy and there is now a chance to create a worldwide sports brand that is the world's local sports club."
Sportside joined the SETsquared accelerator programme in 2019 with a view to growing the business. Previously Sportside won a sports accolade of Hype Innovation Top 50 Sports Tech App of 2018 and became semi-finalist in upstart 2018 digital DNA pitching contest in Belfast.
Learn how to get your tech start-up investor ready through support at our business acceleration programme.
Find out more
Mailing List sign-up
Get all the fresh insights first! Stay up-to-date with all the
latest investment news, blogs and all things SETsquared.
Sign-up
Close