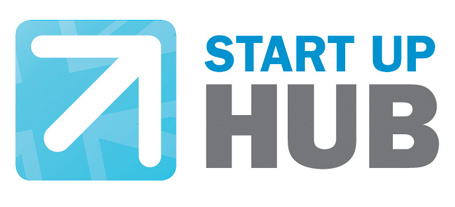 An opportunity to present yourself and SETsquared to the movers and shakers of government.
The Conservative Party is providing entrepreneurs with a unique opportunity to showcase their ideas at the Conservative Party Conference in the 'Start-Up Hub'.
The Conservative Party Annual Conference event is one of the largest political gatherings in the UK, with an attendance of nearly 13,500 delegates. The Start-Up Hub gives entrepreneurs a chance to market their idea in front of delegates, national press, company representatives and senior Conservative politicians.
All entries to the competition must be submitted via email by 12 noon on Friday 29th July 2011.
The finalists will be chosen by the 'start up business panel' later this year.
For further information about the competition please email: [email protected]
Mailing List sign-up
Get all the fresh insights first! Stay up-to-date with all the
latest investment news, blogs and all things SETsquared.
Sign-up
Close