Success for Zynstra at 2016 UK IT Awards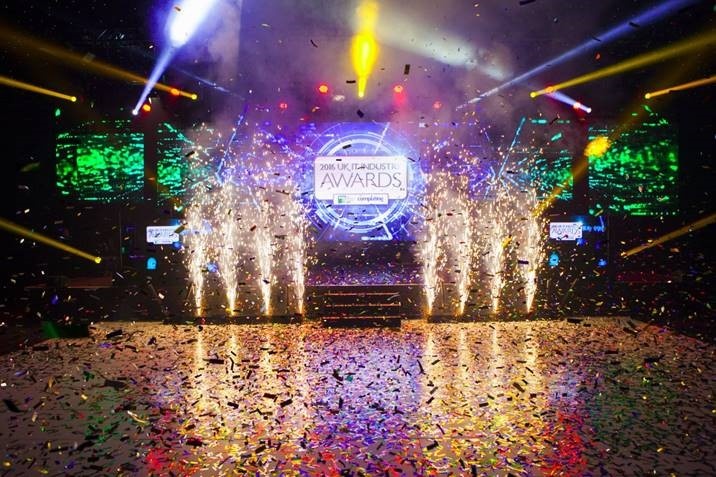 Bath SETsquared member, Zynstra, has once again been successful at the UK IT Awards, this year scooping the Highly Commended award in the IT Innovation and Entrepreneurship category, following on from their success in winning the Infrastructure Innovation of the Year award in 2015.
Fast becoming one of the largest and most prestigious IT industry awards in the UK, the 2016 UK IT Awards was once again a great event, with over 600 entries being whittled down to a shortlist on the night.
The UK Innovation and Entrepreneurship category is awarded to a new product or service that has delivered measurable benefit for customers, can demonstrate the potential to be an important product for customers worldwide, and has been developed by a small team in the UK. Zynstra won the award for their cloud managed servers.
Zynstra's CEO, Nick East said: "The UK Innovation and Entrepreneurship category was certainly tough this year, the depth of innovation was clear from the companies that made the ten-strong shortlist – all awesome businesses, which is great news for our Industry. It was a fantastic achievement for Zynstra to win the Highly Commended accolade – I'm immensely proud of our highly talented team."
Mailing List sign-up
Get all the fresh insights first! Stay up-to-date with all the
latest investment news, blogs and all things SETsquared.
Sign-up
Close