Surrey Female CEO Wins Prestigious Women in Innovation Award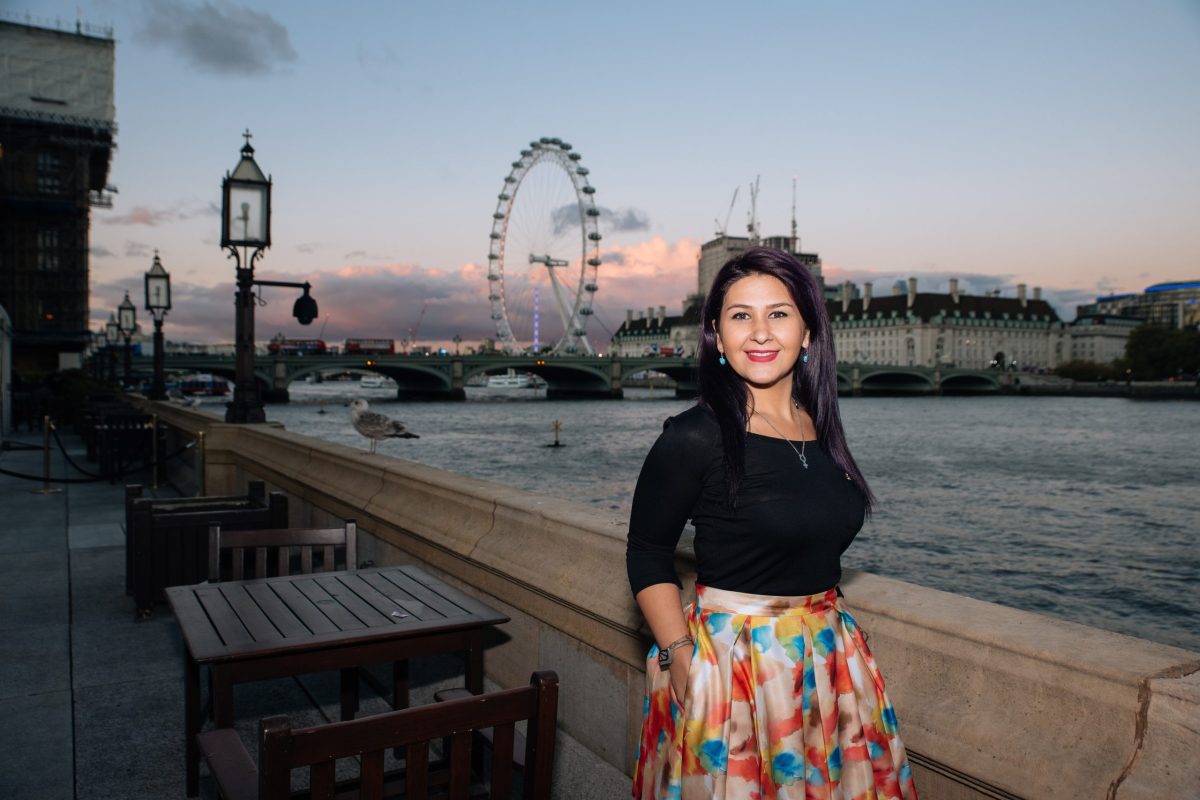 In celebration of International Women's Day, Dr Anna Vartapetiance, CEO and Co-Founder of SETsquared Surrey member Securium, has been recognised by Innovate UK as a winner of its UK Women in Innovation Awards.
Dr Vartapetiance is one of 38 winners and has been awarded £50,000 in government grants to scale-up her business. The investment is part of the government's ambition to give more support to female innovators and business leaders, with bespoke mentoring and coaching to help them scale whilst bringing new, disruptive products and services to market.
Securium Ltd spun out of the University of Surrey in 2016, where Dr Vartapetiance gained her PhD in the Centre for Cyber Security. The advanced cyber-intelligence company has become a leader in advanced cyber-intelligence and is developing AI based software to protect the online safety of businesses and vulnerable individuals, including children.
Dr Vartapetiance is also one of the Directors and Founders of the Online Safety Tech Industry Association (OSTIA), a non-profit organisation formed to promote innovative UK Safety Tech companies across the globe.
The Women in Innovation Awards form a key part of Innovate UK's commitment to boosting the number of UK female entrepreneurs. As highlighted in the recent Rose Review, if women were enabled to start and scale businesses at the same rate as men, it could add up to £250 billion to the UK economy.
Dr Vartapetiance said: "It is a great honour to win this award. On a personal level, this amazing award will allow me to better promote EDI and women in innovation/STEM. For Securium, this funding enables us to protect and save more lives, bringing us closer to a safer internet for all."
Indro Mukerjee, CEO of Innovate UK, said: "We have an incredible opportunity to make a real difference to the talent and skills pipeline for UK business innovation by inspiring, involving and investing in greater diversity. With practical actions like our Women in Innovation programme, we can help make a real difference to developing the successful innovators and businesses of the future".
Mailing List sign-up
Get all the fresh insights first! Stay up-to-date with all the
latest investment news, blogs and all things SETsquared.
Sign-up
Close