Tickitto pre-seed investment round success led by SeedCamp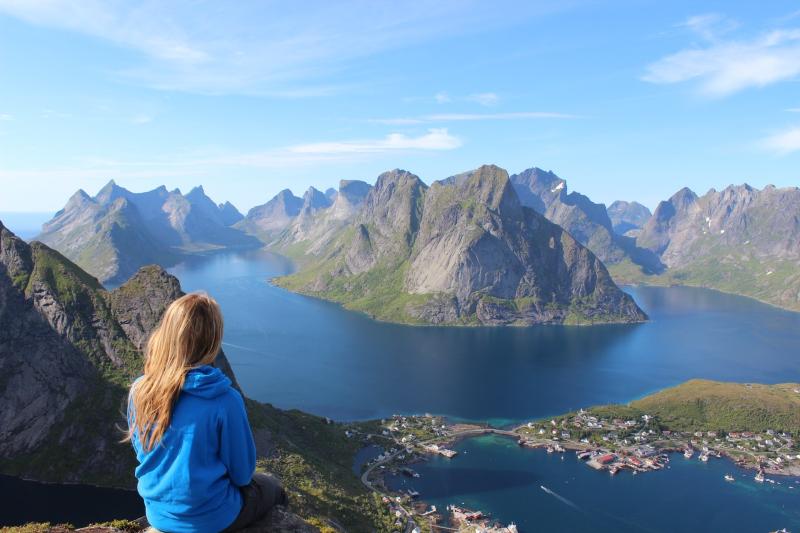 SETsquared Bath members Tickitto has closed a $700k pre-seed investment round led by online investment platform and support network Seedcamp.
Tickitto is a UK based travel tech company that aims to help travel retailers access tickets to events and travel-related experiences through one single connection.  With the events and experiences category representing the third-largest travel segment worldwide it is growing faster than the overall travel market. CEO and founder Dana Lattouf established Tickitto as a solution to overcome the issue of this space being highly fragmented.
The platform aims to carry out the heavy lifting on behalf of travel retailers by using tech to standardise the infrastructure and offer configurable front-end interfaces. With a few lines of code, any developer can tap into the ticket supply and start building a fantastic ticket buying experience on their platform.
Since taking part in the SETsquared's Investment Showcase in 2018 Tickitto has gone onto partner with some of the biggest names in the world of entertainment, tours, and activities. The company intends to use the funds to scale its engineering team, build out its go-to-market capabilities, as well as expand its supply and distribution network.
Dana Lattouf, Founder and CEO said, "The API environment in this space is still in its infancy, and there is a huge opportunity for innovation in this multi-billion-dollar industry."
She added: "Tickets for theatre, music, sport and the arts can be easily overlooked during the trip but are essential to our enjoyment. In fact, it is those events and activities that motivate us to pack our bags and go. One would naturally think that acquiring ticket supply is relatively straightforward and made available by plugging into an API. We realised this is not the case, and that many platforms still run on legacy infrastructure, making the integration work labour-intensive."
"Our aim is to work with major ticketing platforms, sports rights holders, event organisers and experience suppliers to modernise the infrastructure and build external collaboration capabilities to scale their reach. This will enable us to find new ways to serve today's modern traveller and make it simpler to deliver a connected trip experience via their preferred travel retailer's platform. So that when you are booking your flights to LA in April, you can also buy tickets to an event at Staples Center or an LA Galaxy home game from the same platform."
Investment Partner at SeedCamp Tom Wilson said, "When we first met the Tickitto team, we were amazed by their deep understanding of this space and passion for solving the problems they saw in the market. Spending more time with the team, it is clear they have the founder-market fit that we look for. We are excited to lead Tickitto's pre-seed round and support them on their mission to transform the infrastructure that underpins how tickets to events and experiences are sold and distributed."
Mailing List sign-up
Get all the fresh insights first! Stay up-to-date with all the
latest investment news, blogs and all things SETsquared.
Sign-up
Close