Tickitto secures $4.5m seed round to give platforms global access to ticketed events and experiences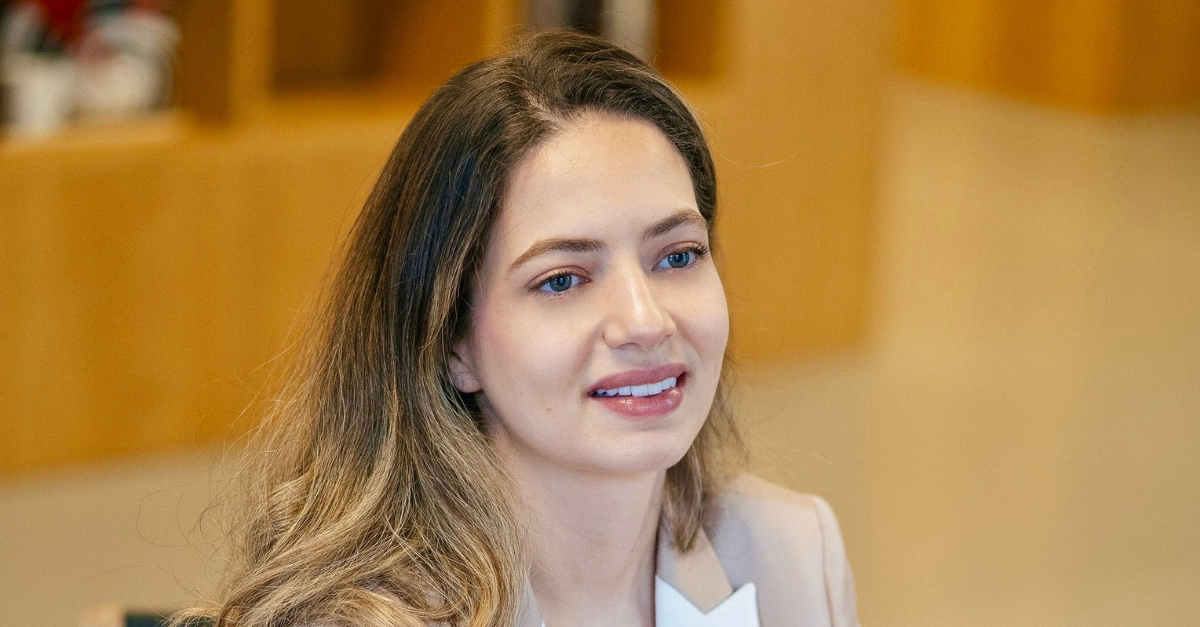 Tickitto CEO Dana Lattouf
SETsquared Bath member Tickitto has announced the closure of an oversubscribed $4.5m seed round led by Berlin based Vorwerk Ventures, with participation from TriplePoint. A number of previous investors in the company, including well-known early-stage investor SeedCamp, have followed on their investment in this round.
The round also includes notable strategic Angel Investors, including Martin Gould, who was head of product for Spotify's content platform, ComplyAdvantage CEO Charles Delingpole, Universal Studio's former VP of Business Development Jonny Moran, Revolut Business' former CEO Richard Davis and GoCardless Founder Matt Robinson.
Tickitto was founded to solve complex supply problems by creating Open Ticketing design principles, similar to those that have revolutionized consumer banking. The company has designed a way for platforms to incorporate the supply of ticketed events to their customers at 1% of the effort it would traditionally take. It makes the promise of being able to buy tickets to events from trusted brands more real.
As well as being a SETsquared Bath member, CEO Dana Lattouf is a University of Bath alumni who took part in a range of Student Enterprise activities and was the beneficiary of an Alumni Innovation Award in 2018.
The company also confirms its official launch as the world's most comprehensive B2B marketplace for tickets to sports, music, theatre and cultural experiences via its innovative REST API, supply distributed via global heavyweight Amadeus, and European leading travel operators Él Viajas Corte Ingles and Carrefour Voyages.
Commenting on the closure of the funding round and the go-live of the partnership, Tickitto CEO Dana Lattouf said: "I am proud and inspired by the way we've risen to the challenge given the impact of COVID and this funding round is perfectly timed with the great return of events and experiences. We're grateful to have the continued investment of our current investors and excited to welcome our new investors on this journey of scale."
"Having focused on our technology while the events and travel industry was essentially in hiatus due to the global pandemic, we are now strongly positioned to develop new strategic relationships with suppliers and distributors. We'll be using the funds to hire heavyweight partnership development teams and to invest in data infrastructure which will help Tickitto's clients provide a level of personalised service previously unavailable in the ticketing industry."
Sascha Günther, Principal of Vorwerk Ventures, added: "We're very excited to be part of the journey. Their business fits perfectly into our portfolio of disruptive innovators. We have been impressed with the progress they have made both in terms of technological innovation and the relationships they have developed with major players."
Servantrip serves 7,400 travel companies globally and adopts Tickitto's technology to expand the services it can provide customers globally. Commenting on reaching an agreement with Tickitto AI, Servantrip CEO Javier Arevalo said: "It's been part of our strategy for a while to add ticketing and events services to our valued clients. Tickitto has the perfect solution for us, offering a scalable API that unlocks access to unique global events and allows us to augment our existing portfolio."
Mailing List sign-up
Get all the fresh insights first! Stay up-to-date with all the
latest investment news, blogs and all things SETsquared.
Sign-up
Close