Tumelo raises £1m of seed funding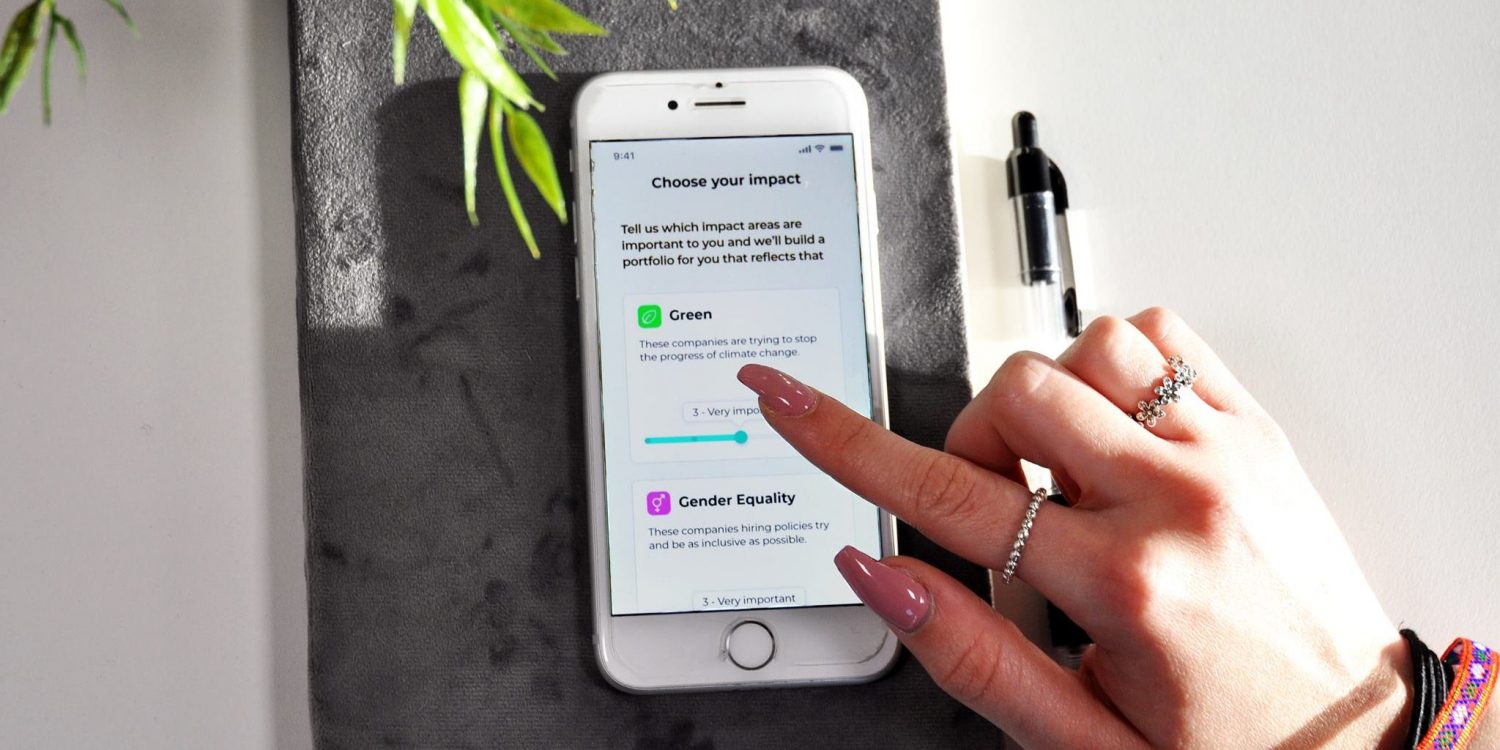 SETsquared Bath alumni member Tumelo, has announced investment success by closing one million in seed funding secured from a cross section of investors; including music icon Peter Gabriel.
Tumelo's fintech platform offers transparency and engagement for all investors. By showing people where they have invested, the platform gives them the tools to act based on their values, including voting as shareholders, joining campaigns to change company behaviour and switching to ethical fund and pension options. Hence, making the ethos of the platform one that allows investors to make socially responsible investments. Investments that give a financial gain whilst making a positive social change.
The one million seed funding will be used to perfect the Tumelo platform and strengthen its staff by recruiting software and user experience specialists. Boosting their current seven-strong team to twelve.
Georgia Stewart, co-founder of Tumelo, said: "Tumelo began life as a university activism campaign. Our campaign was globally successful and, off the back of it, we knew we had to harness the passion of individual investors to influence further change. Aside from our political vote, we think – as individuals – that we only have influence at grass roots levels, such as going vegan or reducing plastic use. But that's not true."
Georgia continues: "We are all impact investors – wherever our money is right now – and to influence real change from the top we need to vote with our investments, sending a message to companies that it's not profit alone we care about but also our future.
Dave Anderson, partner at Addleshaw Goddard and AG Elevate mentor, said: "Tumelo plans to disrupt the traditional 'out of sight, out of mind' investment model, giving people the tools to decide where to invest based on their own principles."
He added: "There are a number of legal and regulatory hurdles to overcome and, by assisting the co-founders with some of these issues, the business will have strong foundations on which to grow."
Tumelo helps asset managers, pension schemes and investment platforms to engage clients and increase AUM by giving retail and pension investors visibility over their holdings and a shareholder voice. They would be grateful for introductions to investment firms seeking to pioneer sustainable investment and improve client engagement, please contact Georgia if you can assist.
Mailing List sign-up
Get all the fresh insights first! Stay up-to-date with all the
latest investment news, blogs and all things SETsquared.
Sign-up
Close