Two ICURe teams receive follow on funding to create spin out companies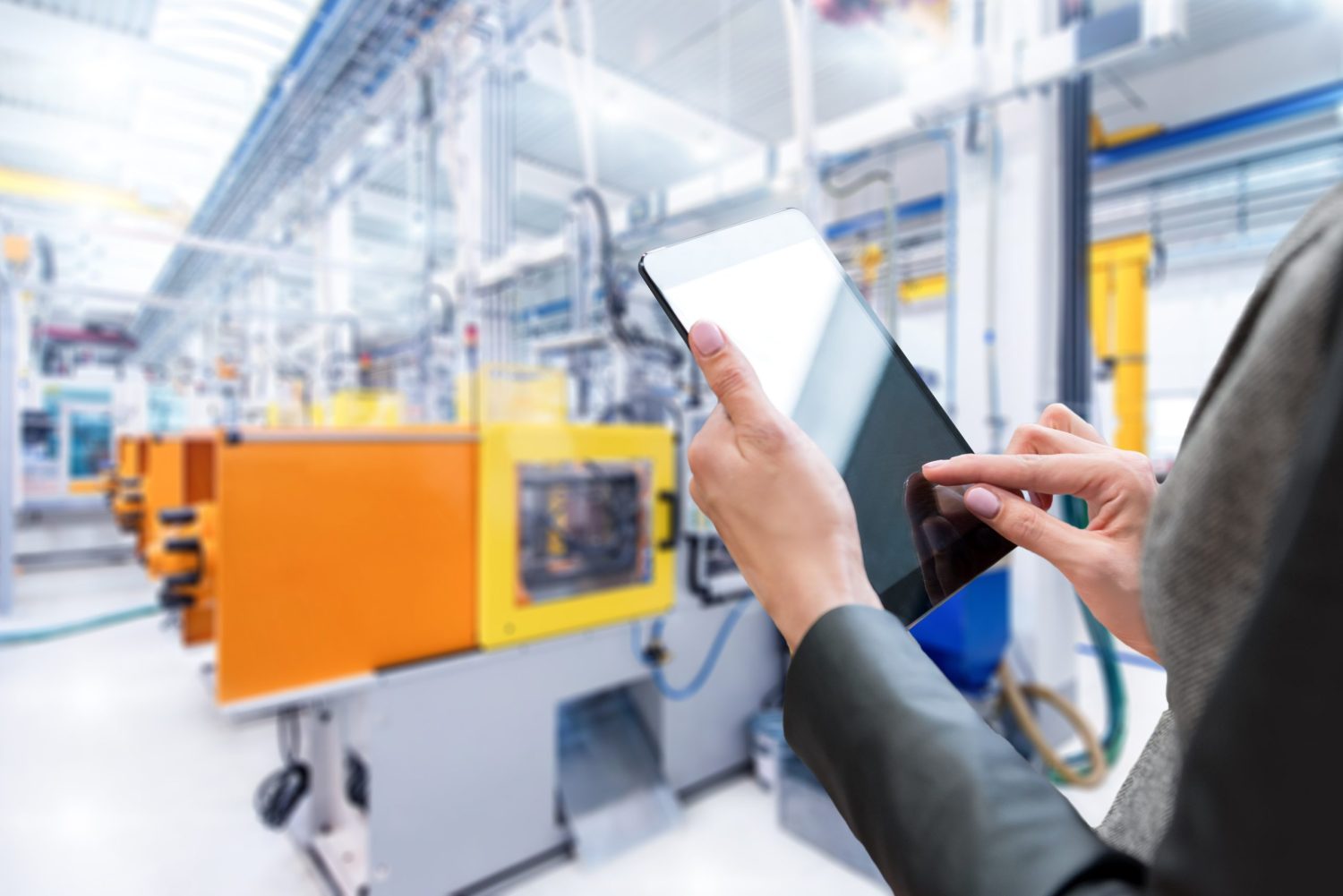 Two teams which have recently been through the Innovate UK funded ICURe – Innovation to Commercialisation of University Research programme – delivered by SETsquared have received further Innovate UK funding to enable them to spin their innovations out into businesses.
The two teams both led by early career researchers, one from Cardiff University and the other from the University of Bath, will use this funding to accelerate the process of spinning out a company, recruiting a team and building their commercial product. These two technologies, one providing vaccines without refrigeration and the other reducing carbon emissions of corporate and industrial energy usage, are both set to have significant societal and environmental impact as well as economic.
ICURe is a programme of market discovery whereby early career researchers can establish if there is a commercial market for their research, science, or technology. It essentially offers them time 'out of the lab' to speak to potential customers, partners, and funders to validate the commercial potential of their innovation. At the end of this process, a panel known as the 'options roundabout' will recommend the best commercialisation pathway – that could include carrying out research, exploring licensing opportunities or seeking funding for spinning out the business.
Karen Brooks, SETsquared Programme Director, says: "It's fantastic to see these two young, promising researchers be able to create companies around their innovations and take them to market where they will have considerable impact and benefit many people around the world. To date, ICURe has supported 400+ research teams and helped create over 150 companies. It's a critical springboard in helping commercially promising UK research flourish and its vital that we continue to fund and support this."
One of the recipients, Muditha Abeysekera, an early career researcher from Cardiff University, is developing low carbon energy solutions for local-energy systems.
Organisations such as hospitals, university estates and hotels are large users of electricity, heat, and cooling. The UK government's net zero policies are driving public, commercial, and industrial firms to reduce carbon emissions from energy use. This would require phasing out fossil fuel use on-site (eg gas boilers) and the integration of renewables, low carbon heat and energy storage technologies. If poorly designed, the new technologies are likely to conflict existing energy operations and public grid connection limits leading to technical and economic failures. There is a significant gap in knowledge, skills and tools required by facility energy managers for this urgent transition.
Muditha has developed decision support software tools for facility energy managers in public sector organisations to reduce energy costs and carbon emissions. It will be commercially available in 2023.
Muditha said of his time on the ICURe programme: "My experience on ICURe was wonderful. It totally changed my day-to-day life as an academic and I was able to undertake a route to commercialisation that I had wanted to do for so long. I can honestly say I wouldn't be where I am now without ICURe – the training you receive is extremely powerful and it totally changed my mindset. As part of the process, I spoke with over 100 stakeholders, many of which I've now formed strong partnerships with and will help me take my business forward."
The other recipient, Matt Slade from the University of Bath, is developing 'Vaccines Without Refrigeration'.
Vaccines are one of the most cost-effective healthcare interventions that are saving millions of lives around the world. Despite the very high efficacy and safety of many existing vaccines, about 5.2m children under five are still dying from vaccine-preventable diseases, mainly because they are not vaccinated in time. About 50% of vaccines worldwide are wasted due to failures in vaccine cold chain transport and storage, and our dependence on vaccine cold chain prevents us from delivering many vaccines in some countries around the globe, especially in low- and middle-income countries due to lack of cold chain infrastructure, unreliable electricity access, and equipment.
His new patented, award-winning chemical method, 'ensilication', creates a protective shell around the vaccine preventing it from spoiling during transport and storage. This removes the need for the cold chain saving countless amounts on the cost of transporting this life saving medicine around the world to the communities that need them most.
Find out more about the ICURe programme
Mailing List sign-up
Get all the fresh insights first! Stay up-to-date with all the
latest investment news, blogs and all things SETsquared.
Sign-up
Close