Urban Data Collective announced as Datathon winner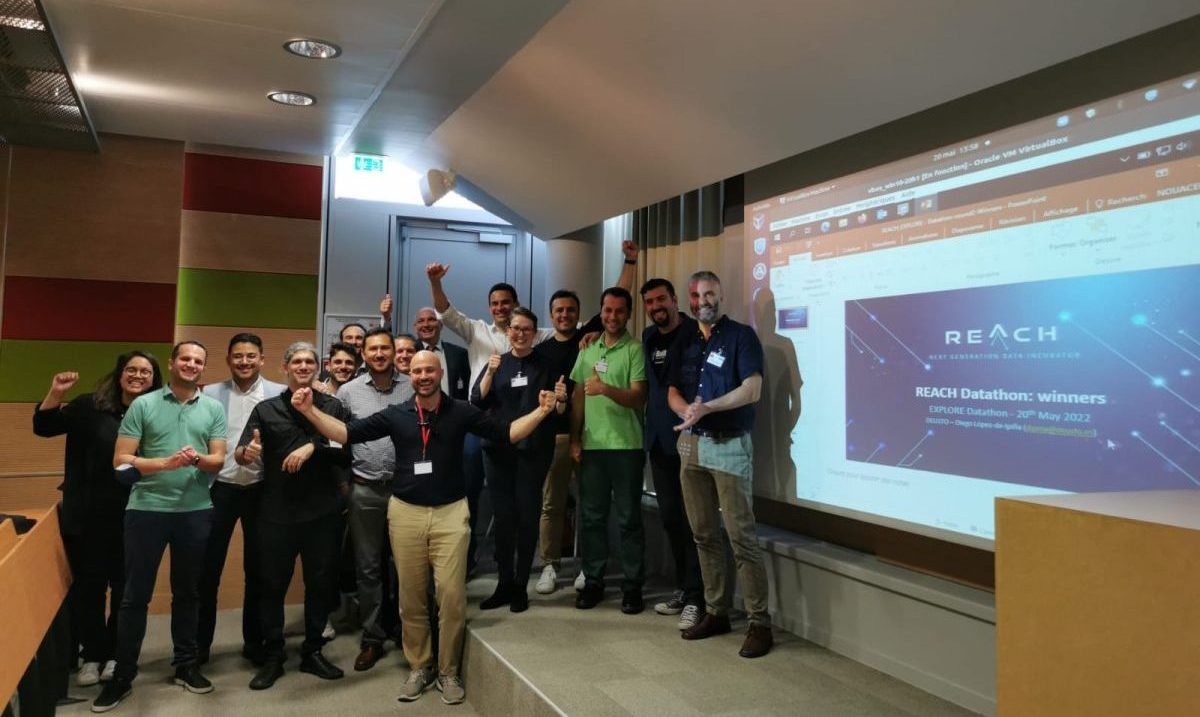 Urban Data Collective was set up in 2021 and provides solutions to facilitate the sharing of real-time urban data. The company is on a mission to build a global community of providers and users of urban data streams. The solutions are created to enable individuals, communities and organisations to unlock new value through easily sharing and reusing urban data.
REACH is a European-wide second-generation incubator for data-fuelled start-ups & SMEs, supporting the development of trusted and secure innovative data solutions. REACH recently enlisted Urban Data Collective, one of 33 innovative start-ups from 125 applicants, to join their community. Urban Data Collective then entered the REACH EXPLORE phase, a period of two months to work on further developing ideas in preparation for the Datathon.
The Datathon took place on 19 and 20 May 2022 at the Centre D'Integration Nano-Innov in Paris. The start-ups showcased their technical and business pitches in front of a jury of experts, providing a great opportunity for investors and REACH start-ups to get acquainted.
Urban Data Collective was delighted to be announced as one of the 10 winners of the Datathon. The team will now move on to the EXPERIMENT Phase, where they will have the opportunity to further develop and pilot their solution, in addition to receiving extra funding.
Alex Gluhak, CEO and Founder of Urban Data Collective, comments: "We are delighted to be one of the winners in the REACH Datathon and were able to stand out from a competitive cohort of other European start-ups. It gives us now the opportunity to work with Surrey County Council to develop and pilot a data-driven decision support tool for the management and rollout of public Electric Vehicle Charging infrastructure across the county."
Mailing List sign-up
Get all the fresh insights first! Stay up-to-date with all the
latest investment news, blogs and all things SETsquared.
Sign-up
Close