Xscalo part of the G-Cloud framework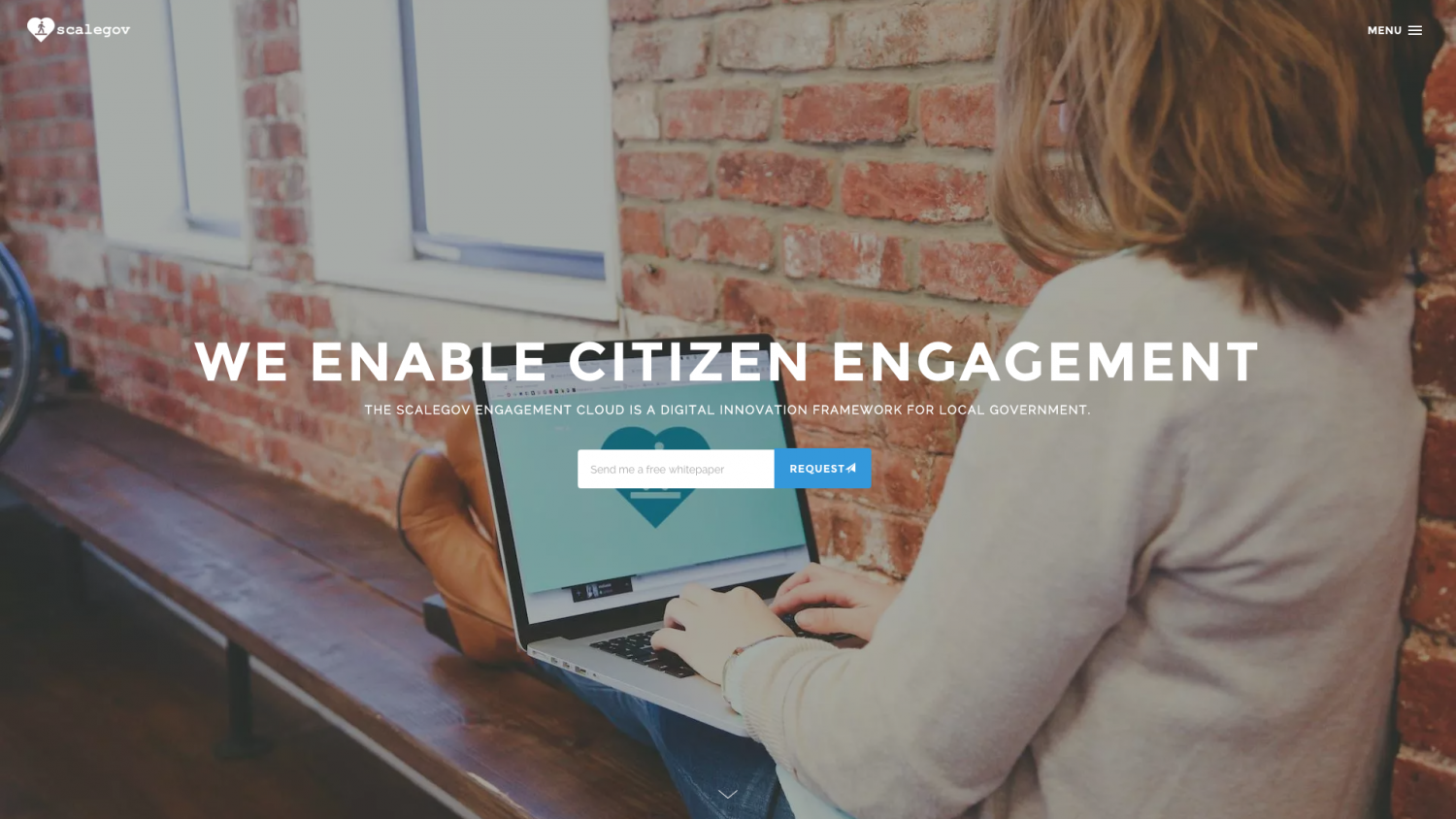 Xscalo, a member of the SETsquared Basingstoke hub, has successfully completed a rigorous government procurement process to be featured on the G-Cloud 7 framework which enables public sector organisations to procure approved cloud-based services.
Xscalo's ScaleGov product helps public sector communications teams use crowdsourcing and social media to improve community engagement and enable participatory governance.
This could include improving an organisation's presence on social media platforms, enabling mobile access to services, better community engagement with public consultations and idea generation through crowdsourcing.
Mahesh Hariharan, CEO of Xscalo says: "This is a huge boost to our business. Being able to offer our services to the public sector, opens up a large new market for us and will bring us closer to realising our vision for better engagement and public services through the use of technology."
Mailing List sign-up
Get all the fresh insights first! Stay up-to-date with all the
latest investment news, blogs and all things SETsquared.
Sign-up
Close